A fundamental shift in how business is performed in everyday life has been witnessed by entrepreneurs and business owners worldwide. It doesn't matter if it's about IT, FMCG, medicines, or even education and shopping. Things have changed quickly, and most people believe for the better. Everything once purchased in physical stores is now available at your fingertips through your mobile phones, can purchase thanks to the widespread adoption of digitalization among millennials and Generation Z. Products and services anytime and anywhere. This could be the most significant revolution in business and consumer behavior ever.
COVID-19's economic crisis has hastened the migration to digital space and thrown the commercial landscape into disarray. While it served as a wake-up call for organizations that have been hesitant to embrace digital transformation, many industries have embraced the implications. Apart from the eCommerce market, many B2B and B2C organizations have now understood the value of having a digital-first approach following COVID. As a result, businesses are focusing on improving their position and boosting their online sales.
Aside from being where your prospects are, another reason to emphasize digital-first marketing is that it prioritizes targeted marketing in a manner that traditional marketing does not. However, going online is not as simple as it appears. To increase online sales, you must design a sound marketing approach. Aside from being where your prospects are, another reason to emphasize digital-first marketing is that it prioritizes targeted marketing in a manner that traditional marketing does not. However, going online is more complex than it appears. To increase online sales, you must design a sound marketing approach. If you need any help regarding eCommerce website creation or increasing sales, contact us. We are a top Shopify development company.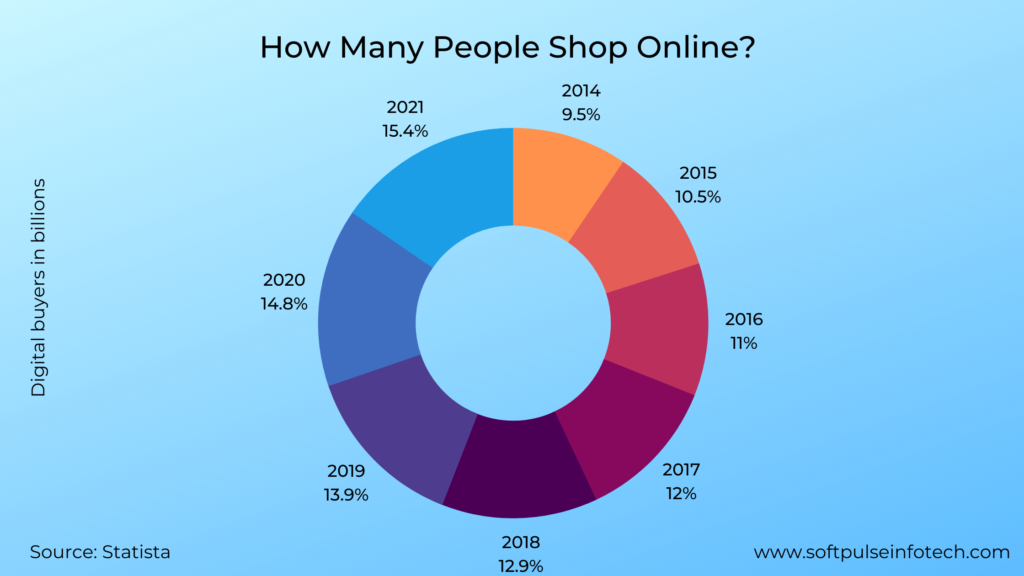 The Key Takeaway: With more and more people shopping online each year, there's never been a better time to start an online store.
Continue reading to learn about powerful and effective ways to increase your eCommerce sales in 2021:
1. Focus On Existing Customers: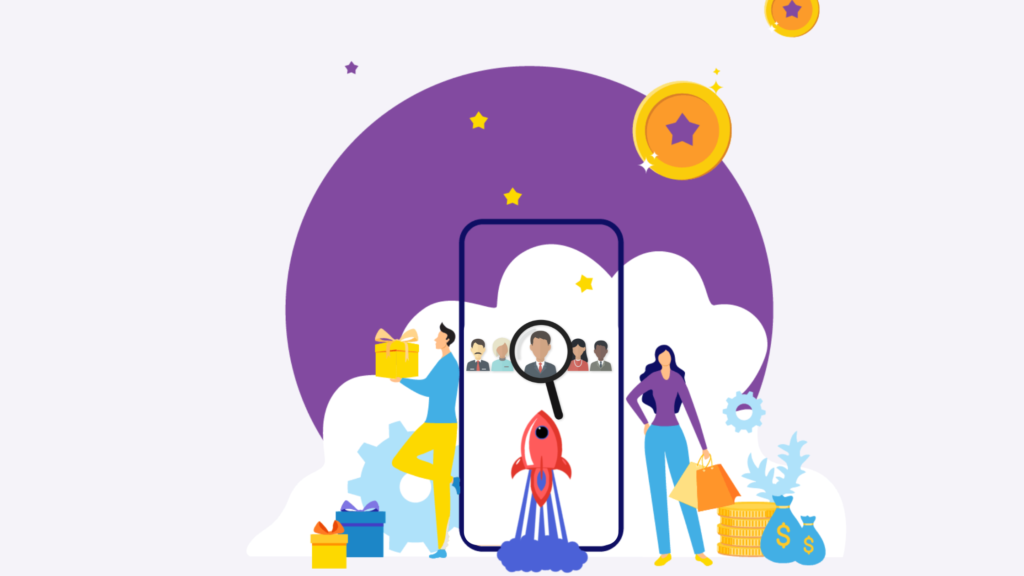 When a company seeks to expand, the first question it asks is, "How can we attract more customers?" The solution would be to prioritize existing customers before looking for new ones. To retain your existing customers buying from you, there's a strong case to be made that you should start with them. Existing customers, on average, add more things to their cart, spend more money, and convert at a higher rate. Loyal customers can be worth up to ten times what they paid for their initial purchase. Plus, selling to existing customers has a 60-70 percent likelihood of success vs. a 5-20 percent chance of success with new consumers.
Customer retention is significantly more cost-efficient than customer acquisition. Therefore, you should focus on enhancing customer retention rather than gaining new consumers because this would yield amazing benefits. Your loyal clients have already invested in your brand, are knowledgeable about your products, and, most importantly, have faith in you. Compared to new clients, loyal clients are significantly easier to persuade to buy from you again. So, how do you get your hands on this goldmine you've discovered? Said, concentrate on aspects that will improve their experience.
Establish a loyalty reward program to keep repeat clients returning by incentivizing them to spend more money with you. Free products, discounts, special deals, and even free delivery are all possible with reward points. Use email to keep your name in front of their minds and to make them feel special. Notify them of new product releases, provide recommendations, or offer them a birthday voucher. Your existing customers are a treasure for you. Preserve them.
2. Focus On Email Strategy:
Email marketing is an underutilized marketing tactic that can help you unlock sales and increase revenue. The power of email marketing comes from the fact that it allows you to reach out to people who are already interested in your products. They have permitted you to contact them directly without paying for advertisements. Furthermore, you create an opportunity to form a community. It costs extremely little to no money to build an email list. You can deliver information about your products and services directly to your consumers' inboxes if you have an email list of existing and future consumers.
To begin, create a subscription page on your website where consumers can submit their information to receive notifications on new items, special deals, and discounts. A persistent reminder of the same acts as a means to get into your consumers' heads and persuade them to buy anything.
3. Start Writing a Blog: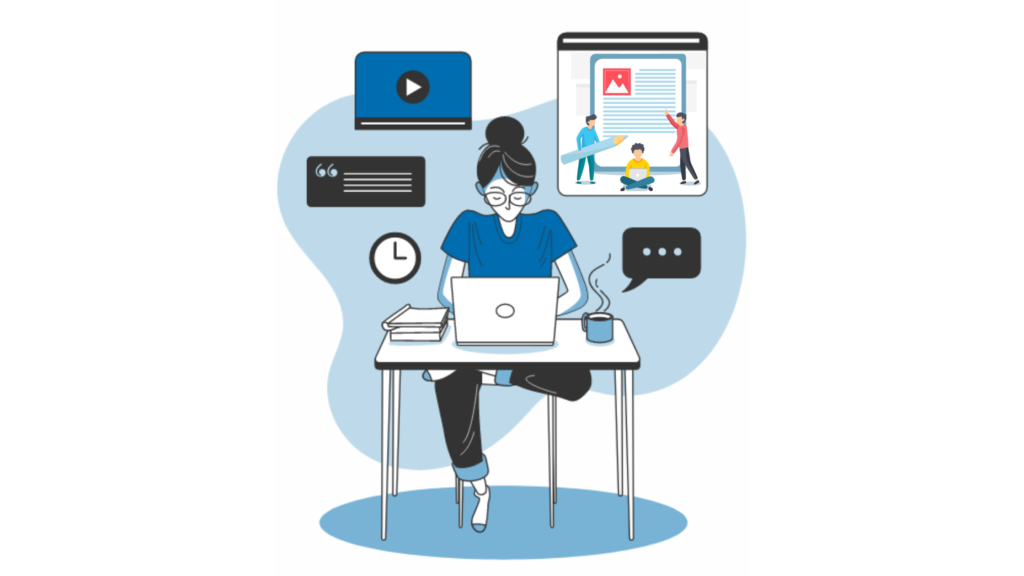 If you haven't already started writing a blog, start writing. You're missing opportunities to interact with your customers about your products and services. Writing a blog opens up a world of content marketing possibilities. It's costless and beneficial, keeping your audience informed and involved. It provides solutions to their questions and maintains the lines of communication open. People will automatically reach out to your pages and sites for additional valuable material if you can develop blog content.
4. Run Contests And Giveaways:
Contests and prizes are always well-received by the customers, and they can help you reach a larger audience. This means more visitors are browsing your website, even if they aren't entering it. This is a fantastic method to pique your audience's interest.
5. Offer Discount And Coupons: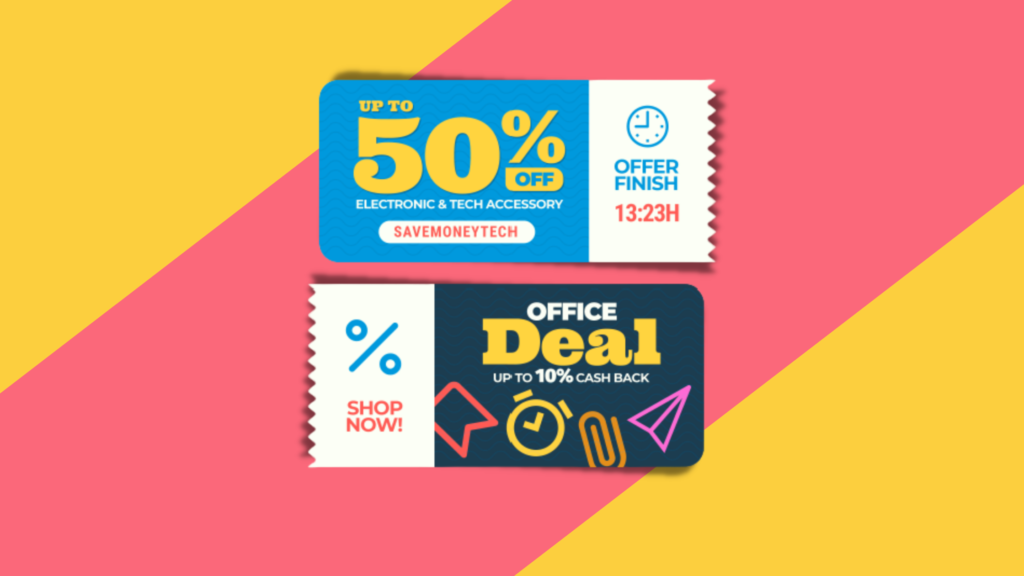 The price is the most significant consideration in deciding whether or not to buy a product or service. In the buyer's mind, a low price can imply low quality. However, if you provide them with a customized or general discount, they will feel valued, and their chances of purchasing will increase. This is because customers are extremely price sensitive. Know how your customers feel about your product before implementing any pricing plan so that a price change encourages the market behavior you want.
To enhance online sales with limited deals, offer discounts that provide immediate decisions because substantial discounts have a lot of clouts when it comes to influencing purchasing decisions. Customers don't want to miss out on exclusive offers that are only available for a limited time. Also, please give them a discount on complementary items. Can combine complementary products and services with improving sales without adding to overhead costs.
6. Provide Multiple Payment Methods:
Always provide a variety of payment alternatives for a better consumer experience, whether on your website or in your app. They should not be restricted from purchasing your goods. This will allow for more sales and a smoother transaction process.
7. Reduce Friction On The Checkout Pages: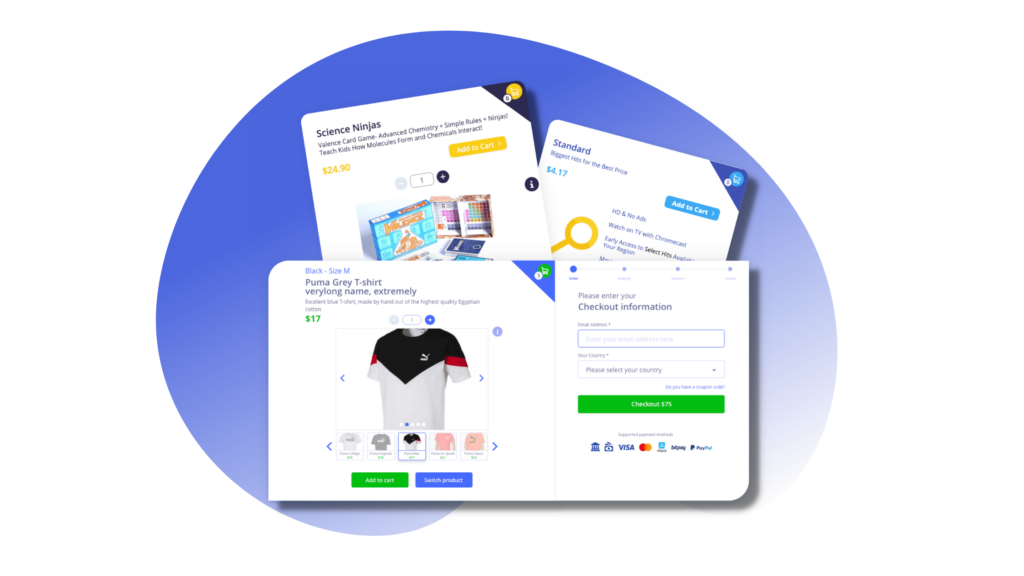 Despite the rapid development of online retail sales, many companies still struggle with checkout conversions. It is one of the reasons why companies lose sales. As a result, it is critical to eliminate items that cause friction and annoy the customer. To increase your sales, ensure you're always upgrading and addressing issues to ensure a smooth checkout procedure. Make the payment procedure as simple and frictionless as possible so your clients can easily complete the checkout procedure. You may provide real-time sales support to consumers by utilizing live chat or a chatbot, increasing online sales conversion rates.
8. Go Social:
For businesses, social media is a great tool that outperforms traditional media in attracting traffic to your website. They provide numerous options to enhance business traffic and internet purchases. Use Instagram, Pinterest, Facebook, and YouTube to get social. Don't be afraid to use your imagination and put your best foot forward. If so, hire a social media marketing service to help you get started. With today's social media mania, it's unquestionably the route to secure new sales and clients.
9. Make Your Website Attractive: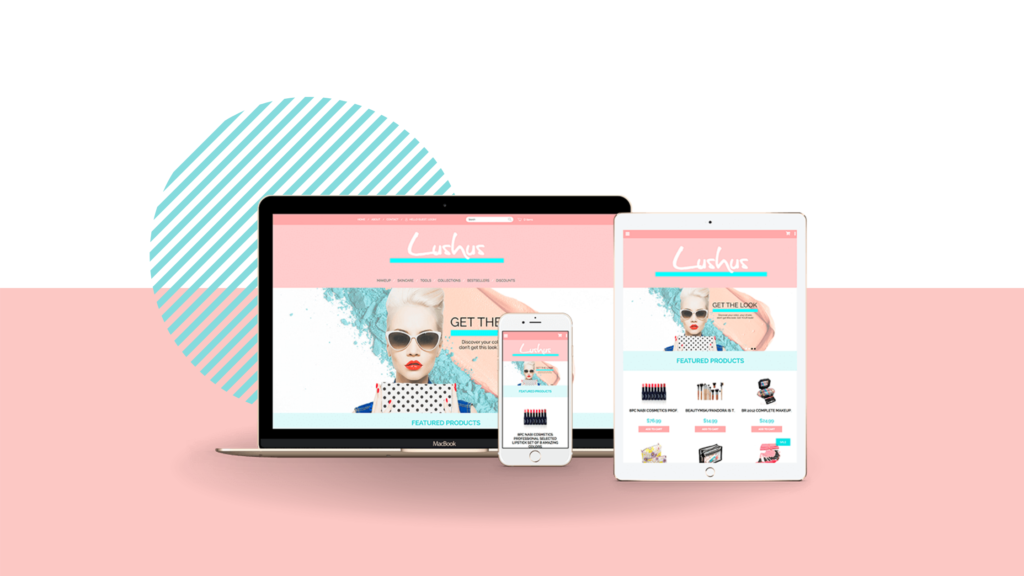 Your internet business is just as crucial as your brick-and-mortar location. A well-structured website design is attractive and effective in providing the greatest possible user experience. It is critical to design it in such a way that it stands out. However, this does not negate the need for user-friendly site navigation and consumer experience. Even if it appears attractive, navigating should be simple and seamless. Nobody wants to spend time on a slow, inefficient website that takes hours to complete a transaction.

10. Properly Communicate With Your Customers:
Always give your consumers the impression that you are reachable. Maintain open contact lines, respond to questions, reviews, and reposts as needed, and always respond promptly. Make your customers feel special and wanted. Communication is essential for maintaining long-term partnerships. Your customer should always feel welcomed by your end.
Final Thoughts:
The tactics outlined above are highly effective for boosting eCommerce sales. While other methods may be available, these 10 tips are particularly useful for increasing conversions in 2021. As Shopify experts, we offer additional guidance for improving your store's performance. Reach out to us today to take advantage of our expertise.