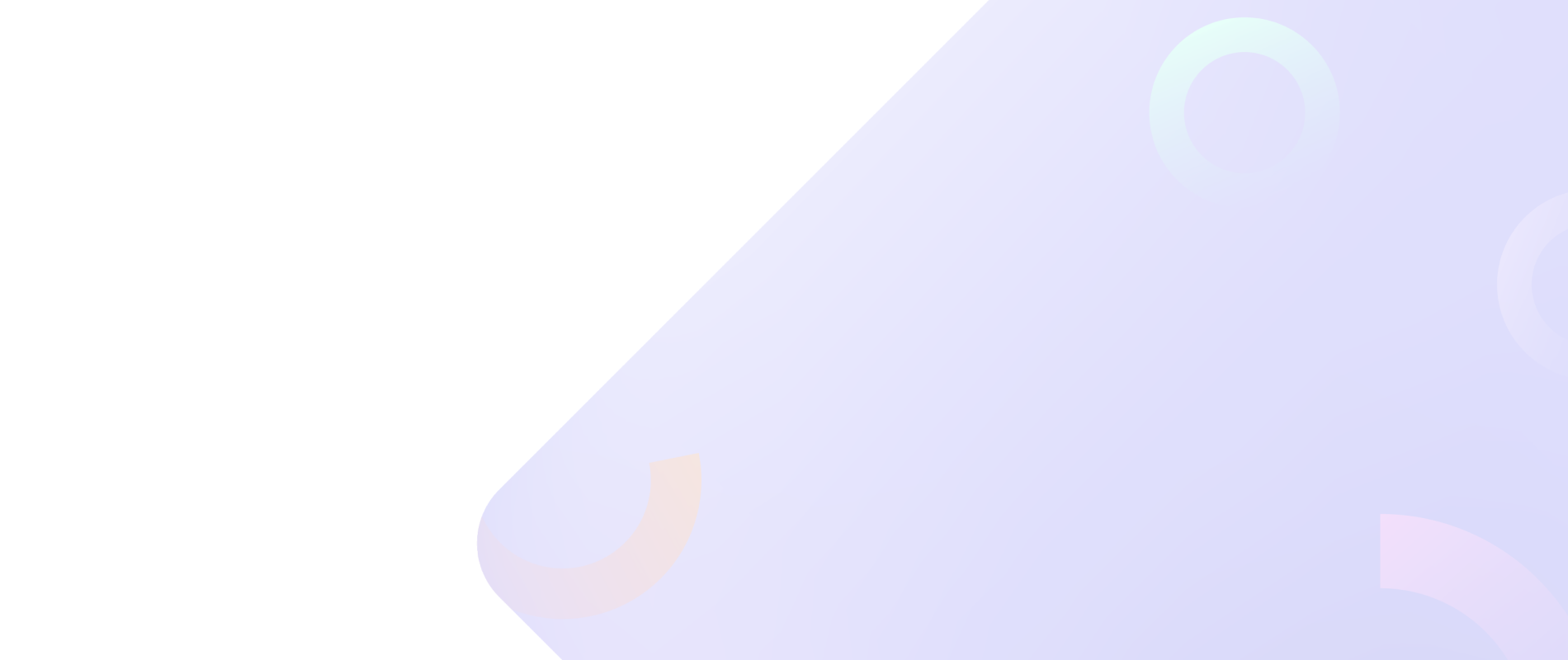 Full Stack


Development Services

Softpulse Infotech has been the clients leading choice of Full stack development. We have extensive experience in front-end and backend development technologies. Our expert developer works on the best features and functionalities that enhance your website and get end-to-end Full stack development services.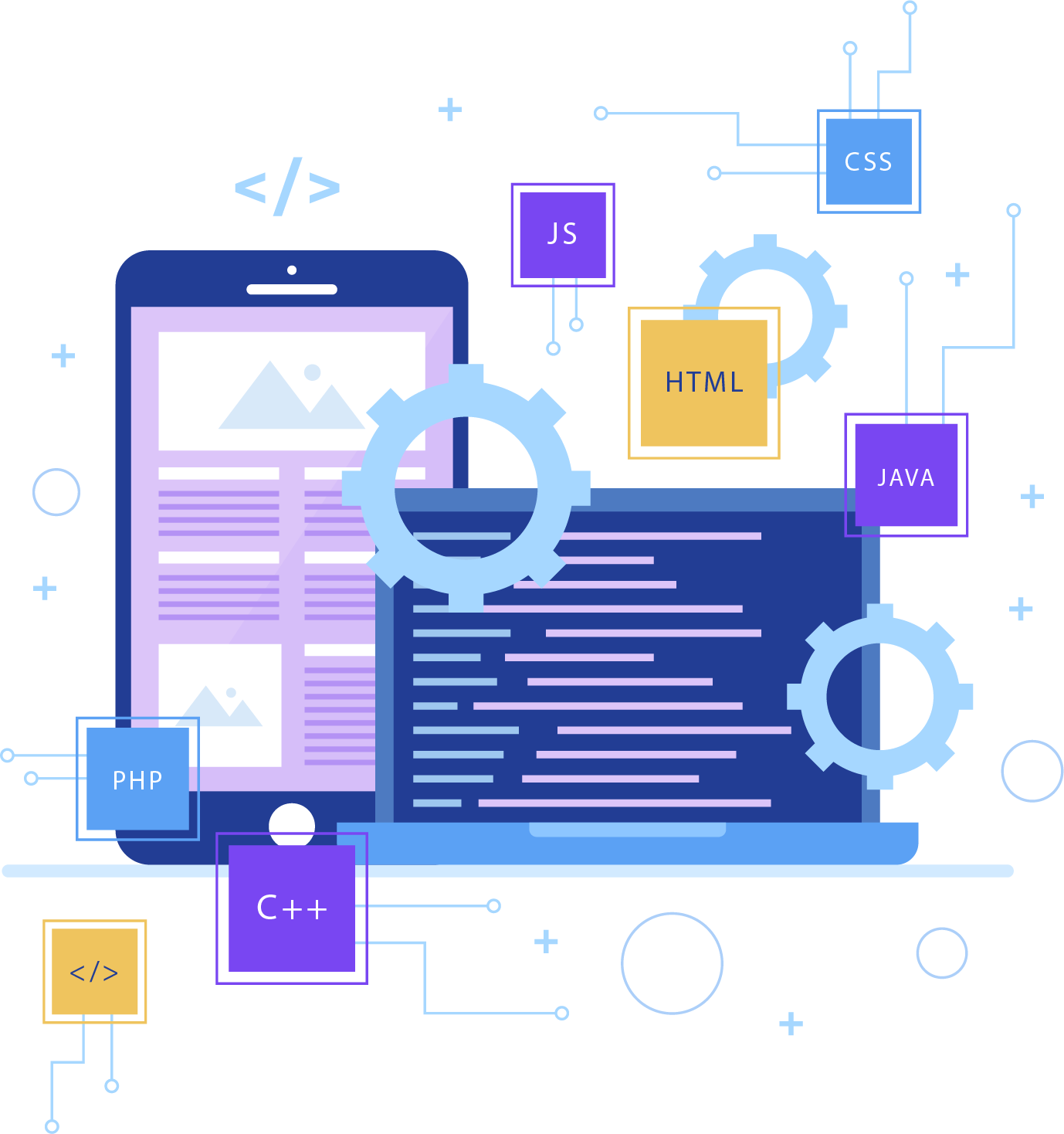 The Expertise Of Our Full Stack Developers
The Full stack developers of Softpulse Infotech use the best technology services that grow your business with our start-to-finish software development solutions.
Our Full Stack

Development Process

Develop your business with a unique development approach and get dynamic growth. We follow the best process of development that can boost your business.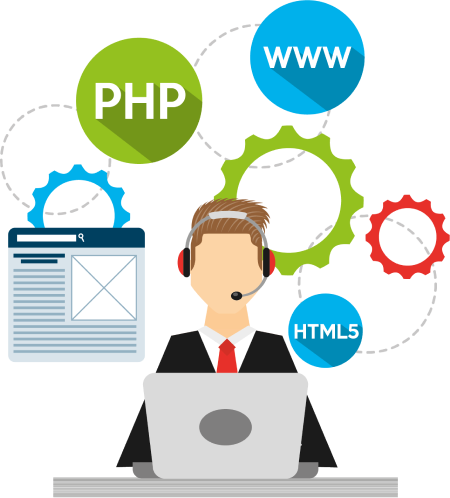 Requirements Analysis

To fulfill the client's expectations and give the best result, our team works on the client's requirements and analyzes them to come up with the most creative and valuable solution.

Planning The Strategy

Understanding the purpose of full-stack web and app development, then planning the strategy with the uniqueness and implementing them, our team is the best for a clear strategy and plan development.

Development Stage

The development stage is where the actual programming begins to build the web or app. Here we use the sort of latest tools & technology that helps us to make a tremendous full-stack web or mobile app.

Testing and Launch

When the development stage is completed, our team moves on testing phase and evaluates the final solution. Then as the last step on behalf of the client's approval, lunch the development stage.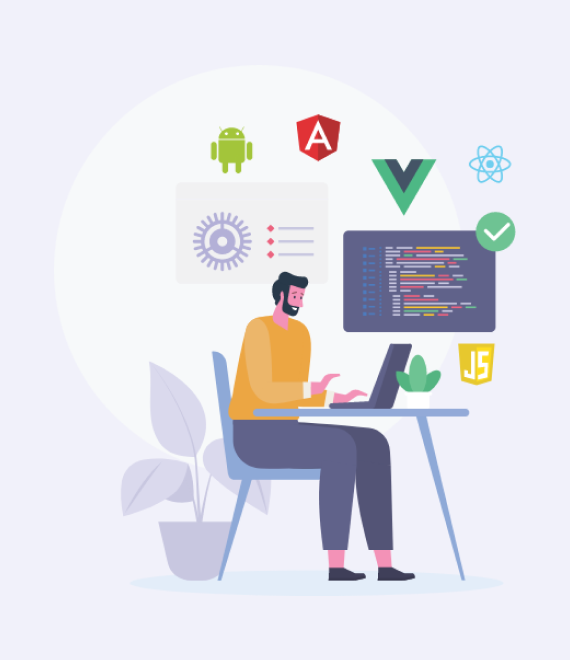 Our Industry Specific

Full-stack Development Services

As a Leading top-notch full stack development company, we use the latest technologies & tools to give you the best results for your next business.
Designed over 100+ full-stack websites
Compliance with quality standards
Business mobility and flexibility.
One-stop solution provider
Stringent to project deadline
The Best Technical Support
Why Choose Softpulse For


Full Stack Website Development Services

Our IT support offers a flexible approach to accelerating your business growth. Whether you want to maintain your website, Our development experts are always ready to answer and solve your queries. Working with us, We assure your business will deliver an excellent & seamless user experience.
All your ideas, requirements, and needs are carefully listened to, collected, and analyzed.
The team would develop a unique strategy to create your website and application.
The process is to build a perfect Website that fulfills your needs.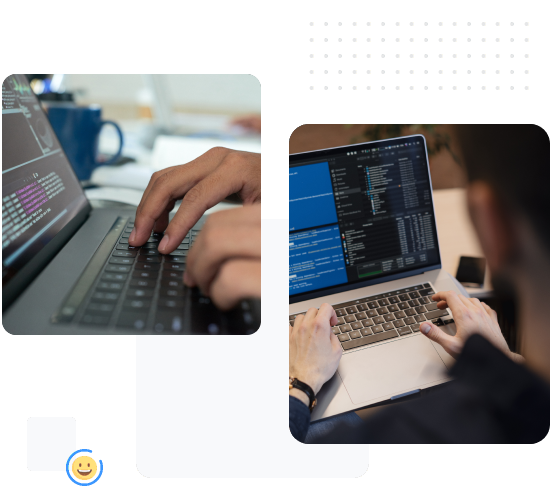 Recent

Work

We help an enterprise to innovate with mobile solutions, Our exemplary work!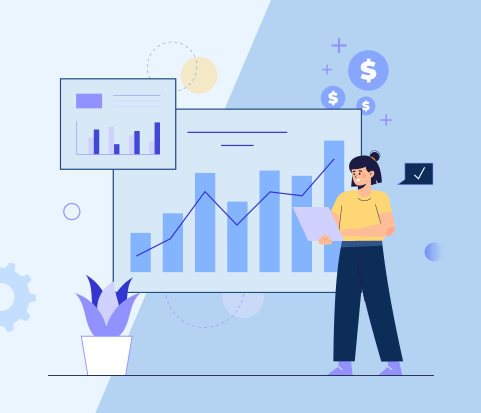 Shopify Plugin: Upsell App
Boost your sell with a one-click post purchase upsell app which increases average order value (AOV). Why used post purchase upsell app? Because they provide so many benefits such as free to start, create unlimited offers, upsell/cross-sell offer editor, etc..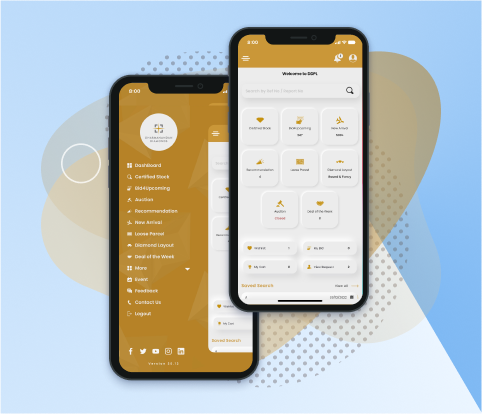 Aim to Present Genuine Diamonds
DDPL
DDPL is synonymous with competence and innovation in diamond manufacturing, catering customers worldwide with the finest quality diamonds and simultaneously elevating the norms of paramount business values. Serving as a Framework for its mission and aiming to accomplish in order to grow sustainably.
Customer

Reviews

Readout our genuine customer review, which always trust our work and efforts.
"I contacted Softpulse Infotech as an emergency measure when my previous supplier let me down. On the same morning Jaron Smith had Skyped me, quoted for the work and had started on the project. It was all done and dusted by the next day and to a high standard. I would definitely recommend Jaron and his Softpulse team for price, quality and speed."

Paul Fitzgerald

February 5, 2022

"it was very nice to work with you,specially the timeline achieved by you is excellent,i would love to do further work with you in future and highly recommended for other also."

Hiren Jogiya, Machinggo

May 28, 2019

"The best decision we have made in the technology front so far is partnering with Softpulse Infotech for revamping our website with enhanced and complex features. We are extremely thankful to Sandip and team, who could very effectively translate our vision to our website. Extremely open to communication through various channels, this team clearly strives hard to provide the best to the client. Would highly recommend this team to anyone looking for an on-time, reliable, high quality and cost-effective solution."

Harvi, Bling Bag

January 17, 2016
"I have worked with the Softpulse team now for nearly 4 months on www.artisera.com and have been very happy with their performance and execution. When you start a new project, there is always a lot of uncertainty. It is always tough for a developer to cope with the changes that a client wants. But the Softpulse team has been extremely accommodating in working with us at every step and coming up with innovative solutions around the problems that I have thrown at them. Great job! I will be more than happy to recommend them for your project development."

Varun, Artisera

January 20, 2021

"Very easy to work with and fast, meeting all of our needs and requirements and more. I would be very happy to work with them again. Look forward to next time!"

The Australian Wool Store

March 13, 2017

"The works were done well and I am satisfied. During the work progress there were ideas raised by lemodemart that at first Softpulse Infotech said may not possible to do it. But with the Lemode mart initiative to have it done, some ideas and solution were presented that helped Softpulse to implement it technically which resulted to good outcome."

Lemode Mart

December 31, 2015
"One of the best teams I have worked with! Not only did they understand the sometimes very specific needs I had for my website but they were able to implement them seamlessly. There was more than timely support and responsiveness to any new idea. We have tried other experts prior and it was a frustrating experience. Fast, Cost efficient and true Shopify experts, we can not recommend them enough and will definitely be working together on more projects with Sandip and his team."

Laksheeta, Fizzy Goblet

May 25, 2020

"simply put these guys are insanely rocket fast. the work is top notch, emails are replied promptly and the work is excellent. very impressed."

Samy, nukeoptics

April 6, 2018

"We had a good experience. Set up the back end and the form section for our website. Assignment completed and delivered on time. It was a pleasure working with the team at Softpulse Infotech and we look forward to working with them again, soon!"

Letsannounce

August 2, 2016

Get in touch without delay!
Hiring Softpulse Infotech for your IT solutions and web application needs would be a step you would appreciate in the future. While many other development companies could offer you good applications, what we proud ourselves on is that we strive not to lose a friendly touch with our clients while working professionally towards the fulfillment of their requirements.
We make it a point to develop a healthy relationship with the client and make him feel at home so that he can explain all his needs in the best possible way.

Let your business benefit from having a mobile app that represents the heart & soul of your business. Inquire the package details from here.
Inquire Now