The eCommerce industry is growing at a rapid pace. Nowadays, everyone knows a website is a great way to promote your business, generate leads, and create customer relationships. But this can only happen when your website is SEO friendly. For all the aspirant eCommerce merchants, it's time to think oversized and extra for their online businesses.
When developing eCommerce sites for clients, it is essential to consider SEO features in your decision-making process. But it is also important to note that eCommerce SEO is slightly different from all non-retail sites' SEO. And when it comes to optimizing the client's location, managing those differences intelligently is quite critical.
When a user searches for a product/category, and if your website is not on the first page, it's time to increase your SEO efforts. It is a process of improving your visibility on search engines. It will reward you with better search engine rankings and organic traffic, which leads to more sales & conversions.
This article will discuss five valid SEO points for an eCommerce website. These tips will help you to develop an SEO-friendly eCommerce website. Thus, this is what we are elaborating on here. Keep reading.
Step1: Choose Relevant Keywords
Step2: Optimize All of Your Content
Step3: Clear Navigation
Step4: Ensure Your Site is Mobile Friendly
Step5: Engagement With Social Media
Choose Relevant Keywords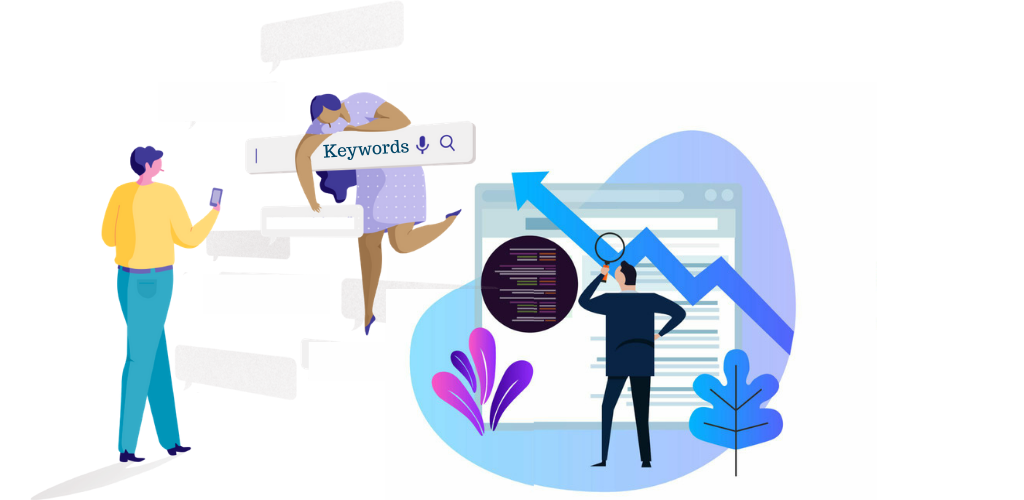 If you want a Shopify SEO-friendly eCommerce website and to reach your customers, you must start with a targeted keyword list.
Many online business owners only use keywords in their website content and articles. And they neglect other areas. They do not use keywords in the title and description of the pages. The title and description must include the most important keywords of a web page. Why? Because search engines crawl website titles & descriptions first. Usage of keywords in the title & description will help search engine crawlers better understand the page content. It ultimately results in better rankings.
Keywords are indeed one of the most significant elements of SEO. But the question is where to use them.
Can use keywords to optimize images using ALT tags. You can also use the essential keywords at the H1 tag, title tag, meta descriptions, attribute title on the links, footer links, internal links, etc.
Optimize All of Your Content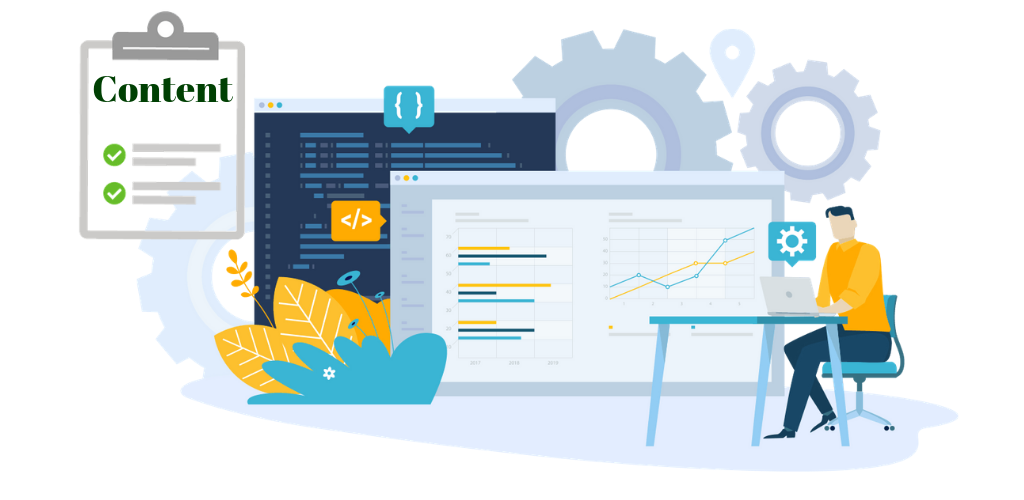 Most online shops need to add more content on their primary product category pages. Focus on optimizing those all-important product category pages.
You must ensure you add keywords to your content, like the about us page, shopping cart page, blog page, product description, etc. You can also integrate your content into other functions like reviews, question & answer, and many more. These techniques will help you increase your product page's overall scope.
Make sure that all the content published on your website is high-quality informational content without duplicates. Otherwise, you will be penalized. And it will create big problems in your ranking.
Clear Navigation
Navigation is an essential feature of any eCommerce site. It will help search engines crawl your site easily. It is necessary to develop it in a clear hierarchy structure. The core purpose of navigation is to help users quickly find all the website pages. Within a few clicks, it should open all the necessary pages of the website. On the other hand, the purpose of building content for SEO is to target relevant keywords on various pages and increase their search engine rankings. The page should rank on search engine result pages and should be able to drive more organic traffic.
Furthermore, breadcrumbs are very helpful in managing bots through various categories and subcategories on your website. Ensure that they're designed in proper order, as this can also significantly affect how pages are viewed and observed on the SERPs.
Internal linking allows you to guide the user from one page to another page of your site. It improves user engagement, and you can serve more informative content to your visitors.
Ensure Your Site is Mobile Friendly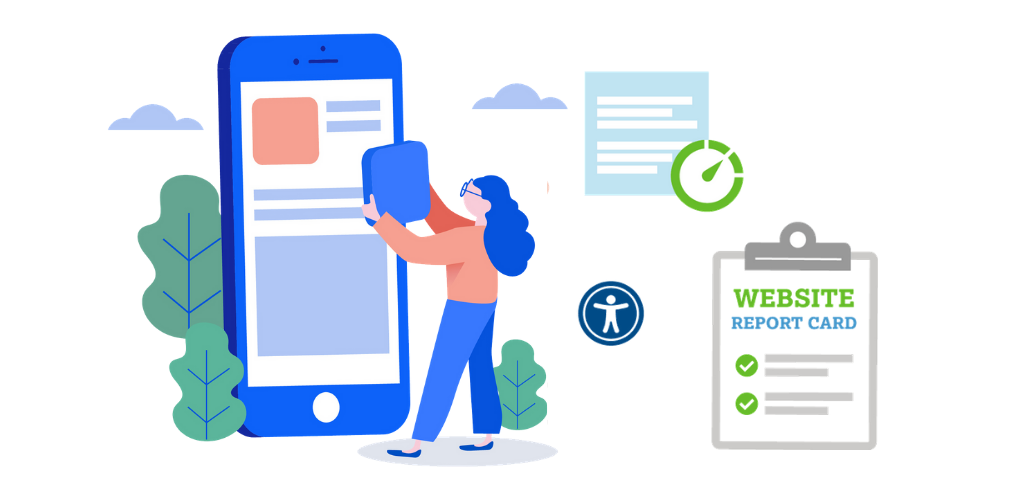 In today's day and age, smartphones are taking over the world. According to Google research, today's 5+ billion mobile internet users have overtaken desktop users. You need to have a mobile-optimized eCommerce website.
So, If you are going to boost your traffic and ranking, then optimizing your website for mobile-friendly should be a top priority.
Think about it, how many of your customers use smartphones? If any case your site is doesn't mobile-optimized yet, then follow and carefully read these steps:
Smartphone design indicates designing CTA buttons, building mobile versions of all your pages, and creating more oversized buttons.
Do not block javascript or CSS in your robots.txt.
Select on phone configuration: You can pick between responsive design or a layout, dynamic serving or a portion, or separate URLs.
Design mobile-friendly icons or images to boost your traffic and increase your website page load speed: Stick with images files shorter than 80 KB.
To examine whether your website is mobile-optimized, head over to Google's mobile-friendly test.
Engagement With Social Media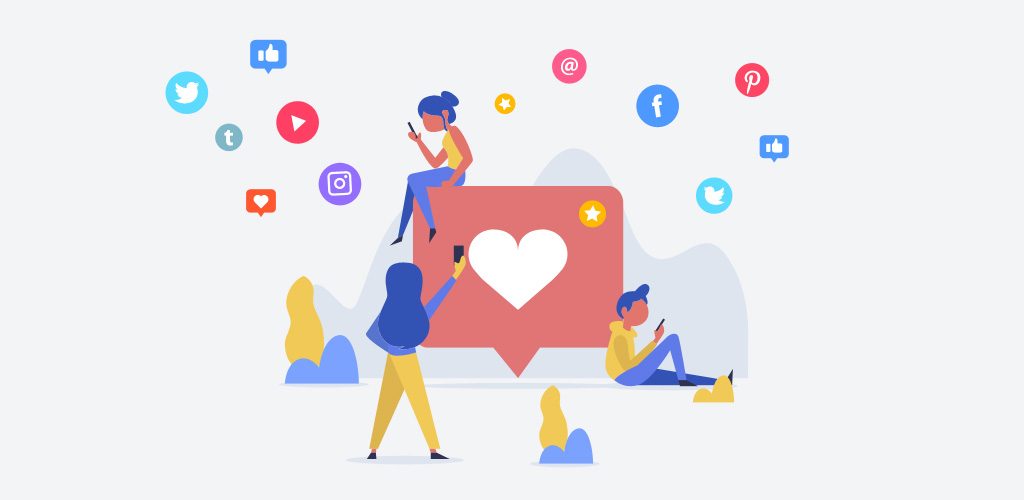 For any eCommerce business growth, social media plays a vital role. It works as free promotion for your social channels. If social media still needs to be a part of your marketing strategy, you should start thinking about it now. Start thinking of better ways to engage users on social media. And your website must include social buttons too. The user should be able to visit your social profiles directly from your website.
And make sure that your website has the functionality to share your products and category pages directly on social networks.
Two important factors:
Use small buttons (larger buttons distract users from the final conversion).
Add social media share buttons on the check-out page.
Conclusion
Choosing the right eCommerce platform largely depends on your business hiring Shopify experts from Softpulse Infotech. With more than 10+ years of experience in handling eCommerce websites, we understand the future needs of your business and make sure to know SEO should play a significant role. If you follow those steps, your eCommerce site will rank better in the search engines.