E-commerce has emerged as a rapidly growing business sector in the 21st century, with more and more consumers turning to online shopping to meet their needs. The COVID-19 pandemic has further boosted the e-commerce industry, leading many to believe it will become the new norm in the coming years. As consumer buying behavior shifts towards online purchasing, e-commerce businesses are well-positioned to capitalize on this trend.

When initiated the lockdown, the sales of many eCommerce businesses dropped due to the vanished supply chains. But now, as the lockdowns have ended, it is time to regain business control. It's time to work on strategies. We will discuss top eCommerce strategies to help you grow and scale your eCommerce store in 2021.

Create Trending Related Products
It's better to grab the opportunity. Create products that may help the user during crises. If you sell grocery or essential products, create a special Covid-19 collection for your products. Start selling masks and sanitizing liquids. Fashion stores can also create designer masks to attract shoppers.

Many professionals are working from home. And are mostly wearing comfy clothes at home. To attract them, fashion stores can promote their lounge collection as a work from home essentials. The electronics suppliers can also promote work-from-home station essentials such as laptops, computer parts, headphones, desks, chairs, etc. Regardless of your business, try to connect your product with trending products.

Social media ads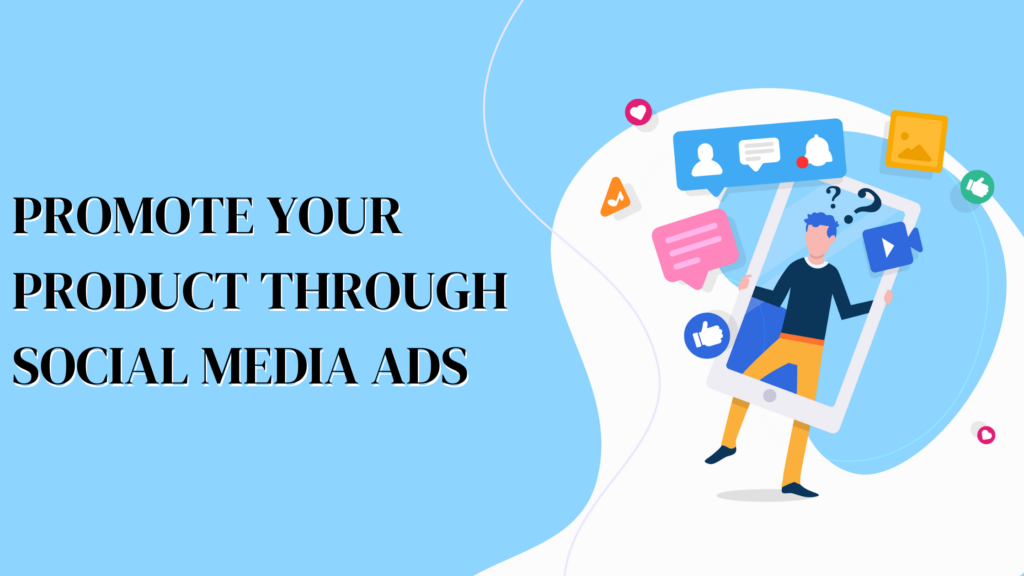 The total time spent on social media, YouTube, and all other video streaming platforms is increasing. The total time spent on mobile phones is increasing. It is a perfect opportunity to attract your sales from social media, and so many other business owners are already doing that.

Create ad content that drives engagement. Even though ad traffic is expensive, if it is done right, it can deliver results. Start experimenting with different campaigns. Start with less amount. First, test the waters by spending less, and then if you find it convenient, start spending more. Don't spend a bomb on one single ad. Create multiple ad campaigns; with time, you will get better at it.

Email marketing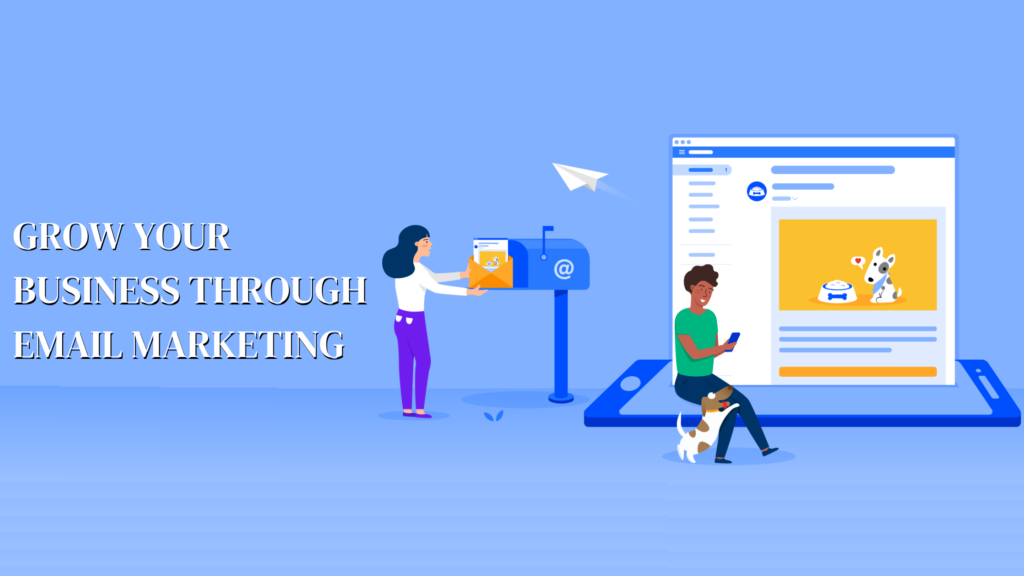 According to the studies, email marketing has shown a 4,300% ROI. Email marketing has always been a proven tool for marketing. If it is done right, it can deliver great results. If you already have a good email list of satisfied shoppers, there is no reason to wait to get started. Create the most engaging email copy, and send them to them. If you still need to generate an email list, it's high time to do it.

Creating an engaging giveaway is the best way to generate an email list. And to get an entry in your email list, users must enter their email id. This way, users will enter their email into your funnel. And without applying so much effort, you can generate a good email list.

Create special offers
It's better to sell a few products with less margin than to sell none. And in the end, who doesn't love discounts? If all your strategies do not work out, it's time to create a few tempting offers to attract sales. Create engaging offers on your products. And market it on your social media handles. Your followers will get attracted to your offers. And you will end up generating more sales.

Giveaway or a Freebies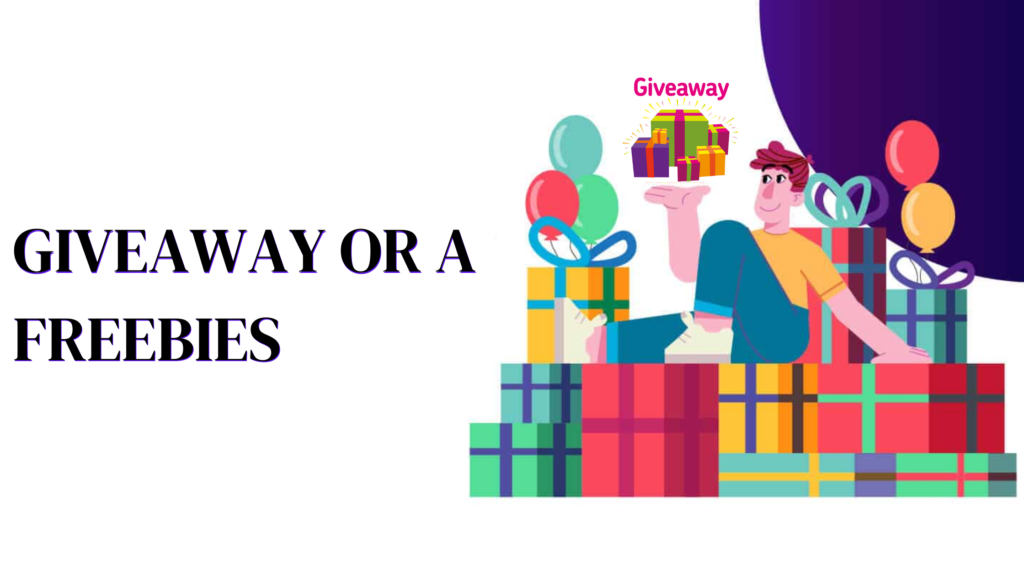 To attract shoppers, giveaways or freebies are the best way. As a business owner, you can offer free or with every sale. But you can get many reach, impression, or lead generation of these. Nowadays, fashion accessories, electronic items, masks, and sanitizing liquids are highly in demand. Giving such freebie products will attract many eyeballs to your business. And such offers will also be appreciated by your shoppers. And you will end up generating a few more sales too.

Support the cause
Supporting the cause is also a better way to attract shoppers. In front of your shoppers, this technique creates a positive impression of your brand. Partner with some charitable trusts or NGOs associated with Covid-19 relief in your area. In doing such things, you will help society. It gives you peace of mind for doing good to society. And shoppers also prefer to shop from a brand that cares for society.

The final words
Covid-19 has indeed turned the economy of the business upside down. But it's time to fight back. It's time to get back control of the business. Regain your sales figures with the strategies mentioned above. This blog will help you increase sales and grow your business in 2021. Thanks for reading till the end.

And if you need any help with the eCommerce business, feel free to contact us. Softpulse Infotech helps eCommerce businesses with all their problems of ecommerce website development and marketing. We can deal with all the complex eCommerce web design, development, or marketing issues. Feel free to contact us for any of our eCommerce-related requirements.