A Guide on how to Increase Your Sales on Shopify
You want to grow your Shopify store, and you may think that, if you pay a lot of money on ads then your business will grow.
Well, that's not true? The way that you think you're going to increase your website sale isn't the real way to grow.
There are many different ways to increase sales on a Shopify store. Here, I am going to discuss only tested methods that will immediately increase your Shopify sales.
So, In this article, I'm going to share with you four ways you can increase your Shopify sales.
Shopify is fast becoming one of the most popular ways to sell online. Shopify is a hosted ecommerce solution that is very user-friendly as you do not have to worry about hosting, payment gateway, and other technical issues. You only need to focus on managing your store design & layout, catalog, and marketing.
1. Create amazing Call to Actions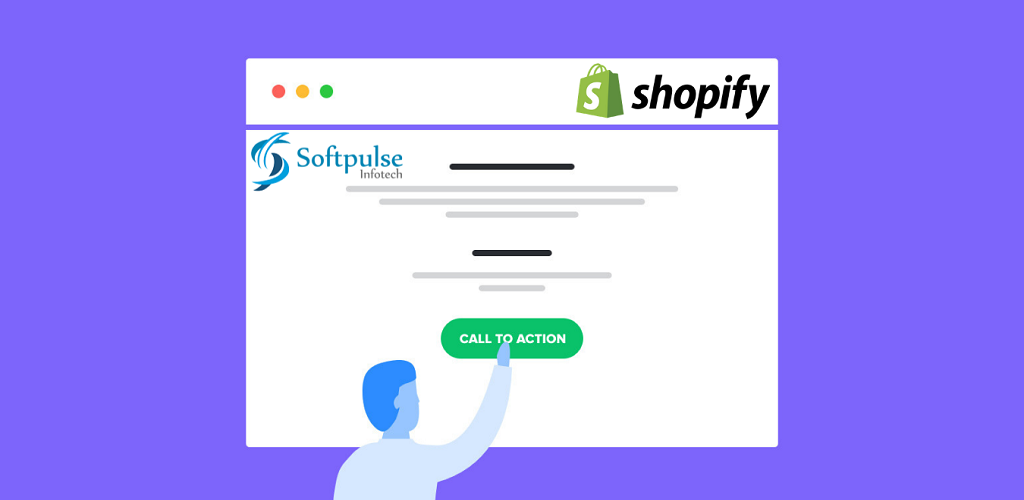 All the great Shopify site use amazing CTA. It encourages customers to buy products. Call-to-Action is very important that you convince them to buy a product from you. If you do not tell your potential to the customers to take specific action on a site, believe it or not, your bounce rate will be high and lower conversions.
A call-to-action is an element of a page that directs the reader to take a specific step. For example, in a product page, this could be a button labeled Buy Now, Add to Cart or Check Out. Create CTA buttons on the important pages, such as homepage, contact us page, blog page, navigation menu, and footer.
Use short text with CTA buttons. These strategies will help you to increase your Shopify sales to the next level.
2. Create a responsive and mobile-friendly store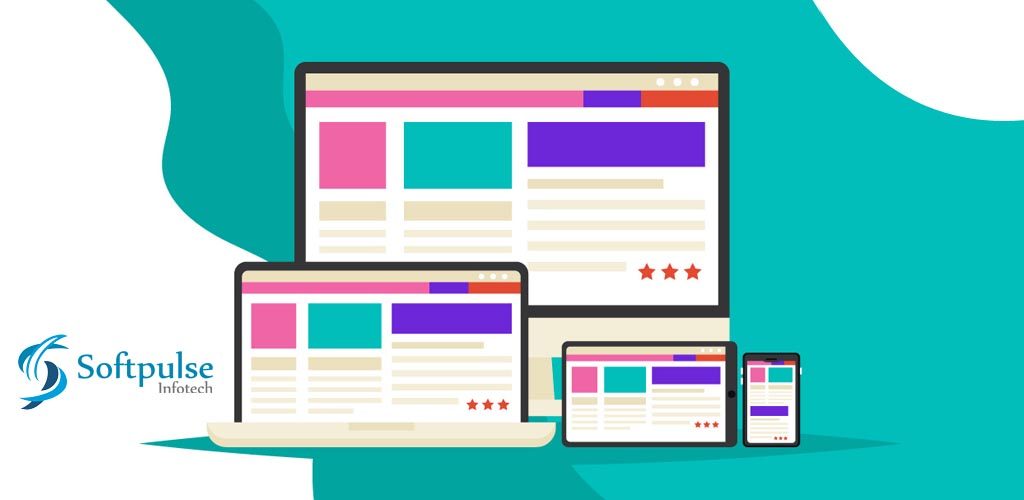 If your website does not have a responsive design that works effortlessly on mobile, you are surely at a big disadvantage. Responsive design is just web design that expands and contracts nicely for different devices, whether you view the sites on a mobile, computer, or tablet. Shopify revealed in one blog that 50.3% of traffic coming from a mobile phone and only 49.7% from the desktop.
You should opt for a responsive and custom theme as it also helps your store to rank higher in search rankings. This would be a great time to simplify your checkout process to make it easier for both mobile and Computer users, so you should opt for a mobile-optimized checkout window to convert more from existing traffic.
3. Increase sales on Shopify store with Blogging
Blogging is one of the best ways to increase your traffic on search engines and also blogging is like a free marketing channel you can easily use this free method to increase sales and customer on a Shopify store to write an effective blog.
Blogging, obviously, has helped many small businesses to boost sales.
Always Create useful and unique content that your customers would want to read and share it and also write catchy headlines text and make sure to optimize your content for search engines.
4. Increase sales on Shopify store with SEO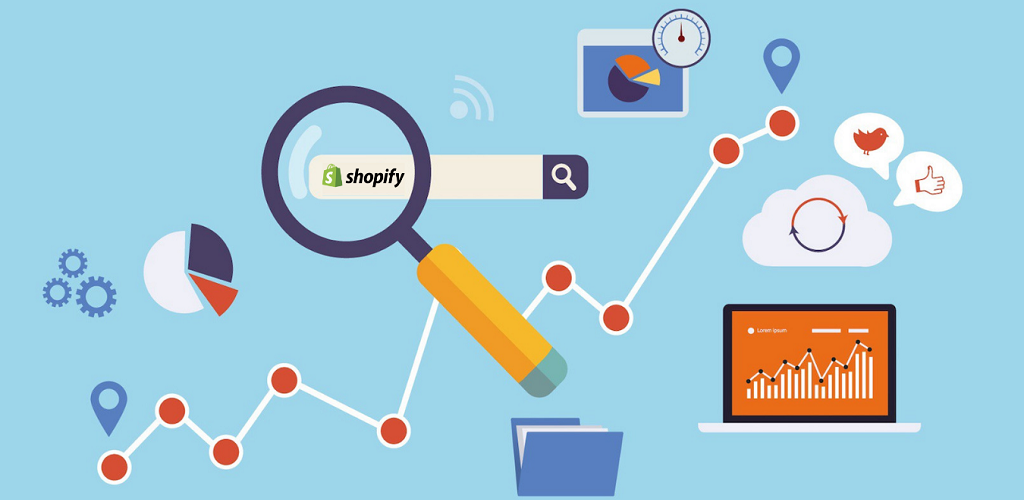 Search traffic is the must for every online store for long-term survival. If you have not optimized your website, then do it right away or hire an SEO
specialist to take care of your site SEO.
The main advantage with Shopify store owners is that it has many in-built features that help you with SEO management. Ensure that you fill the title and meta descriptions fields and also create ALT tags for the product images. Providing sitemaps on your website also helps to a great extent. One strategy we use and it works. A content marketing SEO strategy, content like the backbone of the SEO strategy. Include clear product titles tag with keywords and also add keywords in the product descriptions.
If you want to find out other SEO strategies to improve sales and traffic on a Shopify website, then Choose the best Shopify development company and read this article: Powerful Shopify SEO points to increase organic traffic for your store.