Technology is moving to new heights daily, and new inventions always come into the market to grow a particular business. And such inventions can be related to software or hardware, but the primary goal of such design is to do a business to grow. But with the help of such advancements, a particular business needs clarification in choosing the best one.
But many technologies, such as cutting-edge technology, benefit a company. So, let's dive in and understand all about it in detail.
What is cutting-edge technology?
It is also known as bleeding-edge technology. Machine learning, artificial intelligence, cloud, and containers, are all part of cutting-edge technology. The cutting-edge technology is all beneficial for businesses and public users. It is also known as game-changing as it is loaded with knowledge. The significant aspects included within the cutting-edge technology are deep learning, co-biotics, neuromorphic, quantum computing, etc.
Some of the pros of cutting-edge technology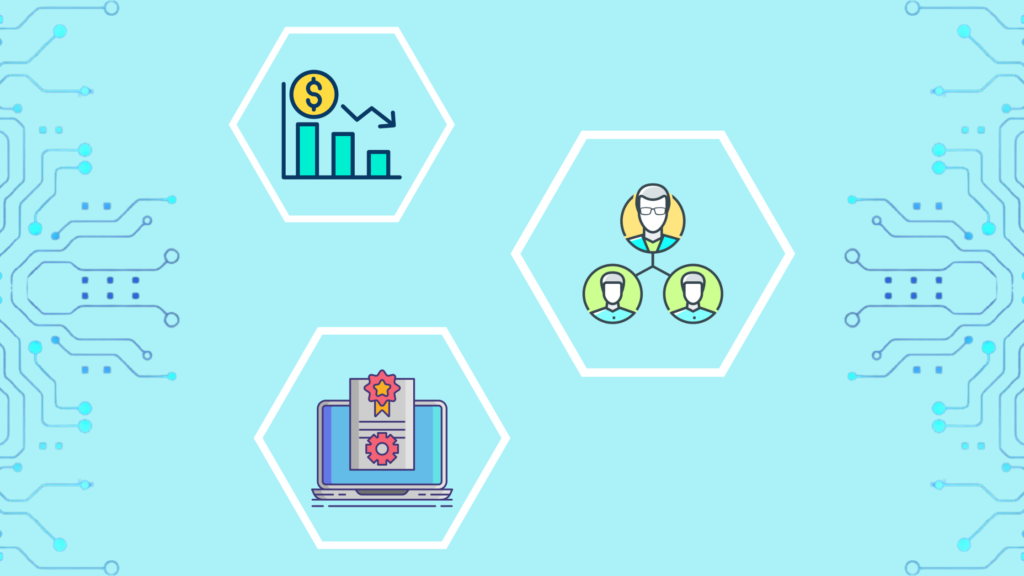 Reduces cost
Saving money is an essential requirement of businesses, and fortunately, with the help of cutting-edge technology, it has become possible. It is the only thing that makes a particular business more profitable. The cutting-edge technology is all made to make the particular process more effective. Therefore it is important to save money for a company.
Make management easier
The most significant advantage of using cutting-edge technology is that it is easier to manage business tasks. Many features are available in cutting-edge technology used in different industries.
Beneficial in improving the reputation of a business
When you are looking to build your reputation, you must grab the advantage of cutting-edge technology. It is the major thing that every business owner wants. It is the most exciting advantage of using cutting-edge technology.
Cons of cutting-edge technology
Research for the market and industries for content creation
Drafting and editing brochures, video scripts, and press releases to make them more informative and engaging.
Less support
While you are opting for cutting-edge technology, you may require customer support, and the cutting-edge technology may need more time to support their clients. In this case, the customers need more time to resolve their issues.
No future
According to the latest survey, it has been proved that cutting-edge technology has no future. For example, if you have been working on the advanced technology for the last few months, but after its usage, when you return to the company, they will pivot away from what they are making.
Cutting-edge Technology vs. Bleeding-edge technology
Cutting-edge vs. bleeding-edge are both words used to represent new technology. Bleeding edge technology is riskier and more than other technologies. At the same time, cutting-edge technology acts for the latest & greatest advanced technology.
Leading cutting-edge technology will change the future.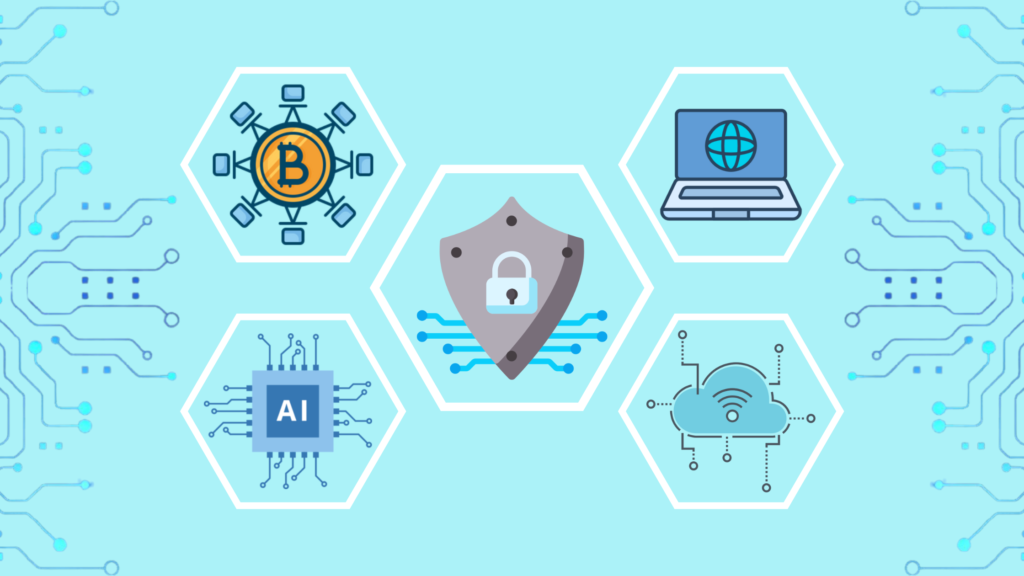 Blockchain
Blockchain solves all problems regarding financial transactions and helps secure valuable data. Now people are attracted to cryptocurrencies like Bitcoin, Etherium, Dogecoin, etc. So it requires a process to manage the trading of digital currency.
AI (Artificial Intelligence)
Have many people seen advertisements for Amazon Alexa? This is a fantastic example of Artificial Intelligence. Amazon bought this virtual assistant technology. In your mobile, many applications use AI, like Google Assistant.
AI is a human intelligence process by machines, mainly using computers. This AI technology will be the best technology to learn and create a lot of interest in the technology market.
Cyber security
Cyber security plays a vital part in every technology. Nowadays, hackers are attacking your device to steal your information. After a pandemic, looting of your private data has exponential growth. So this technology will surely change the security process.
Superfast broadband
Superfast Broadband is an upcoming cutting-edge technology that will replace all telephone and broadband internet infrastructure with an Ethernet-based network. This Superfast Broadband technology will boom the internet industry with fast, large download files and less ping time. This technology is under testing once it is done.
Internet of Things (IoT)
Another popular technology is the Internet of Things (IoT). This technology helps to connect to the internet. Some of the best examples of IoT are smart watches, bright rings, home security, and many more.
Cutting-edge technology takes the steps to success
Technology is the key to success, and any business that does not use the latest technology will quickly decrease its graph of success.
Using technology for business reduces the amount of time spent on specific operations. Allows flexible and remote work that will evaluate efficiency and profitability for the business.
Conclusion
We must convert to new cutting-edge technology to survive in the rapidly changing world. New technology makes life easier and smarter. On the other hand, technology opens new opportunities for employment and revenue.
Softpulse Infotech Pvt. Ltd. is a leading full-stack development company offering services in the USA, UK, Canada & India. The is committed to providing end-to-end ReactJS development services in Web, Mobile & CMS and implementing new technology features based on business needs.