6 Hot Ecommerce Trends that Will Invade the Industry in 2020
From the past few years, the e-commerce industry is growing at an exponential rate. By the year 2021, it is an assumption that the retail e-commerce industry and it will rise to $4.8 trillion. By growing at this rapid pace, it has also has shown significant advancement and innovations. Every day a new trend is making its way into the market. All online retailers and e-commerce developers must keep up with all these new trends in advance. The understanding of new trends can help them to be one step ahead of their competition. Here we have described the top hot e-commerce trends that will invade the industry in 2020.
The customer's behavior is changing. They want everything to on their doorsteps. Not just retail customers, the businesses are also expecting the services to be avail at their premises. Besides, all these facilities must provide a great shopping experience. The e-commerce market will change a lot in the future. So, without further ado, let's dive into the top e-commerce trends that will rule the industry in the year 2020.
Subscription-based products or services
The subscription-based business has grown a lot in 2019, and these services will experience quite a boom in 2020. This service provides convenience and speed for numerous tasks. The millennials have attracted a lot of subscription-based services. They may not directly invest in an expensive car, house, or any facility that demands greater investments. There will be a subscription-based service, that helps them fulfill all that expensive needs at the expense of a few bucks a month. The affordable subscription-based services provide so much flexibility and easiness to the user. If you can merge subscription-based services with your business, there is a great chance of generating excellent revenues by providing the best services at the same time.
Social selling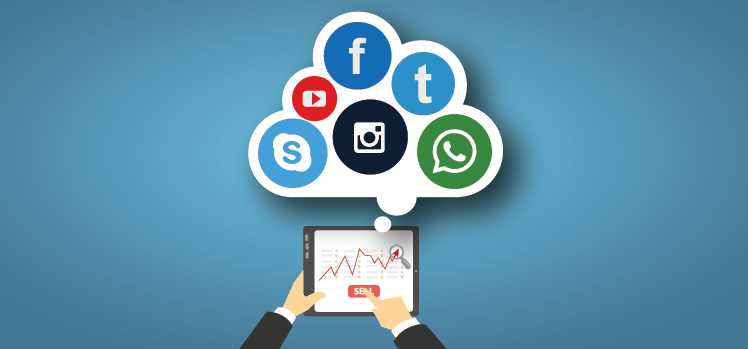 The total number of social media users is expected to reach 2.95 billion by the year 2020. That's around a third of the entire world's population. For any business that should be that target market. Gone are the days when you just rely on google shopping ads. The attractive social media campaigns are the need of the hour for any business. All the big players in social media are also contributing a lot to earn more revenue by providing better user targeting and configuration options.
Facebook and Instagram have introduced the buy and shop now buttons on their platforms. Twitter is also launching product pages, and Snapchat is talking to design their own e-commerce store. All the established e-commerce brands using these functionalities the fullest. It's high time for all the medium and small-sized e-commerce businesses to start integrating their business to social media.
Mobile commerce
The smartphone penetration is expanding like never before. Mobile commerce is expected to reach $319 billion by the year 2020. Many developing countries with high smartphone penetration have a large user base of young people. This user base is more adaptive to fresh & new technologies and is not afraid of purchasing online. If none of your competitors have mobile apps, It's a great opportunity for you to develop a mobile app and get the advantage of being a first-mover. If all of your competitors have a mobile app, then it's now or never situation.
B2B e-commerce services
When we consider an e-commerce store, we can only think of B2C products. But, the B2B e-commerce industry is growing like never before. According to the statistics, the B2B e-commerce industry will reach a value of $1.1 trillion. According to the survey done on 500 B2B companies, 80% of them accepted their payments through their websites.
E-commerce has become a priority for many B2B companies. The majority of B2B Business holders prefer to buy online if they have already decided what to buy. 74% of B2B business holders have stated that buying business products and services online provides more convenience. The generation of millennials prefers online shopping rather than going to shops. And these days, authoritative positions in many startups and large business organizations are fulfilled by this generation. Where they welcome the B2B e-commerce business models.
New interactive product visualization
Many of us still don't hit the buy button because the e-commerce store can not provide the hands-on experience of the product before buying. We are still possessive about buying expensive products online. The detailed product descriptions and product images are not enough for many of the users. These days due to advancements in technology, multiple new ways of showcasing the product have evolved. The advancements in the technology of virtual reality, augmented reality, and 3D imaging can completely change the buying experience of a user.
The use of interactive videos is becoming more prominent. Many brands are using high-quality 360-degree videos to provide a better experience for users. The functionality of customizable products can also be developed. The user can tweak the products as per their needs and likings. This functionality can influence a user to buy the product as per their demands.
The more personalized buying experience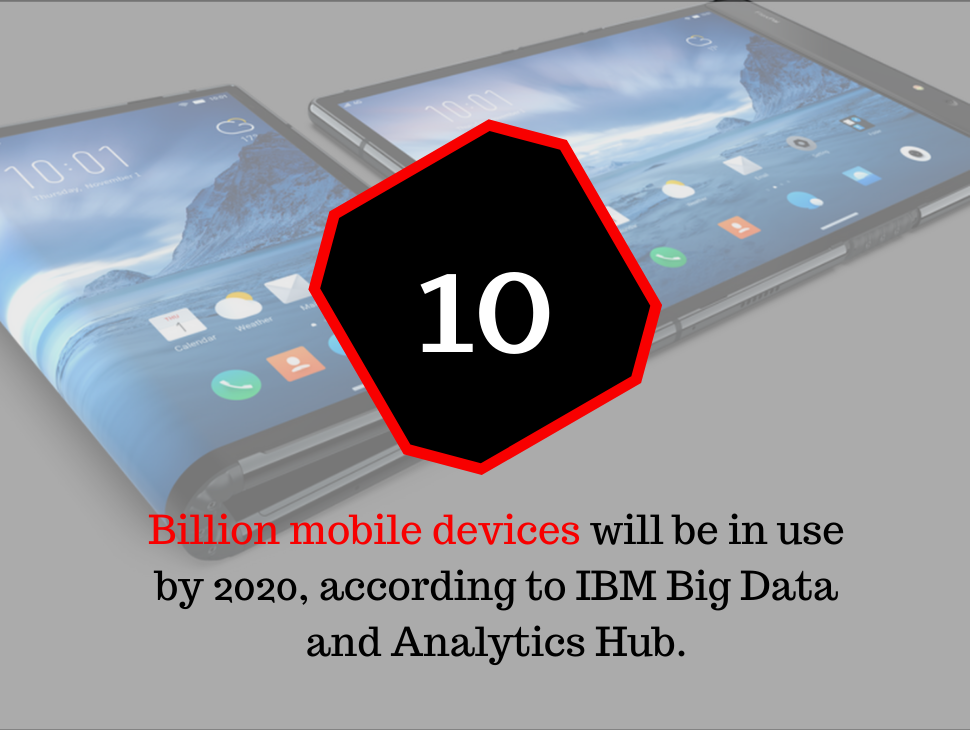 Unlike brick and mortar stores, eCommerce stores do not have sales-persons or representatives to assist the buyers throughout their buying process. But, as per the user's data like their searches, previous order history, their interests, liking, and page visits, complete personalized user experience can be developed. That can improve the user experience by quite a margin. The fully customized product list can be displayed to the users as per their interests. Several big brands are already utilizing this procedure to increase conversions. If you open amazon or any leading e-commerce brand's website, you will surely find a personalized product list as per your liking. These methods are gonna grow to the next level in the upcoming years.
The final words
Till the year 2019 e-commerce industry has shown tremendous growth. In the coming years, the immense advancements in technology will completely transform the buying practices of users. The e-commerce market has been expanding a lot. Many users are opting for online services rather than going to a retail shop to purchase products and services. E-commerce developments have made life easy. Above were the hot trends that are surely going to invade the year 2020. Implement all of these trends and techniques on your e-commerce store, see a certain boost of business on your website.
Softpulse Infotech is the leading e-commerce development company. Softpulse Infotech can create an advanced e-commerce solution for your business as per your custom needs. We have completed more than 150+ e-commerce store design and development projects and also we can deliver the most reliable e-commerce solution custom-tailored according to the client's requirements. Feel free to get in touch with us, for new store development and design projects!!