To reach your target audience in the highly competitive eCommerce market, your company must find a way to stand out. Understanding your target audience and communicating effectively with them might help your business grow and earn more money. In the eCommerce industry, Shopify is one of the top three e-commerce platforms in the world, with over 500,000 active stores as of 2021. While numerous e-commerce shops have found huge success for a variety of reasons, the e-commerce platform they selected to run on is frequently a key element. Try these strategies which will help you to boost your store's brand awareness in holidays.
What is Brand Awareness?
Brand awareness is a word that refers to the degree to which a product's name is recognized by consumers through various marketing channels. It separates a brand's goods from its competitors. According to the niche market, how effectively a consumer can recall the said goods is also crucial. It's referred to as brand recognition. When a consumer becomes obsessed with a brand, they recall the brand and the product they connect with it, which is known as Brand Recognition. Both of these factors contribute to brand awareness.
For a company in an industry or a niche market, brand awareness is the first step. On the other hand, brand recognition is a step further. It involves recalling the company's name, product, and the overall impression one had when dealing with it. Consumers' emotional responses to a brand are generated by brand awareness.
How to Boost Brand Awareness?
Give Personality to Your Brand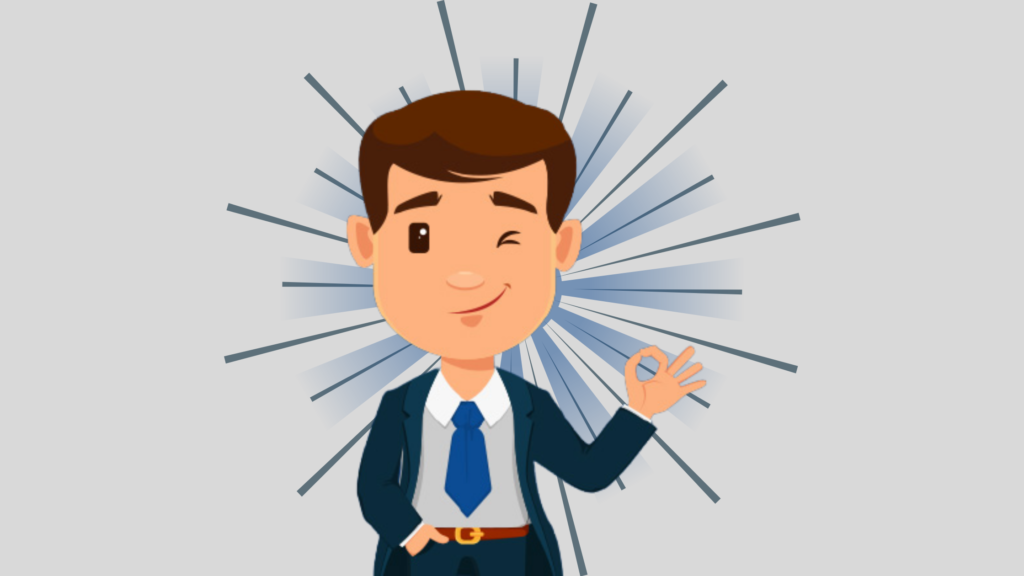 Giving your brand a unique personality is a sure-fire approach to generating awareness. Giving life, quirkiness, some out-of-the-box elements might put your business in a different league. This change of tune not only makes your brand or specific products unique but also raises the overall awareness of your brand name.
Increase Visual Content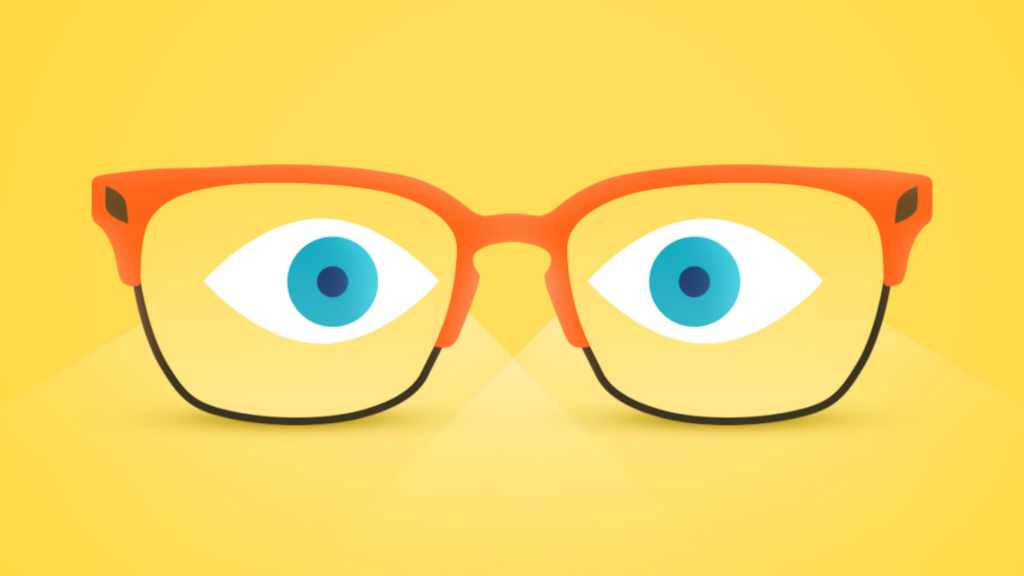 Visual content increases consumer engagement by forcing them to wait and watch. Marketers may generate social media posts by using engaging visuals, templates, and unique designs. According to a study, visuals increase engagement by 2.3 times when compared to text alone. So get your imagination out and start brainstorming ways to increase brand awareness.
Packaging Under Your Brand
It's an experience in and of itself to create custom packaging for your company's products. Everything from the logo to the colour scheme to the wrapping and packaging leaves a positive impression. Companies today recognize that introducing products does not create an effect on its own; it all begins with the unboxing. An emotional connection is formed by the way brands present their products, design, and develop connections through branded packaging. It's a great chance for brands to improve their customer experience.
Have Your Own App or/and Website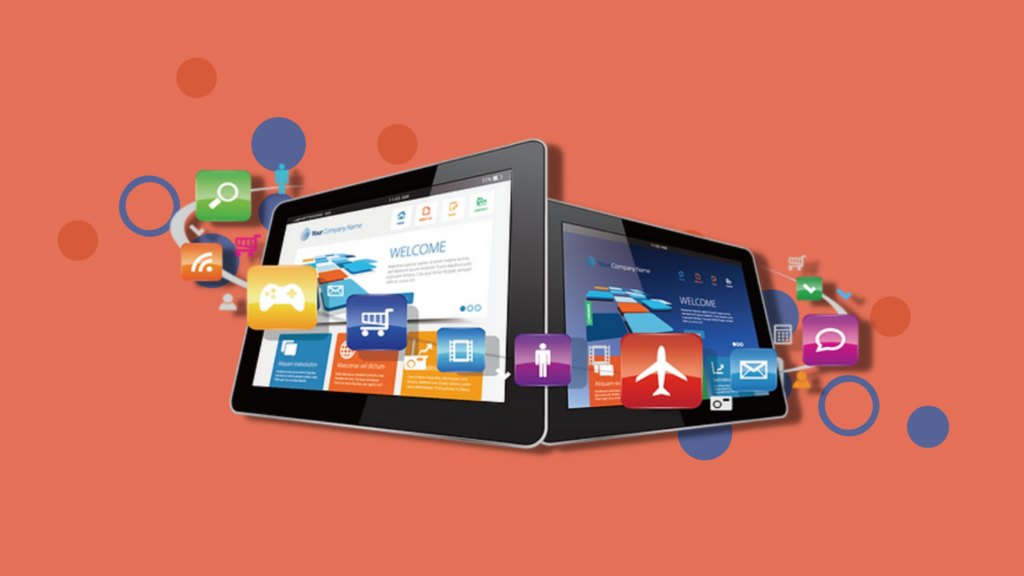 Invest in a strong website/app development process to attract a larger audience and expand your business's reach. The presence of a website assures your customers that they can reach you at a specific address and provides you credibility. However, if your company requires you to have an app, especially if you work in the service industry, it makes purchasing easier. Therefore, having an app or website of your own is a great way to enhance user experience, hence, better brand awareness.
SEO Impacts Brand Awareness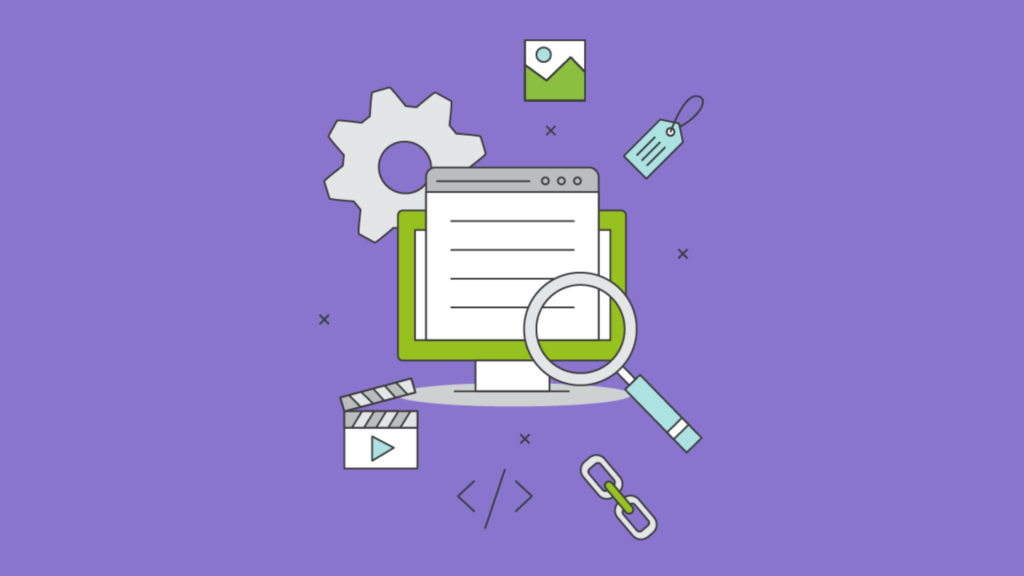 You can help your website rank higher on Google by using the right strategies and utilizing search engine optimization. Being able to take advantage of it pays off in terms of increased brand awareness. It allows you to reach a far wider and more effective audience. You may gradually win the race of effective SEO targeting by using specialized keywords and targeting. It's a slow procedure but with various long-term advantages.
Influencer Marketing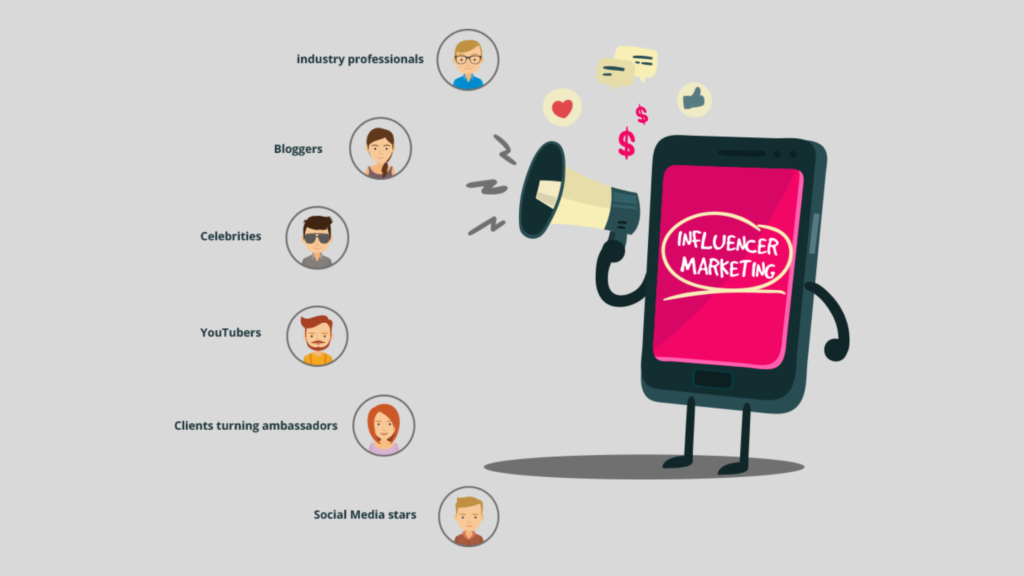 Make contact with friends and influencers who complement your brand and, vice versa, leveraging their reach and contacts to raise brand recognition. It will quickly build long-term relationships and expand your reach.
Use Social Media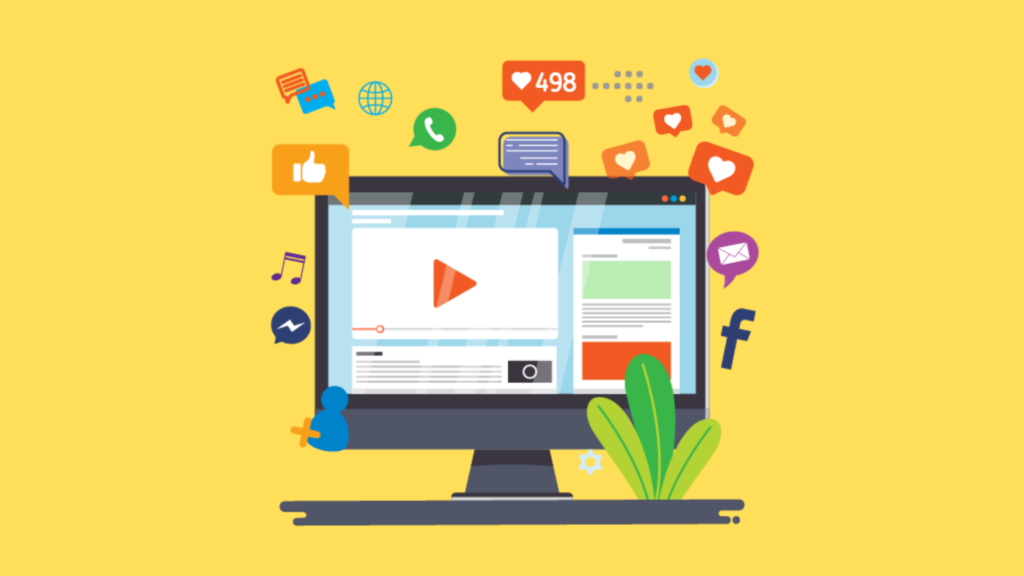 Using social media platforms such as Instagram, Snapchat, Pinterest, etc. to spread your message is a great way to do so. Sharing useful content and building stories around it establishes a connection with your customers and followers. To get started, create unique posts and engaging content.
How to Measure Your Brand Awareness?
Check Engagement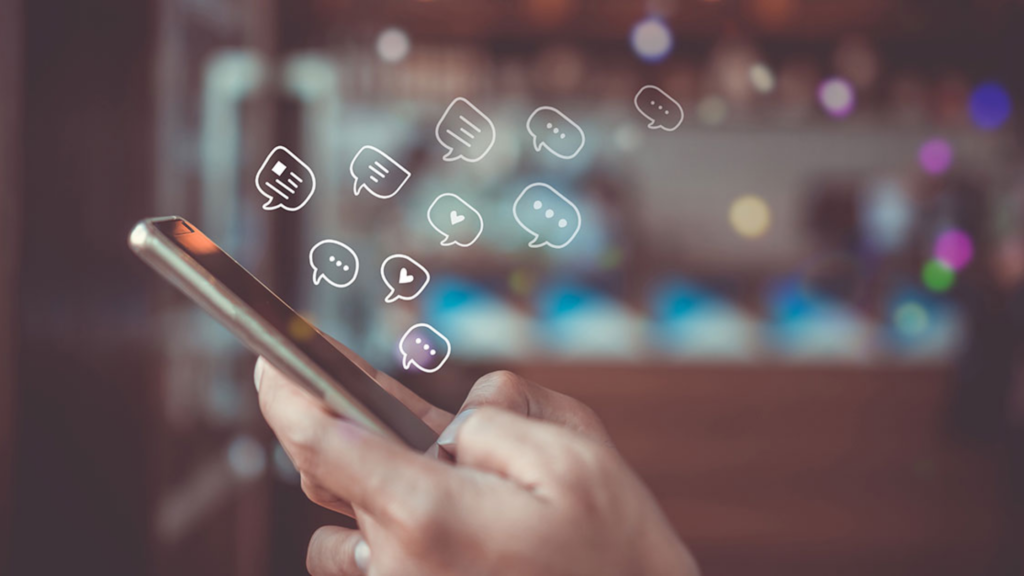 Followers, likes, shares, comments, tweets, and retweets are all examples of social engagements that show how many people are interested in your business or content. You may not know their names, but it aids in the understanding of your data.
Social Listing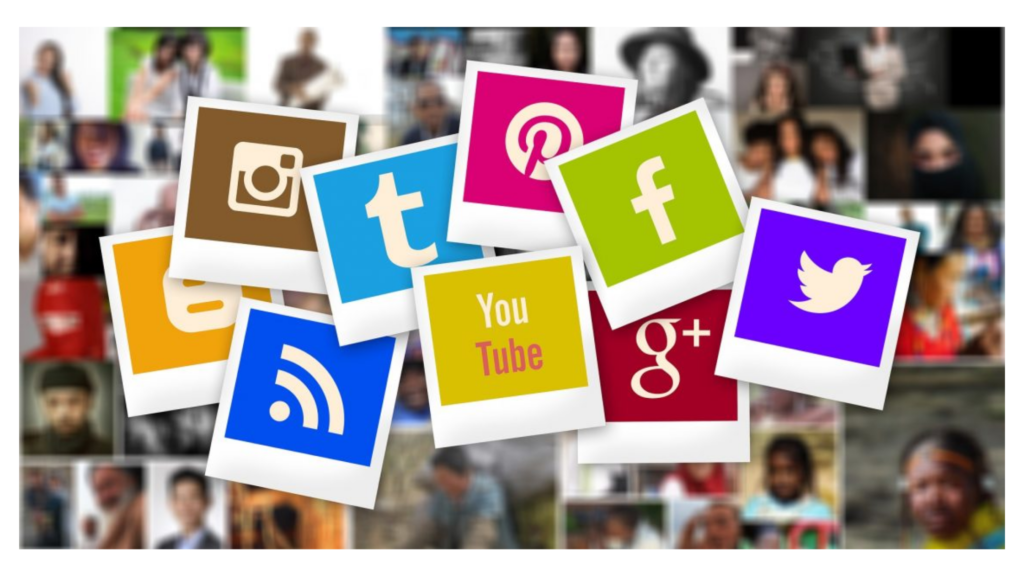 It's a tool for monitoring mentions and engagement on social media. You can monitor who is mentioning you and use hashtags that are important to your business. The more people talk about your brand, the greater the effects will be in terms of brand awareness.
Use Google Alerts
You may use Google Alerts to keep track of third-party mentions. You'll be notified whenever your name or brand is mentioned. It's a great technique to measure engagement.
Direct and Site Traffic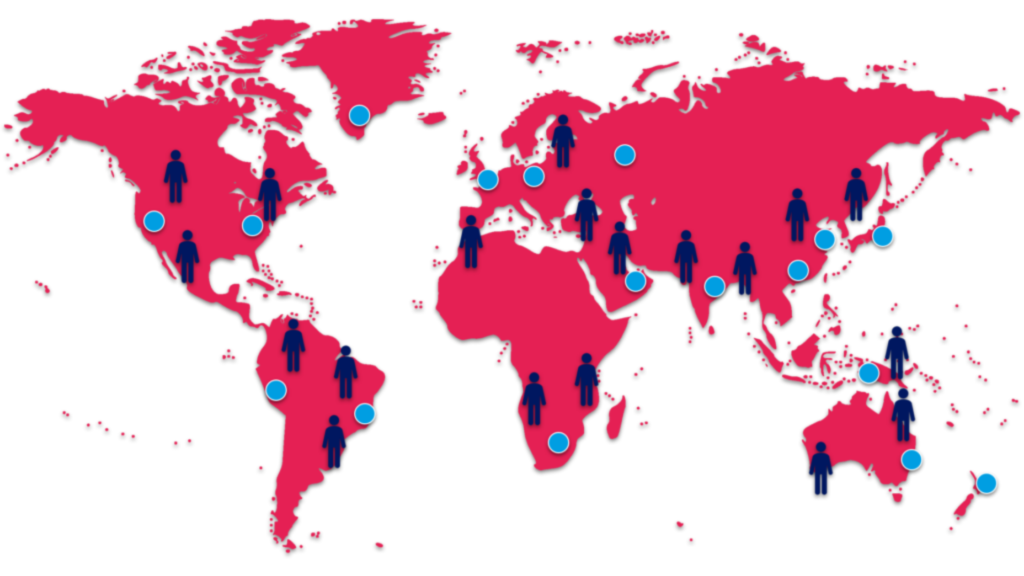 The total number of people who visit your website and read your content is referred to as site traffic. Direct traffic, on the other hand, refers to people who purposefully use the URL or keywords to find your business, implying prior knowledge. It's essential to understand this information since it shows how well your brand awareness campaign is paying off, as well as how much more marketing you need to do and at what scale.
Conclusion:
The first step in building a business that converts is to raise brand awareness. However, raising brand awareness does not happen overnight. To be successful, your marketing team must develop a well-thought-out strategy. It may appear slow in the near term, but it will undoubtedly pay off in the long run. In the short term, brand awareness will aid in the development of recognition and trust. When your present customers trust your service and product, they will assist you to spread the word for you, which will work as indirect marketing. Many businesses underestimate the value of branding and creating an effect, but it is something that should be given more credit and importance.
Softpulse Infotech is one of the most qualified and experienced ecommerce web design companies. Our team of skilled ecommerce website developers individually holds experience of 10+ years. We can cater to you with all things related to the ecommerce industry, an expert in Shopify, and custom ecommerce websites development. Have any new project ideas in mind? Please, get in touch with us now!!