We are living in the age of content marketing. It is emerging as a huge opportunity for sales and growth. Having your prospects connected with your brand is becoming very crucial. And to create that connection, content marketing is quite crucial.

Content marketing could become a great source of relevant leads. All online business holders are using content marketing to attract shoppers. It helps create a better online presence, increases engagement, and helps them create authority over their business domain.

In this article, we will discuss the absolute benefits of content marketing. We will showcase how it can help you scale up your Shopify business. Let's start the discussion with a few content marketing basics. Then we will also discuss how it can help you scale up your Shopify business.

Content marketing (What is it? And why do you need it in the first place?)
Content marketing works as the voice of any brand. It is focused on creating and publishing unique content for its targetted audience, which helps businesses generate leads, spread brand awareness, and can generate overall user engagement.

Content marketing helps businesses attract the attention of prospects toward their brand. Ultimately, the users get drawn to the brand. It helps businesses establish a connection between themselves and their target audience. And its positive impacts get visible on overall business revenues & sales too.

Here are a few ways how it can help you grow your Shopify business.

Videos lead to more conversion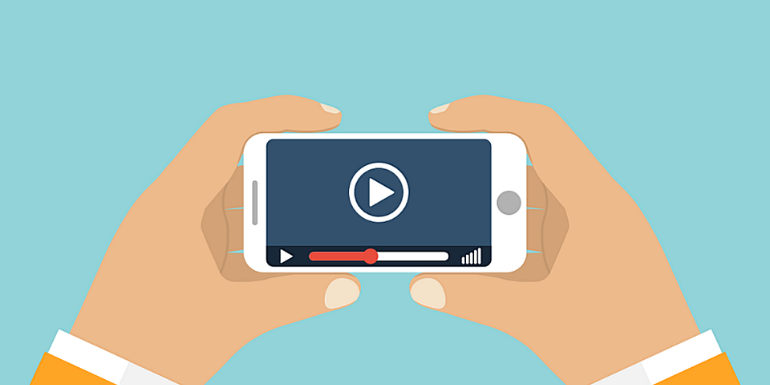 The attention span of the users is decreasing. They are not interested in reading texts anymore. Audios, photos, and videos are highly in demand. And out of all three forms, videos deliver the highest conversions. Users love watching videos. If you are selling attractive products, create high-quality how-to guides for your products.

Create product illustration videos. Try to include product illustration videos on every product page. Try to help out the users with your video content. It creates a positive image of your brand in the minds of shoppers. The users will spend a longer duration on your website. And the conversions and sales also get improved.

Helps you increase your customer base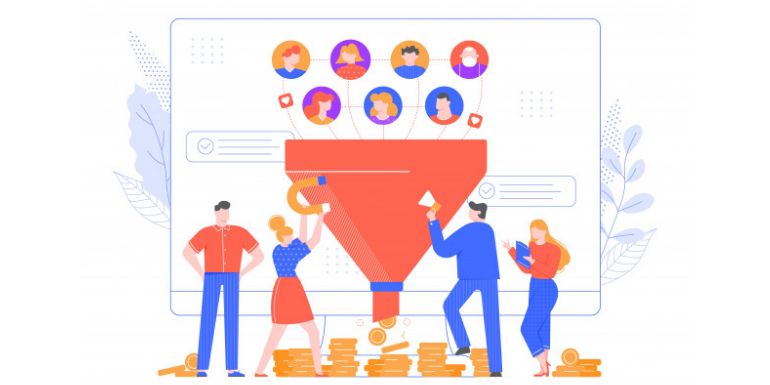 With content marketing, the organization's customer base can be increased considerably. For any eCommerce business, social media is a great way of engaging shoppers and attracting prospects toward your brand.

Creating informative and entertaining posts can help the brand generate more leads and sales. It's about creating the most informative posts, building authority over competitors, and increasing your customer base.

Increased brand loyalty
The main goal of content marketing is to drive sales and attract customers to a business. One way to achieve this is by including a strong call to action in a high-quality social media post, which can direct users to a specific landing page and increase conversions.

Additionally, businesses can build brand loyalty by providing an enjoyable shopping experience. Content marketing is the foundation for all conversions on a website and plays a crucial role in determining its overall success.

Stand out from the crowd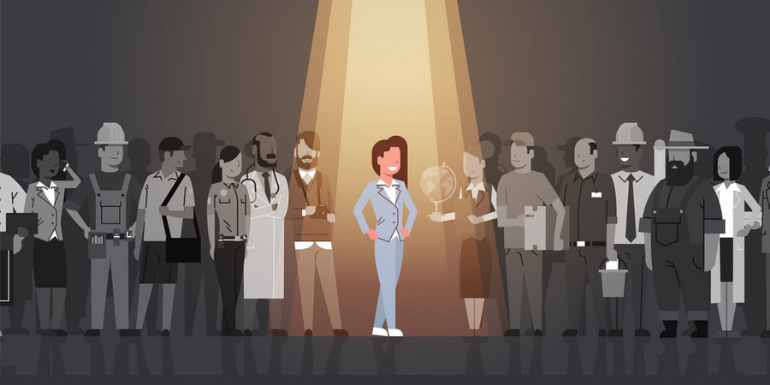 By creating quality content for the brand, content marketing can also help you stand out from the competition. Answer all the difficulties of your audience through your content. To effectively address your customer's needs, it's important to understand their pain points. One way to do this is through researching and identifying these issues and then creating content that addresses them. Consider incorporating fun elements into your content to make it more engaging and enjoyable for your audience. The memes are in demand. All the big brands are already using memes in their content strategy.

Create content by keeping all the points mentioned above in mind. The quality of the content, originality, graphics design, color schemes, and the quality of the posts also plays a huge role. Try to give your absolute best on the content creation front. The users will surely notice it. And the business can stand out from the competition.

It is a basic necessity these days
In eCommerce, all niches are getting highly competitive. Vendors from all niches are facing very high competition. You may have the best product catalog. Even all your products may also be priced right. But how will your shoppers know about it? To reach out to your shoppers, you need content marketing.

Businesses can reach out to the masses with a good content marketing strategy. Content marketing will be the best tool to get noticed by shoppers. It spreads brand awareness. And with an effective branding strategy, engaging content, and graphics, can attract many shoppers to your website.

Wrapping it up
Content marketing makes it easier for brands to survive in this market. The brands have also started giving importance to content marketing. And it is ultimately delivering great results too. I hope this article has helped you understand the importance of content marketing, and thanks for reading.

We represent the organization Softpulse Infotech. We are a leading Shopify eCommerce development company & digital marketing service provider. We know how things are evolving in the eCommerce industry. If your Shopify store is struggling with its poor design or needs assistance with digital marketing services, feel free to contact us at info@softpulseinfotech.com.