The survey shows 59% of people prefer to buy from familiar brands. As a new business owner, everyone must know about your brand. To stand out from the crowd of hundreds of brands, you need to have legitimate brand awareness. When users think about any products or services, your brand name should come first into their minds. In the initial days of any business, brand awareness works as the ultimate driver of conversion and sales.
And in 2020, things will get even more competitive. You may be competing with hundreds of brands with a large user base and huge budgets for marketing. Hence, to stand out, you should be prepared with plans and strategies to compete against them and spread the best brand awareness across your audience. Here we have created a list of the best branding strategies. Read this article till the end to know how things will evolve in 2020.
Learn about yourself first
Before you start a branding campaign for your business, you need to understand your brand first. It would help if you had proper answers to the following questions.
Are you solving any problems?
Instead of your competitors, why should people come to you?
Find satisfactory answers to both of these very critical questions. Before starting the marketing, you should know the users' real problems. And your product or services should be able to solve them more effectively. And apart from it, you need to be better than your competitors. To establish solid brand awareness, you need to be different from others. Your products or services should stand out from the crowd.
Start planning & set goals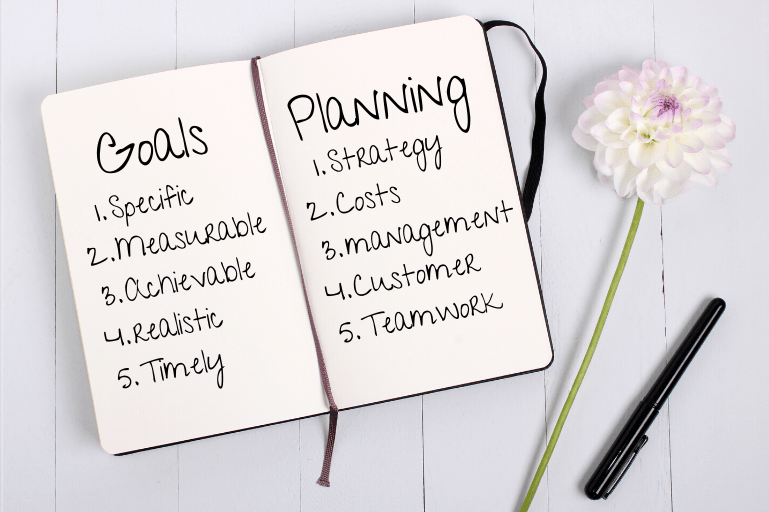 For success in any marketing task, it is essential to have precise planning & clear goals. The planning will help you in fulfilling your tasks within the intended timeline. It will also help you decide whether you are on the right track. And in implementing such marketing campaigns, the goals play a vital role too. Having a clear goal will help you track your performance. And will also help you understand whether you are going in the right direction. Go as per your plan and track your performance according to your goals.
Do something radical with customer experience
The unique customer experience also works great for any brand. There are certain things you can do according to your business. Below, we have listed a few things that can grab your attention and will attract several buyers toward you.
Give freebies with every sale
Offer free trial periods
Ridiculous discounts for the first purchase
Something radical with shipping
Above are a few things that will surely help you attract buyers to your brand. These schemes will quickly help you spread awareness about your brand. But while implementing these campaigns, you should also deliver the best buying experience and quality products. Impress your buyers with your products as well as the service. Make an unforgettable mark on their minds.
Attract people with humor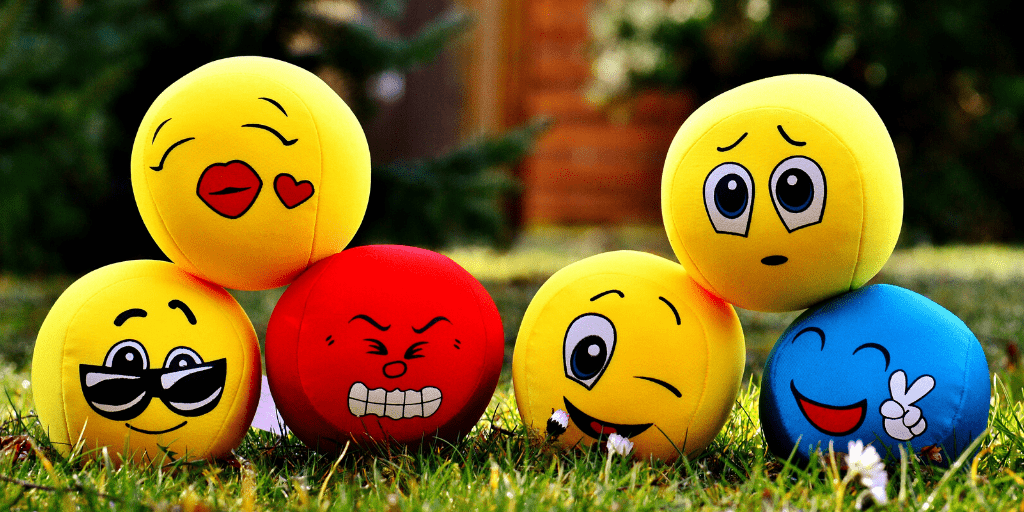 In 2019, humor-based content(memes) was trending. And according to marketers, 2020 will also be ruled by entertaining content. If you check out the social media account of any leading brand, there will be some content based on humor. Funny content is trending these days. And you should better leverage it for your brand too. People are getting bored with their corporate lives. You should become the source that delivers entertainment with branded content. Establish a trustworthy relationship with your audience. Make a remarkable space in the mind of your social media users. Apply your marketing mind to your content, and get the best results for your brand.
Social advertising
If you can afford to run ad campaigns during the initial days of the business, there is nothing better than that. The ads open up the doors to immense possibilities. On any business website, there will always be a few users who leave the site within a few seconds. And there will also be users that stay and show engagement. You can retarget those users with your ads. You can also leverage the ads to market your new offers and sales. And if you are in the initial days of your business, you can also run ads for the campaigns we mentioned above. You need to be creative enough with your ads. Give focus on ad copies and graphics. Study the mindsets of your targeted audience, and get the best results out of ads.
Associate with the social cause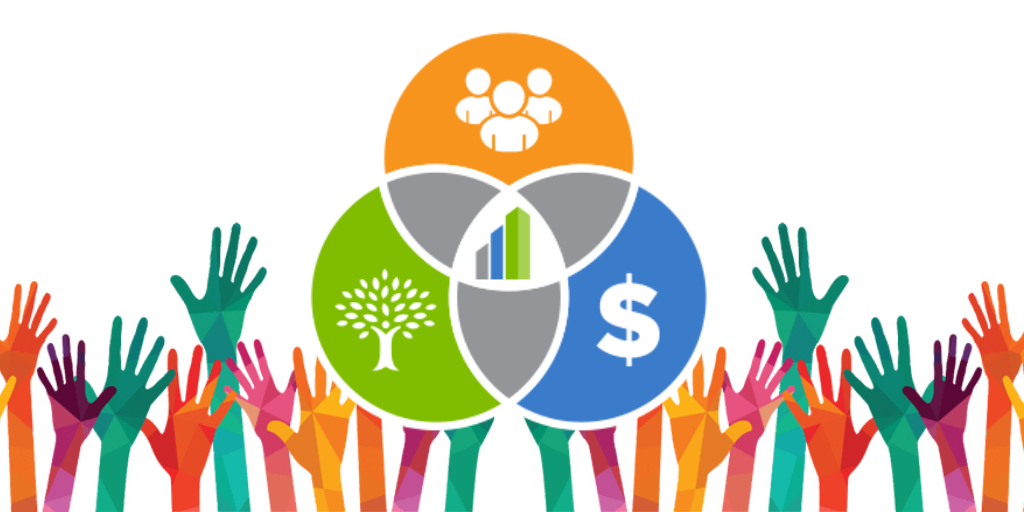 If you want to spread awareness of your brand, create a positive image in the minds of your audience. Let everyone know that you care about society and are willing to help improve it. Select your partner for the social cause that your brand can connect with. Give your contribution to solving that issue. Create videos and photos for such a cause. Publish them on your social media with an emphatic message. Spread positivity throughout your audience. People tend to get attracted to brands that are associated with such activities. Support the social cause with honest feelings from your heart. Remember that doing good for society will always reward you with great outcomes.
Personal branding of CEO
This concept is comparatively new in the market. But CEOs like Gary Vaynerchuk is already leveraging this strategy for years. The CEO's branding places the organization in a higher position than competitors. Instead of being a hardcore entrepreneur, be an influence like Gary Vaynerchuk. People are coming across ads at every step of the internet journey. Instead of trusting the brand logos, they started trusting the face of the organization. Once your organization reaches a significant position in your business, help the new entrepreneurs with your experiences & knowledge. Help entrepreneurs understand how they should do things. The personal branding of the CEOs will help businesses to spread awareness. And it also helps brands to stand out from the crowd.
Wrapping up
These were a few strategies that will surely work in 2020 for spreading brand awareness. Branding is all about leaving a strong impact on the minds of buyers by doing something that stands out. Social media, SEO, mobile-friendly website, and knowledgeable content for your audience will always have their place in spreading the brand's awareness. But all the above strategies are trending and will help you spread your awareness in 2020. Thanks for reading till the end. And hope to see you in our next posts too.
Softpulse Infotech is one of the highly acclaimed names in the eCommerce development company. Our work ethics and business practices help us stand out. We deliver a one-place solution to all the queries to eCommerce. Our design, development, and branding experts can help you create a strong online presence. For business inquiries, get in touch with us now!!