How to Make your eCommerce Store Standout from the Crowd
Before few years, eCommerce was considerably new for several markets around the world. But with the high percentage of the users uses the internet, so many entrepreneurs have started selling online due to these reasons, the busy life of customers has become much more relaxed, and this is good for our upcoming generation. The whole selection of products is available at the fingertips of the shoppers. So that many of the startups are getting started entirely based on the eCommerce business model. Hence the competition is increasing every day, so entrepreneurs make sure to play carefully because the market is becoming more and more saturated.

Hence, with so many competitors, it is getting harder for eCommerce owners to make a way through it. In this blog post, we will discuss a few points to make your eCommerce store stand out from the crowd. This guide is not only limited to helping you build a successful eCommerce store, but it will help you create a brand. Here we have provided a step by step guide to building an eCommerce brand. And thankfully, not every store is not working to match all these marks. Hence let's discuss each of them one by one.

Understand the business first
Unlike any other business, you need to do your homework first. And with a large number of competitors, it is a must for eCommerce. You need to understand every little aspect of your business. Before deciding your product, study your competitors. Study their product quality, their USP, and their marketing strategies. If you can provide better then them, then only enter into a particular product niche. And study the whole supply chain management system, your suppliers & your delivery system. And there is not a defined approach to run any business. You can also create your way of running your business. You need to understand your buyers and then prepare your further strategy. Think outside of the box that is the key to success in this business.

Sell something unique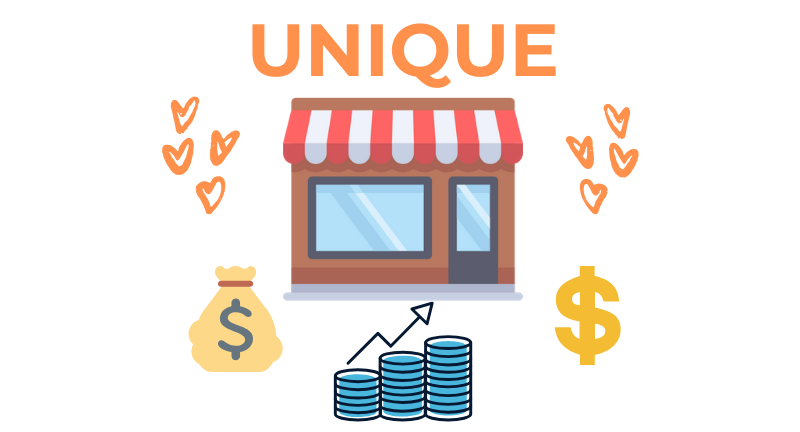 Your whole business of eCommerce directly depends on what you are selling. With cutting edge attractive product base, surely you will turn heads towards you. The product should allow you to sell it with USP (Unique Selling Proposition). The new unique product set will allow you to create a buzz around your store. Create your unique product and market it massively. It will help you dominate the market. If you are selling products that everyone is selling, then the price will be a deciding factor for sales. All the stores will race to reach the base price value. And sellers with the lowest price will win the race by putting a huge cut on profit margin.

Present yourself in a better way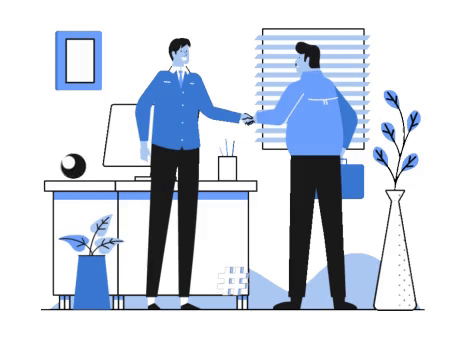 When it comes to gaining traffic and recognition for your store, the way you present your store plays a huge role. Your competitors may copy you in every other aspect, but they can not copy your branding. Start designing your branding strategy by analyzing the fundamental perspectives of your business, and one thing make sure you don't ignore your competitor. If you face any problem, work ever with qualities. And then move on to your unique selling proposition and your social media channels. Represent your business through your branding. Create the most engaging content for your business. Create content in terms of unique videos, photos, and animation. The videos & photos are a great way to build a strong brand for your business.

Make them explore more of your store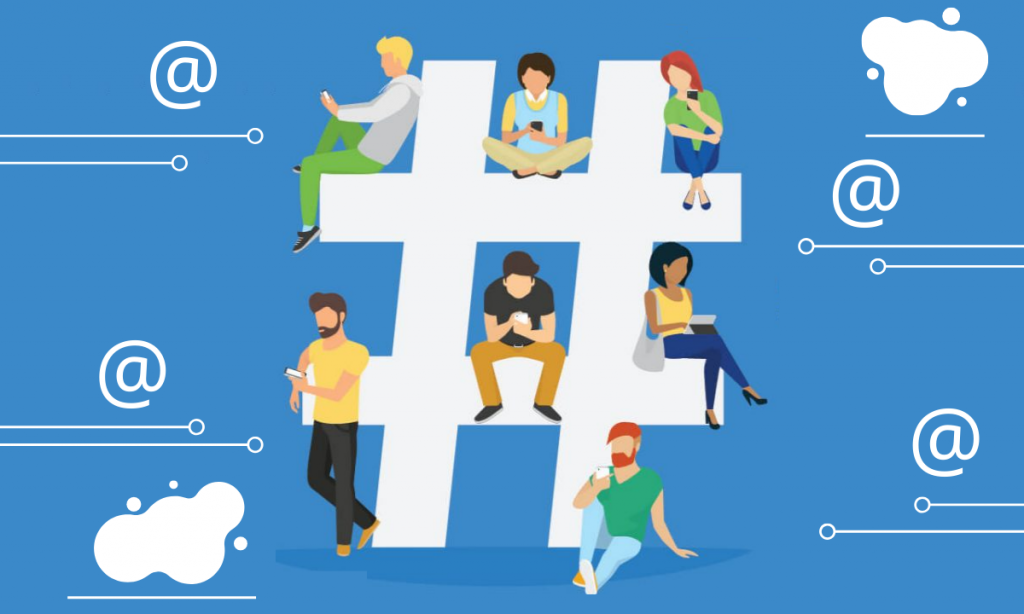 Create your UX of your website in a way that visitors should explore more of your store. Your UX should be well designed and easy to use. And it should allow your visitors to explore the different pages of your website easily. Once the user has arrived on your website, the attractive UX of your website should not let him/her go. Attract them with engaging images and offers. You can also create a personalized experience too. And in this digital age, factors such as a slow website and difficult UX should not even come close to your website. And currently, more than 50% of eCommerce traffic is coming from Mobile. Hence you should better start optimizing your store for it.

Let the search engines find you
According to the studies, only 4.8% of visitors visit the second page of the search engine result page. Hence, your store must rank on the first page of the search engine result page. Write keyword optimized & attractive title and meta descriptions. And do not ignore the images in your store. Reduce their file size to increase page load times. The website speed is also a deciding factor for search engine rankings. And use keywords in the ALT tags of the images, it can help you rank in the image search results. And more importantly, create keyword-optimized engaging blog posts. The link network of the website is also essential for search engine rankings. Create a network of internal & external links for your website. The links from authoritative websites with relevant anchor text give a boost to the search engine ranking of your website.

Engage yourself with charitable partnership
Make your buyers feel good about your business. It may sound unethical, but charity is also a good driver of sales. Engage the name of your business with some form of charity or any environmental issues. You can do it by donating some portion of your business to the charity, or you can plant a tree per every sale. By doing such activities, your buyers are indirectly helping society through you. You should see it in that way, help your business grow by helping others. And more importantly, if you choose this option for your business, you should connect with the issue genuinely. Help your charity partners to resolve this issue by your heart. And remember, doing good to others will always payback, thus do it with all your heart involved in it.

Deliver more than aspect customer service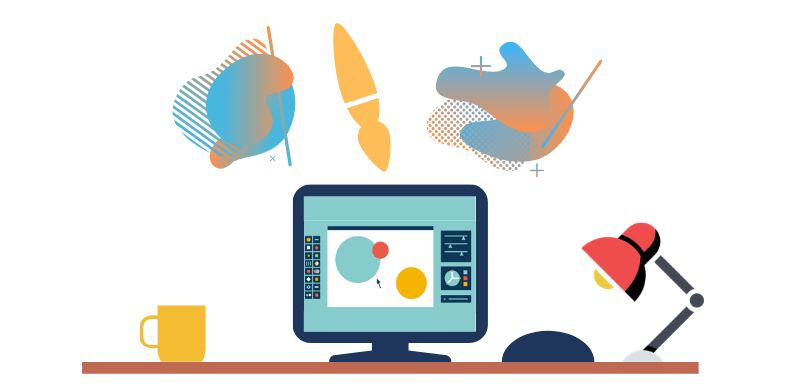 The best shopping experience to give customers isn't enough task, are these your responsibility to deliver more than aspect customer service. When you deliver any service, trust is necessary between online vendors and customers. Nowadays, customers lose trust in most of the online stores, and the reason is security problems or privacy issues so, building the contact us form and live chat features so that the customers can easily access and ask any type of question regarding the issue. Serve your customers in the best way possible. Every business choice by you should be in favor of providing the best services to your buyers. Attract buyers for repeated sales by providing better services.

Finally, take actions

The final step of creating a great eCommerce store would be taking action and work hard on your store. Deciding the goals for the business is obvious, but taking action on them is harder. There are hundreds of guides available on the internet for creating a great eCommerce store. They will help you in creating strategies for your store. But eventually, apply them and obtain the excellent results out of it is up to you. Work hard and apply these strategies to your stores for the top result from it.

Finally, let's talk a bit about our services. Our team at Softpulse Infotech has expertise in delivering engaging eCommerce stores. With the business presence of 8+ years, we are helping this industry for a long time. Our innovative team can help your business to stand out from competitors. Get the unique store design and attract the customers to your store. Work with an accomplished team of Shopify developers and achieve your business goals. For business consultation, get in touch with us now.