With the latest algorithm updates in Google, SEO plays a more important role in the success of an ecommerce business. Especially in the competitive market as the Shopify marketplace, optimizing the search engine with multiple strategies will increase the number of buyers, and help to boost total revenue.

Image Alt text for Shopify SEO is one of the most essential factors in increasing your online store's ranking on search engines. For a Shopify website, you must pay attention to optimizing every SEO factor, including images ALT Text.

So What is Image SEO For Shopify stores? Why do stores need Image ALT text? How to optimize them? In this article, I will reveal the answer to all these questions. Let's dive in!

What is Image SEO?
Image SEO is a method of optimizing images so that search engines or google can easily navigate them and better understand the intent and context of the page. If done properly, image SEO impacts your organic search traffic in search engines. Image optimization gives wings to uplift your SEO rank.

What is Image Alt text?
Alt text means Alternative Text also known as Alt attributes, Alt tags, Alt description. Simply Alt-text is a short image description that helps clarify the image on a website.

How does Image Alt text help to Shopify SEO?
Google says alt text is used in line with computer vision algorithms & page content to analyze the subject matter of photos. Having image alt text is extremely needed for SEO. Alt text helps Google in better understanding not only photos but also the content as a whole. This can help your image to rank on Google image search results.

Focus on the Basics of Image SEO: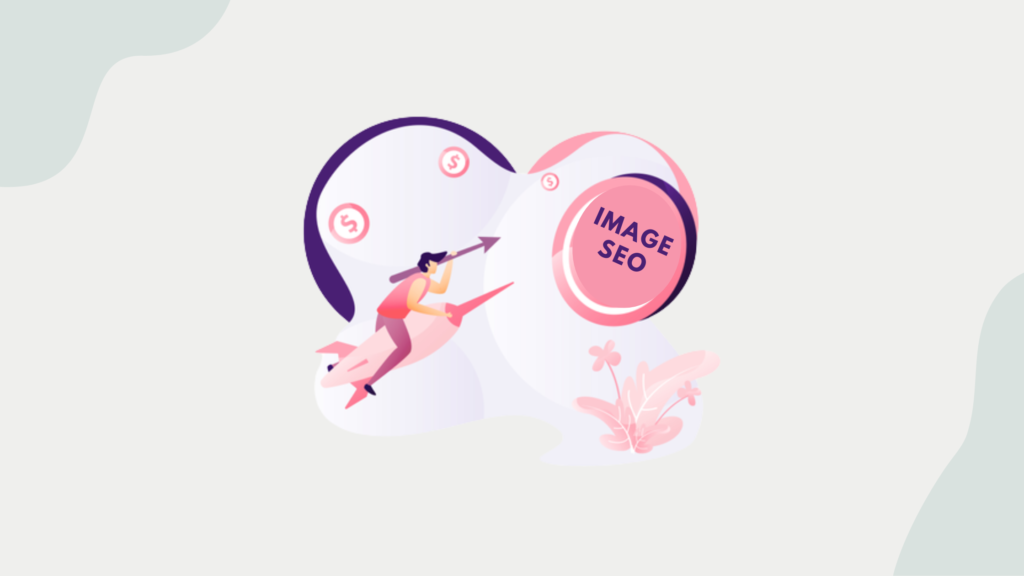 The better the meta description you provide for search engines like Google, the more SEO bounce you'll get. You may lose sales if you overlook this minor but crucial detail. Aside from alt text and title text, you must also think about how you'll use captions with your photos.

Image SEO for Shopify Stores: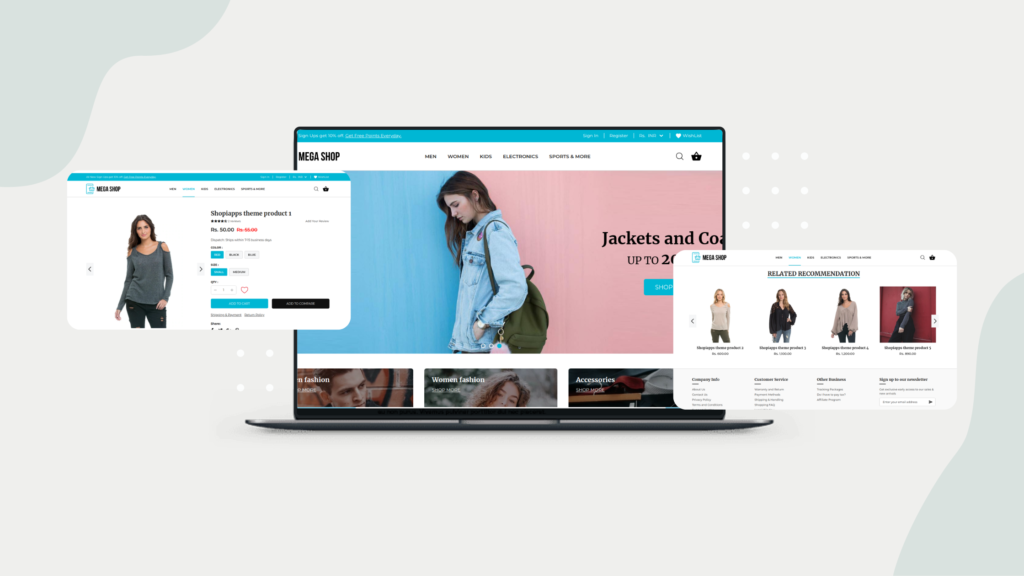 Images are extremely beneficial to SEO. They have the potential to add significant value to your SEO efforts. Image SEO should be incorporated into your overall SEO strategy. Images make up a significant amount of search engine traffic. However, images can only help you with SEO if they're properly optimized with appropriate ALT text that represents the image's content.

An Image Should be Optimized for SEO: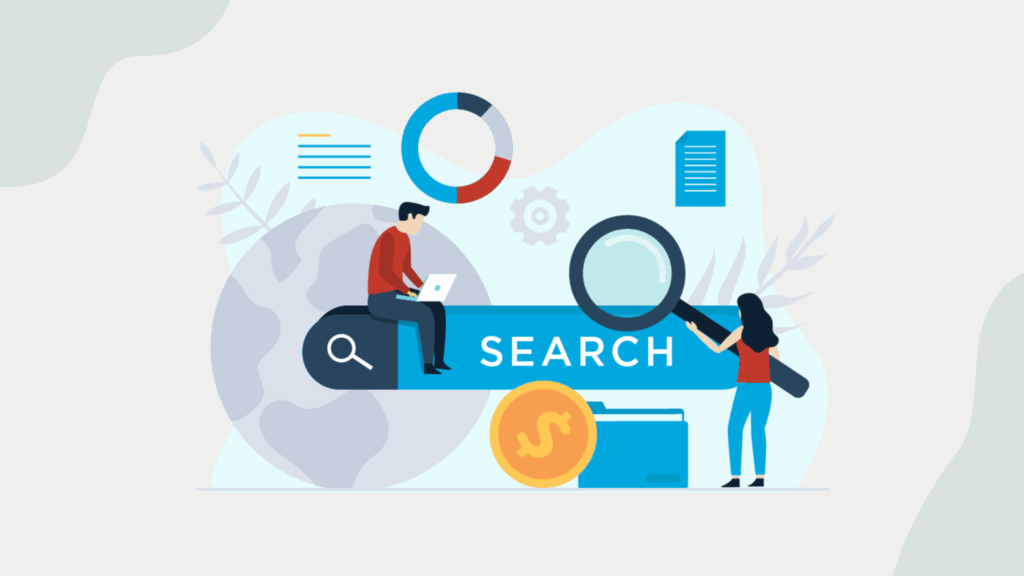 It's well worth your time to optimize each image you upload, whether you have a blog, an online business, or just a standard website that you want to improve with high-quality photographs.

Ensure that your photographs can be easily indexed by search engines by properly naming the picture file. Be consistent with your name and avoid using punctuation or spaces. It's also preferable to use hyphens instead of an underscore in the name. Don't forget about the alt text after you've set the image file name appropriately. It provides SEO value as well. The alt text is a summary of what the image is portraying, usually in the range of 100 characters. While this text will not be visible to site visitors, it will provide search engines with information about the image. This content will also assist visually impaired visitors who use audio-based applications to navigate your site. The image's search visibility is improved by using good naming conventions and alt tags.

Alt Text for an Image: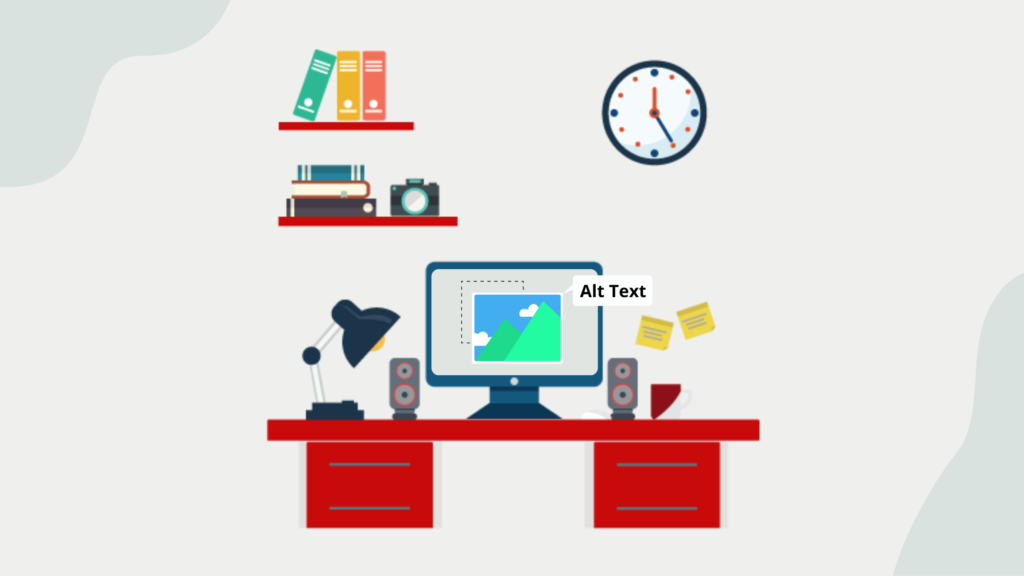 You can add ALT text to your Shopify images using Picsmize Shopify app. It's a feature that aids alt texts for product images, renaming product images, storing assets, instant synchronization, background remover, etc… In Picsmize, ALT text is automatically added to all of your images as you submit them. Picsmize also optimizes the name of the image file.

Picsmize: Shopify App For Image Optimization
For Shopify stores owners using Picsmize Shopify app for the website image optimize. Picsmize includes image compression, resizing, Alt text optimization, etc., as standard features. Picsmize focuses solely on picture optimization, with a standout feature of up to 70% image compression.
Picsmize takes care of compressing, resizing, and adding ALT text to optimize your photographs automatically with just a few clicks and a simple setup. It not only boosts your overall SEO score, but it also makes your Shopify site lighter and faster to navigate than ever before which is much needed by today's online web visitors.

Image Alt text for Shopify is of great help in increasing your online store presence in search engines. We have to agree that adding Alt text to every Shopify product is difficult. For that, Picsmize plays a good role. This amazing app was invented for Shopify merchants.
Having a high-quality large-size image will impact site speed, this smart app accelerates your webpage speed and boosts your SEO rank.

Final Words
Running an ecommerce Shopify store, there is a big list of SEO factors. Image Alt text is one of them. Optimizing product images also create a user-friendly store.
We hope you will get a better knowledge & understanding of Alt text through this article.