Next Generation of eCommerce: How the Industry will Take Shape in the Future?
Since the dawn of the internet, eCommerce has been the most disruptive industry. It has changed the lives of millions of people and will keep on changing. But if we talk about its management style, one can be assured, there haven't been evident changes for a long time. In fact, it has been operating the same way as it was 10-20 years ago.
However, the trends in marketing, technology, products, customer service, and shipping have been evolving significantly. This means managers will have to keep up with them.
So as to help eCommerce managers to be up to speed with the times, we have compiled a list of changes the eCommerce industry is going to witness in the coming days.
Keep your platform updated
Ecommerce platforms compete based on technology. To beat another online competitor in your market you need to be equipped with the latest weapons. Today the merchants that have adapted the progressive web apps, HTTPS and Gzip compression are getting far better results and feedback from the consumers.
Emphasis should also be laid on educating employees on the latest technologies used so that they can better understand the features and other technical aspects.
Engage your customers with better shopping experiences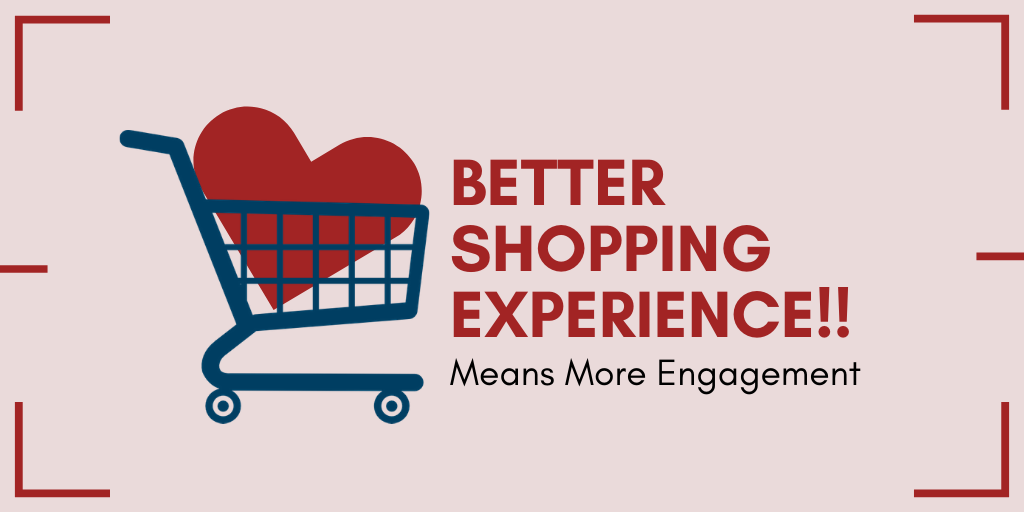 Gone are those shopping days when you had to visit stores and stores to find your favorite things; now is the time for online shopping. In fact, online shopping platforms have come a long way and have kept on evolving at a rapid rate. So, the focus today should be on understanding how the shoppers are moving through your platform.
You should focus on the abandonment rates and checkouts to master them as they are two fundamental aspects of eCommerce. Today you want to be everywhere the user is present, so platforms like Instagram, Facebook should have your business presence. This way, you can keep in touch with your users and engage with them to offer special offers or discounts.
You can also reach out to Softpulse Infotech, as a web development company, to get fresh ideas on design or feature upgrades for your online platform. The agency is known for its great services for Shopify eCommerce design & development projects. The organization has also proven to deliver excellent results for eCommerce digital marketing and SEO services too.
The agency can deliver the one-stop solution for all things related to Shopify. Softpulse Infotech has worked with a huge number of global clients and several business niche areas. Following the domain areas in which the agency has catered its services and has experience in creating eCommerce solution.
Luxury home decor and furniture
Clothing & fashion stores
Teas & related product stores
Cosmetics & food supplement brands
Fashion jewelry brands
Pet foods & products brands
Beauty products brands
Gift stores
Healthcare products & brands
Watch & accessory brands
Introduce your customers to a subscription service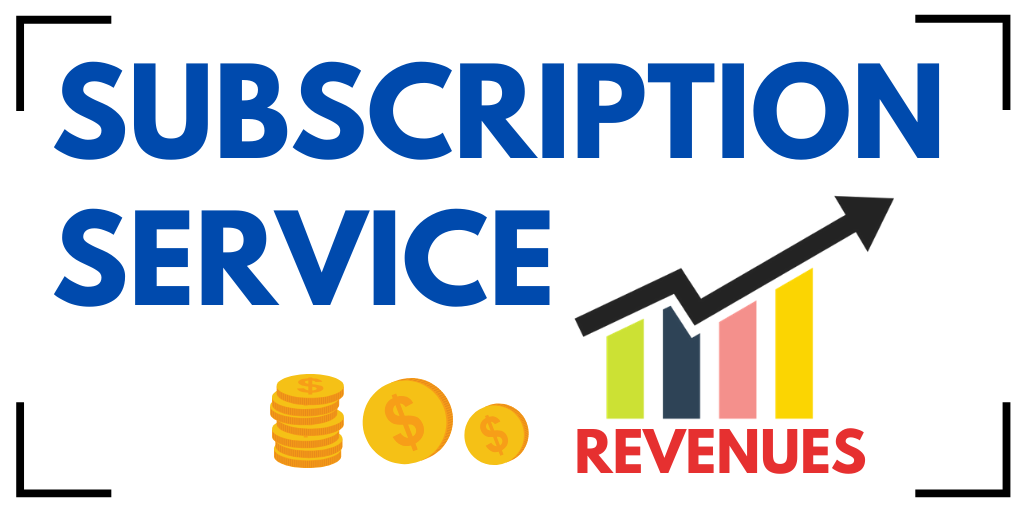 Today many companies, irrespective of their industry, are offering their customers the option to subscribe to their products or services with additional charges. Offering a subscription is the best way to build a loyal customer base.
Some products like beauty soaps or shampoos can be provided with a monthly or weekly subscription service— this way, the consumer has the convenience of ditching the physical store, forever. You can also offer exclusive membership that gives the customer access to low product prices and even early access to special sales.
Hire Remote workers
Imagine that you are looking for a creative marketing campaign executive for your marketing department. But the ideal candidate is not available in your city, as most ideal candidates may run their own businesses and can't join your company immediately. So, instead of abandoning everything and moving to your city you can offer them to work remotely from their present city.
Today you can easily find developers on GoodFirms to work on your project full time. It can become tough to manage the remote workers sometime, but the payoff, in the end, will be worth the effort.
Content and commerce work together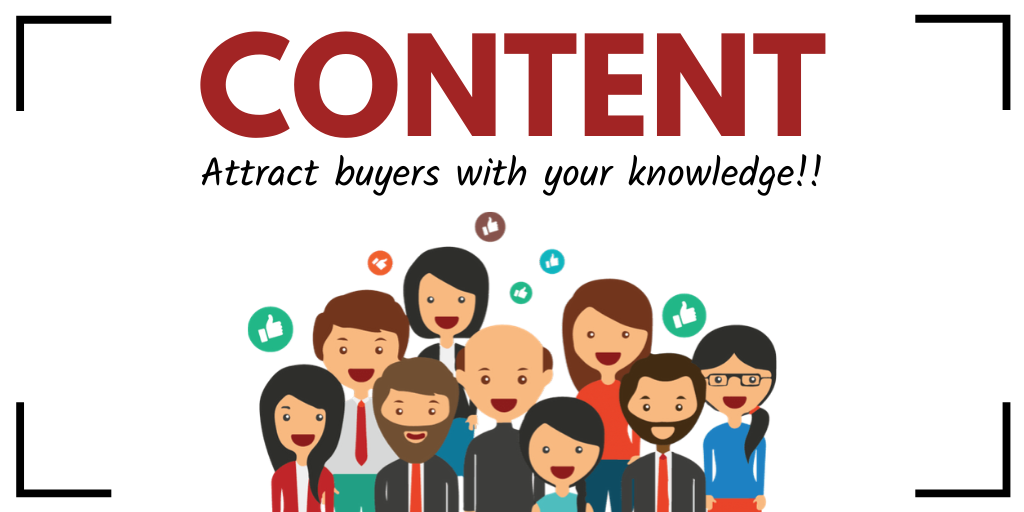 Everywhere you look, both content and commerce are coming around together. Instead of just engaging your users in the eCommerce funnel, now you are engaging the users where they are. With so many eCommerce platforms out there it has become less and less about your shopping cart experience and more about the knowledge and expertise.
Your company, instead of reaching the customer with buy now messages, should come up with experiences that are relevant to your brand. This way, your customer can know that your brand is passionate about what is being sold. It is not just about the latest products now; eCommerce has moved to be more engaging and offering real-life experiences.
Instead of luring your customer to the store, it is more about taking the store to your customer.
Grow your eCommerce platform with distributed channels
Today you need to separate yourself from all the other ecommerce platforms out there in terms of the visual design of your platform. You have to pay attention now that your products are not just on your website. They are on Facebook, Instagram, Pinterest, Tumblr, and all other social media or social networking platforms. This is the idea of distributed platforms, which suggests that the audience is not just on your website by they are everywhere through the buy buttons present on all the social media platforms out there.
Also for eCommerce store creation, there are several platforms such as Shopify, BigCommerce, Magento, and WooCommerce are available. All these platforms offer great functionalities of store creation and operation. But Shopify is one of the best platforms of all these others. Shopify shines with its ready to use Shopify apps and ready-made store features. The eCommerce store owners can operate the store with ease from the admin panel of the Shopify. And for more improved functionality implementation, the Shopify experts deliver the best services.
Your users now need a more clear path so that they can directly reach the answer to their queries. Your job should be to remove as much friction as you can from the customer and the product they are looking for. By bringing all the departments together aligned, then you can only bring the store to your customers.