Are you ready to launch your website? Wait! You are running a business and thinking about launching a website. You did it and completed your work, but you're mistaken. Launching a website is only the first step to running your business.

There are several things you have to do after the website launch. The real work starts after launching the website! Here is the complete guide for a successful post-launch ecommerce website. Read out and follow the steps one by one.

Configure Google Search Console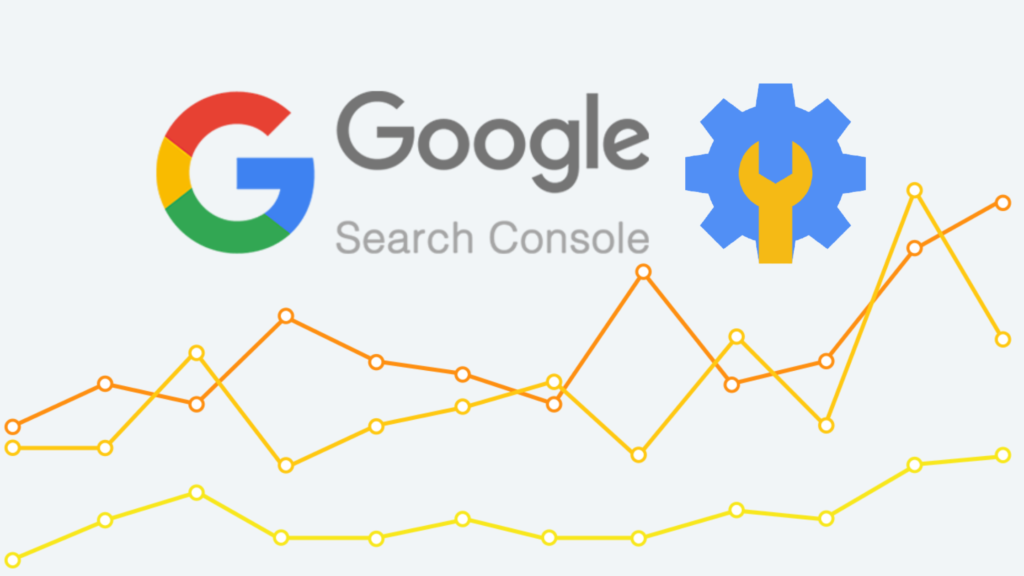 Google Search Console is one of the first & most important things you have to set up on your online store.

When you submit your website on GSC, it will help you to crawl/index your website. Through this, your website ranking will improve on SERP. It shows which keyword your site ranks, and you must check your internal and external links.

Set Up Google Analytics Code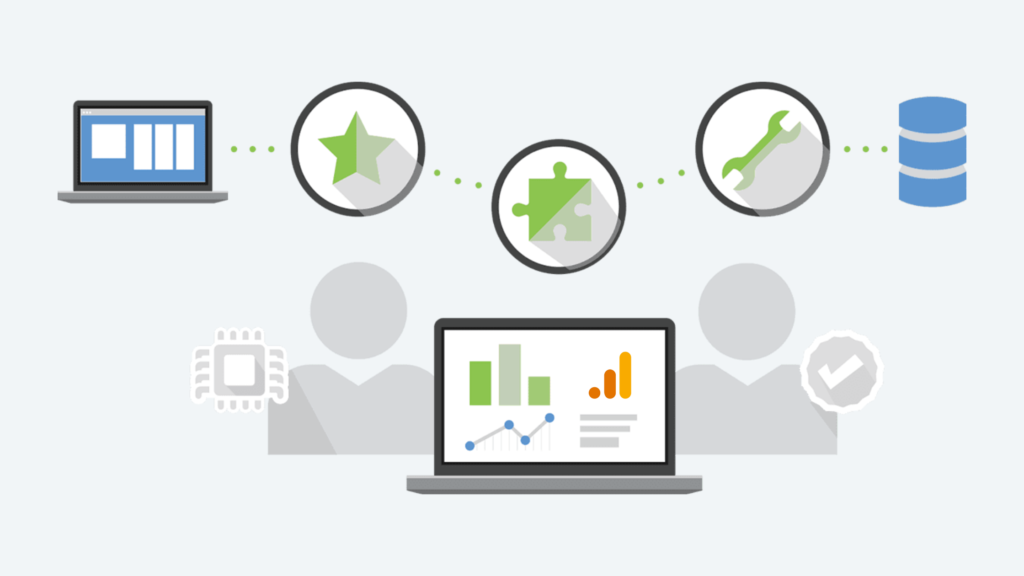 Google Analytics is a free tool and is necessary for any website. Data provides detailed reports on the number of visitors, location, demographics, exact traffic, ranking pages, and much more. This will assist you in tracking all data on your site.
You will be able to track the success of your store & marketing campaigns that help further improve.

Install a Backup Apps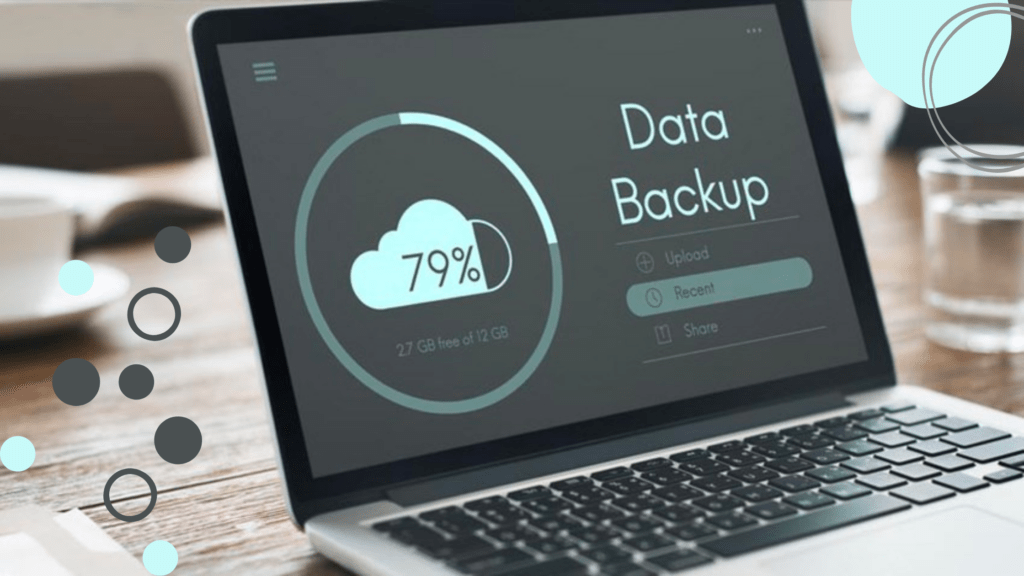 Your online store is now ready. You have put a lot of work into it, like, product listing, metadata & so on. So you want to protect your data from spammers. For that, you have to install a backup plugin to make your data protected.
This install plugin takes regular backups from your site & saves you from a server crash & some undefined problems. Also, this will help restore your data in case any errors come.

Great Content Creation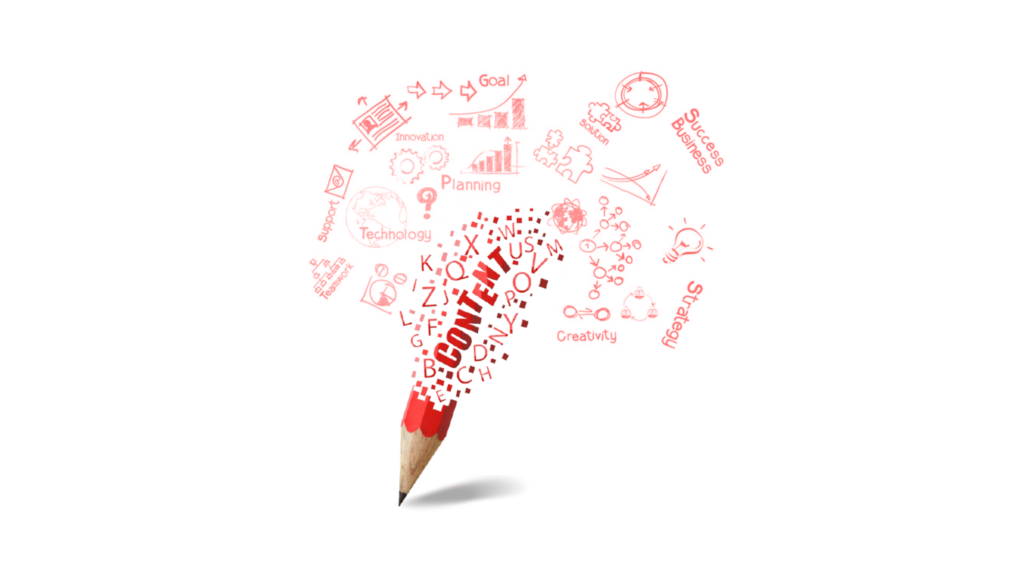 Content is always a priority for any website. We first need to update our website content when we launch any site. The reason is Google first crawls the website content if your website content is highly valuable and relevant to the website. It's possible to get a better ranking.
Always remember that Google loves new, relevant content your audience wants, and the search engine will give your post a better position in search results.

Make Site SEO Ready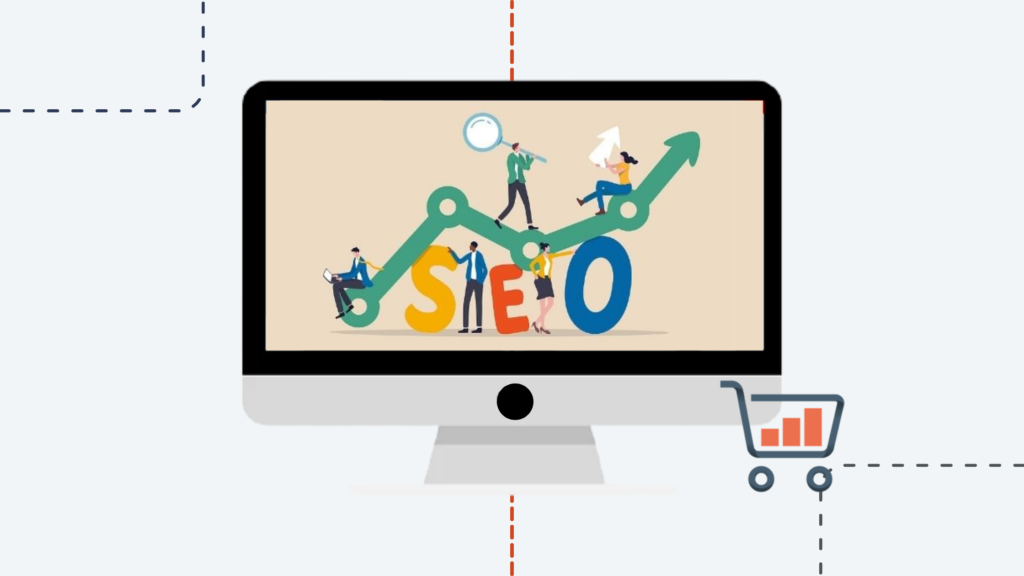 Getting organic traffic is a difficult task. High organic traffic means more business and sales. And this comes true without investing in paid ads. On-page SEO is complicated, but you don't need to be an expert. There are lots of SEO applications like Yoast SEO, Rank Math & SEO ‑ All in One & Auto SEO that can make SEO easy for you.
This tool only helps you to improve your on-site SEO.

Build Site Links
Any website like blogging, service & product base looking to get higher rankings in Google should look to build inbound links; it's helpful to you to rank your website.
Being inclusive in free & paid local directories is the best way for businesses with a regional footprint or a company without any existing backlinks.
There are many submission sites, so getting on the site might take a long time. It is best to submit it as soon as the site is launched. It also does not hurt your website & assists you in building your backlinks.

Add Maximum Product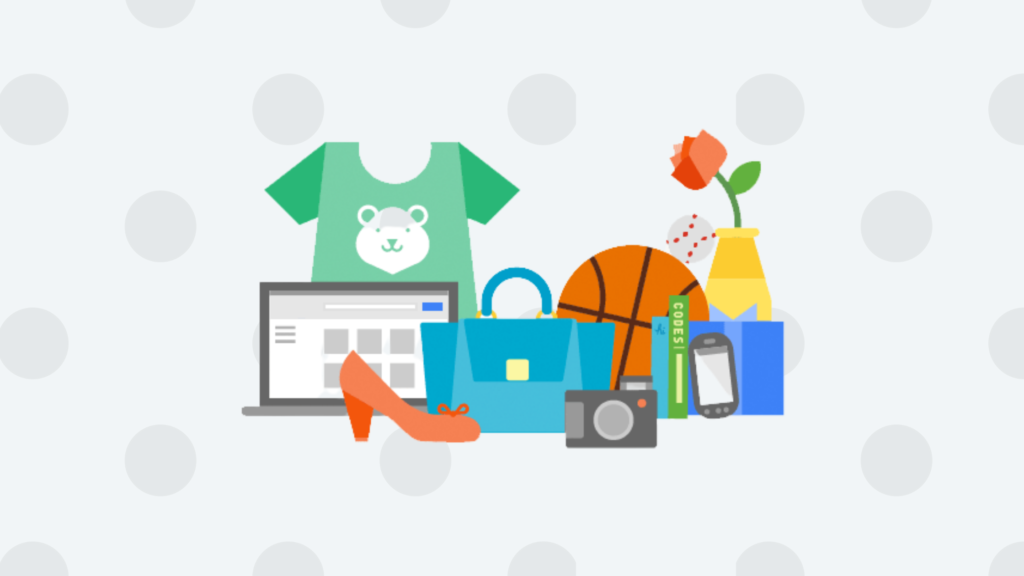 A newly launched ecommerce store has fewer products on it. It's a good idea to add top products as soon as possible. This valuable content title, bullet points, description & high-quality images can help your site rank for certain keywords.
More products mean more traffic & more traffic leads to more revenue. A website with more product selection also looks more reliable than an almost empty one.

Create Email Sign Ups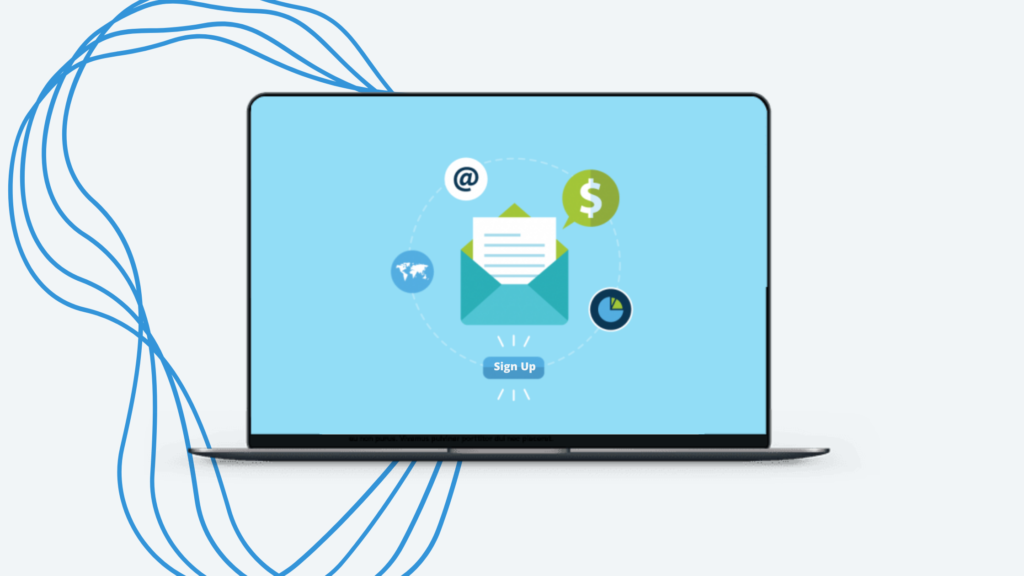 Here you can build trust & relationships and promote products to the target customers. For any business owner, the main target is to generate sales from visitors. Creating email signups to get into their inboxes.
So, it is important to have a signup option for customers to leave their email with you.
You can attract them with creative incentives, promotional codes & free giveaways to attract your audience to join your email list.

Promote On Social Media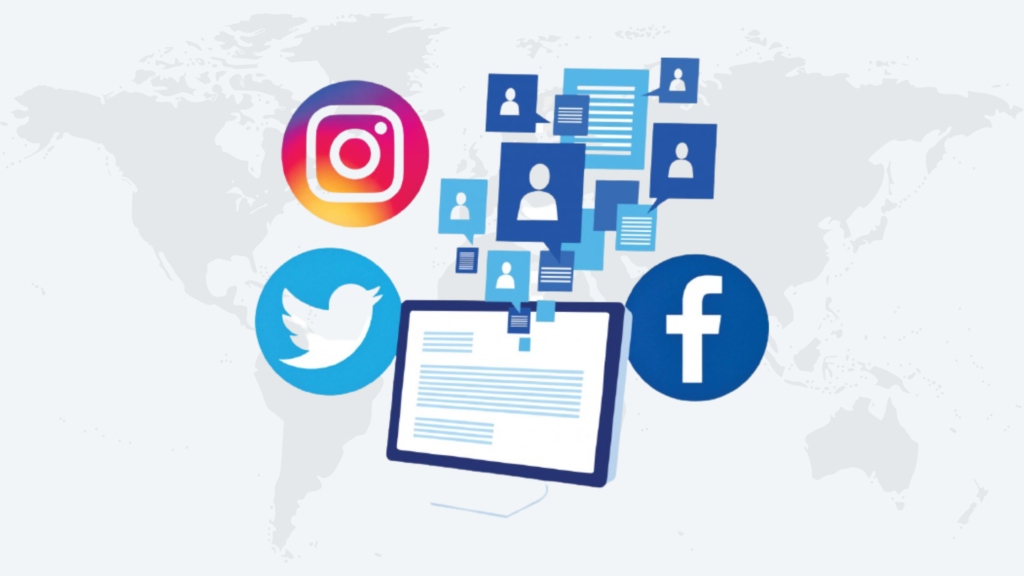 After launching a new website, your first goal is to get many visitors as early as possible. One of the easiest & simplest ways to do that is to promote your online store on social media platforms. Facebook, Instagram & Twitter all have millions of active users. Take advantage of that audience by advertising your site on these platforms.
Let your social media friends and followers know that you have got something interesting that they might find of value.

Pulling It All Together
Launching an ecommerce business is not easy. You may have noticed a lot of overlap between these post-launch steps for a successful ecommerce business. It all works together as part of a marketing plan.
The above steps don't cost you anything but time and mental energy; that investment can give you huge sales. Are you looking for a new ecommerce website?
Our Shopify experts team is here to help you get set up with a new, improved, and unique ecommerce store.