Should your Shopify online store set up a delivery service of your own, or use third-party logistics delivery partner apps like Delhivery, Bluedart, DTDC, Ekart, and Amazon Shipping? We listed the advantages (pros) and drawbacks(cons) of working with delivery service providers, each with its own set of pros and cons. Here's a breakdown to help you make an informed decision:

Third-Party Logistics (3PL) Service: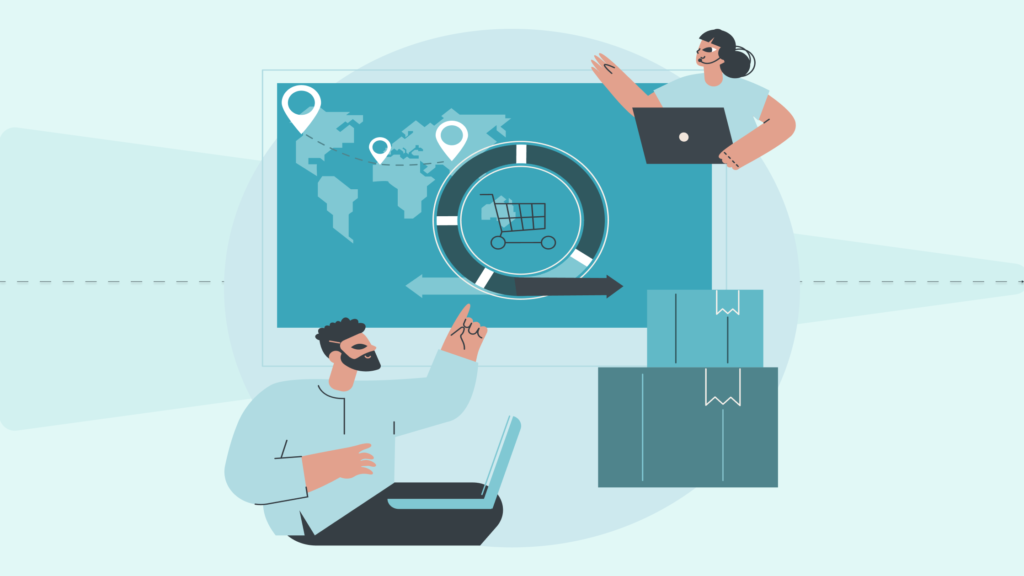 Pros:
Expertise and Efficiency: 3PL providers specialize in logistics, which means they have the knowledge and infrastructure to handle shipping and fulfillment efficiently. The technique will help you to lead faster delivery times and lower shipping costs.
Scalability: 3PL services can scale with your business needs. They often have multiple fulfillment centers, which allows you to reach a broader customer base without the hassle of expanding your own warehousing.
Cost Savings: By outsourcing logistics, you can avoid the upfront costs of establishing your own fulfillment network, including warehouse space, equipment, and staff.
Focus on Core Activities: Outsourcing logistics frees up your time and resources to focus on core business activities like marketing, product development, and customer service.
Cons:
Less Control: You relinquish some control over the fulfillment process to the 3PL provider.
Costs: While 3PL services can be cost-effective, their fees can increase, especially if your business experiences rapid growth.
In-House Delivery: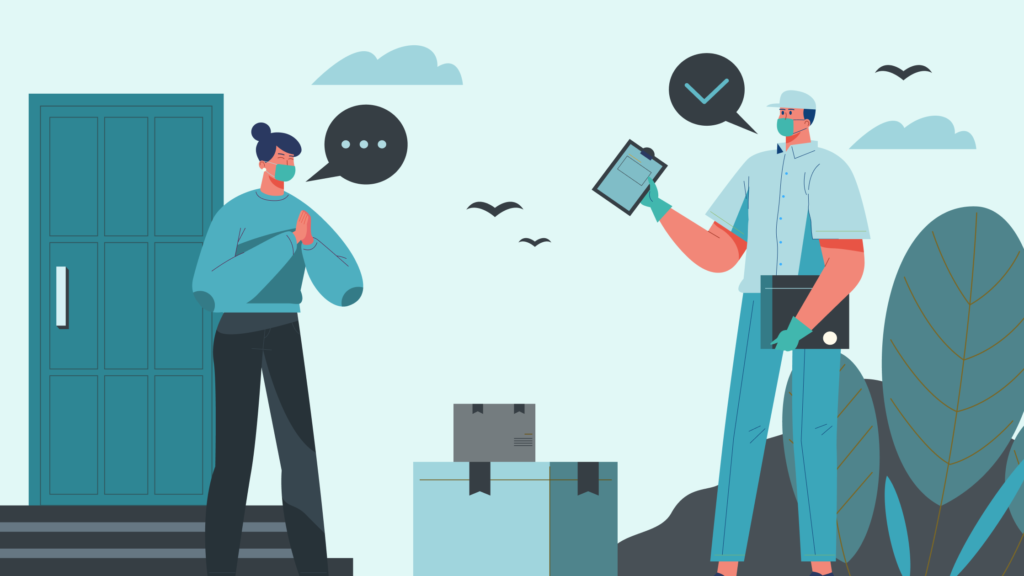 Pros:
Control: Managing your own fulfillment allows for greater control over the entire process, from inventory management to shipping methods and quality control.
Brand Identity: You have complete control over the branding and packaging of your products, ensuring a consistent and unique customer experience.
Cons:
Upfront Costs: Setting up an in-house fulfillment operation can be expensive. You'll need warehouse space, staff, inventory management systems, and transportation infrastructure.
Complexity: Managing fulfillment in-house can be complex and time-consuming, especially as your business grows. It may require a significant amount of your attention.
Limited Scalability: Expanding your in-house fulfillment network can be challenging and expensive, limiting your ability to reach new markets quickly.
Risk: Any issues with inventory management, shipping delays, or errors can directly impact your brand's reputation.
In-Store Pickup Services: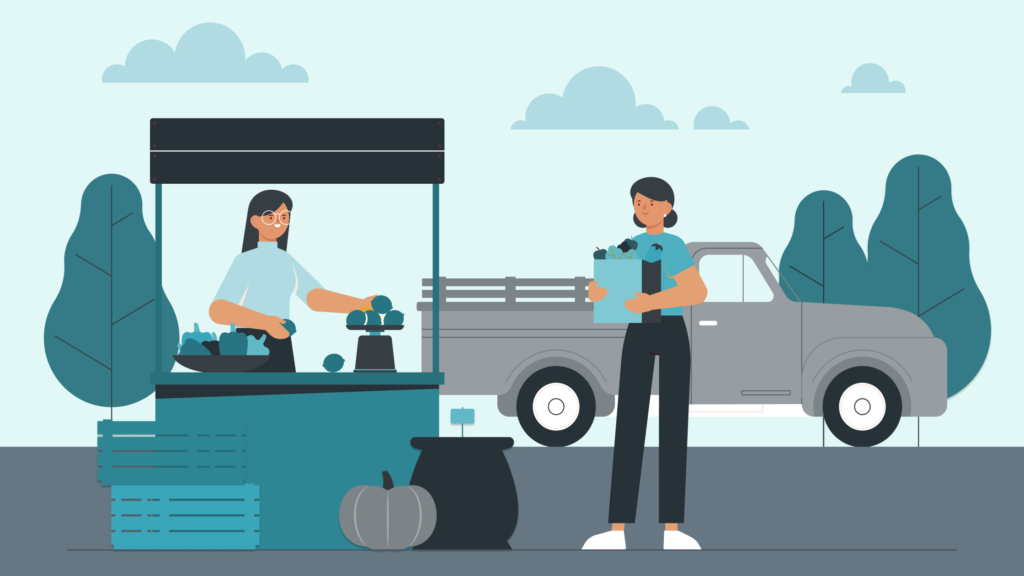 Currently, In-store pickup services are also trending. In-store pickup offers convenience for local customers who prefer to collect their orders at your physical location. It can reduce shipping costs for both businesses and customers, as there's no need for long-distance shipping. Still, this option is only suitable if you have a physical store or multiple physical locations.

Minimal sectors and industries are highly in demand for In-store pickup such as Grocery and Supermarkets, Pharmacies, Fast Food and Restaurants, and Pet Supplies. In the future, the demand for these services may continue to grow as more businesses recognize the advantages they can deliver to their buyers or customers.
DO WHAT IS RIGHT FOR YOU

Ultimately, choosing between a 3PL service and in-house delivery depends on your business needs, budget, and growth plans.

Consider integrating the Indian Logistics Service app into your Shopify store today to access many advantages and benefits. By adding the Indian Logistics Service Shopify app, you can get the expertise of top delivery partners like Delhivery, Blue Dart Courier, Ecom Express Limited, DTDC Express Limited, eKart Logistics, Amazon Shipping, InTargos, Shiprocket, and Shree Maruti Courier, creating a comprehensive solution that effortlessly manages all your order management solutions and shipping fulfilment requirements.