Nowadays, eCommerce has changed the scenario of business. According to the survey, Shopify is the most powerful eCommerce platform that allows all types of features and options to the online Customer and business owner to create and run their online store. Softpulse Infotech is a Shopify web development company, and Shopify is one of the most popular eCommerce platforms. Shopify is a selected choice for the online business store owner who wants excellence, performance, simplicity, and robust features.
In this article, our purpose is to provide critical insights into the following:
How to plan for custom Shopify development.
Understand your target audience
Create unique and relevant content for your target audience
Build a platform with a custom Shopify theme development for a client.
How to plan for custom Shopify development.
Now we understand how the Shopify theme works. The next step involves having a plan of action before developing a Shopify site. This step helps get a clear concept of what needs to be built, not just for you but for the Shopify developer.
Analyze some reference and competitor links, so you get an idea of how can we design our site or want your website to be better than others.
Study all the pages on the competitor site and select which page you need on your site and create a list of these pages.
Further, you start to discuss a web designer and get a design idea to build a page. A designer will give you a very clear concept of how the UI/UX of your site reaches against your competitor.
Once the designs match your terms, it is the final time to hand them over to the developers. You can provide the designs in JPG, PNG, Sketch, or a similar file format.
Understand your target audience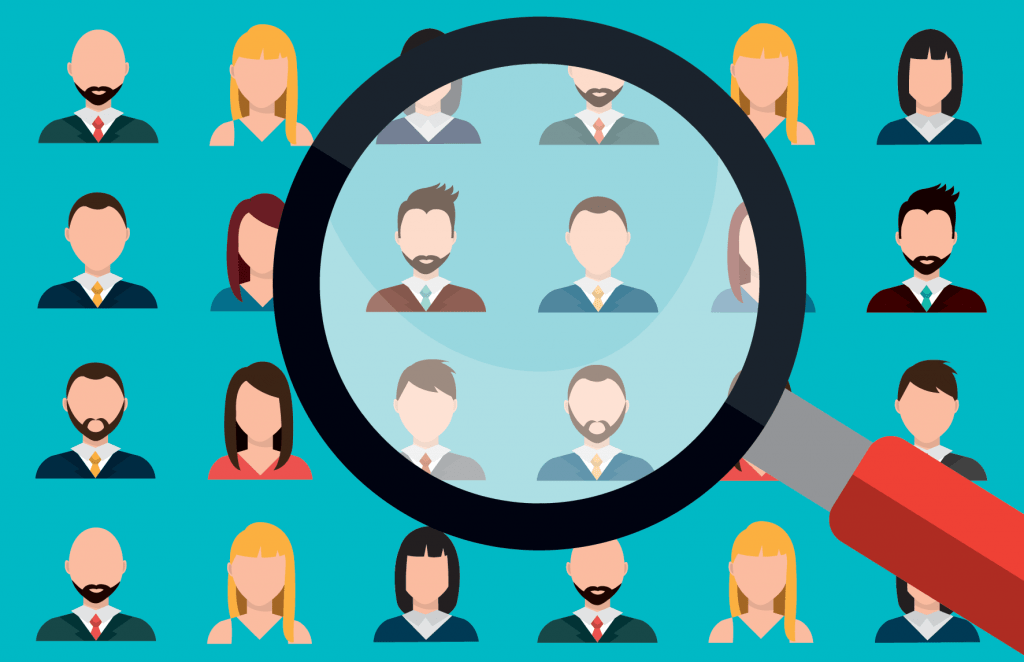 By finding the target audience for your store, you complete your brand and communicate your target audience, or your target market, who will be most interested in buying your products. It would help if you did not endeavour to do anything else first when branding your new eCommerce company.
There are some simple steps to finding your perfect target audience.
Competitor research
Define Your marketing goals
Market to your audience
Analyze the performance
Create unique and relevant Content for your target audience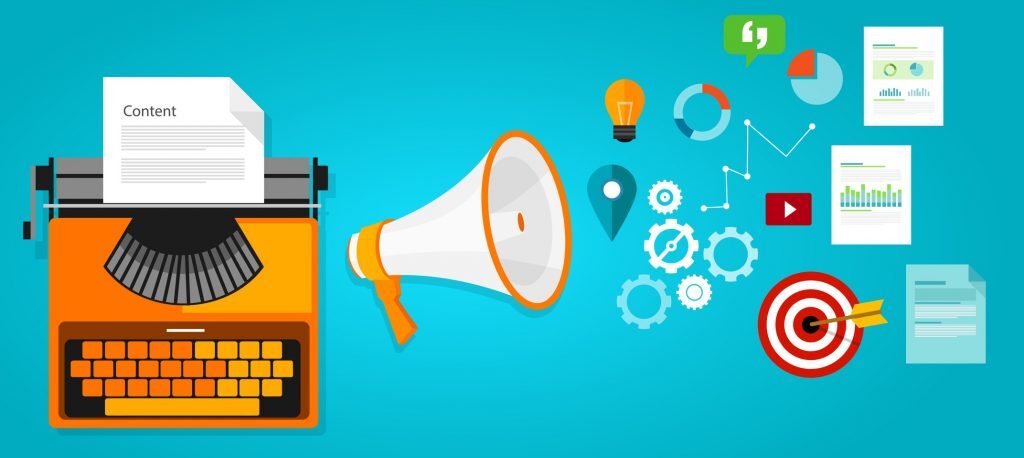 Create your branding platform throughout your target audience. It is essential to make sure you want to create unique and relevant content because visitors come to your site through organic Content.
If you need high-quality content to attract your target audience, firstly understand what type of Content your audience will be interested in, and you need to regularly check your site analytics and social signal reports to know what type of content visitors like so much.
Here are some simple tips for creating Content for your target audience:
Always write what your Customer wants to read
Building your Content creation model
Treat Content as branding, not Sales
Answer your Customer's Problems
Build a platform with a custom Shopify theme development
Once you collect the information and understand your target market, you should build your complete branding platform around them. Build an eCommerce site. Most companies focus on these five core pages.
Homepage
Product Page
Product Detail Page
Add To Cart Page
Processed To Checkout Page
As each E-commerce website is built upon five core pages, we will be sharing our experiences with you.
Homepage:

Product Page: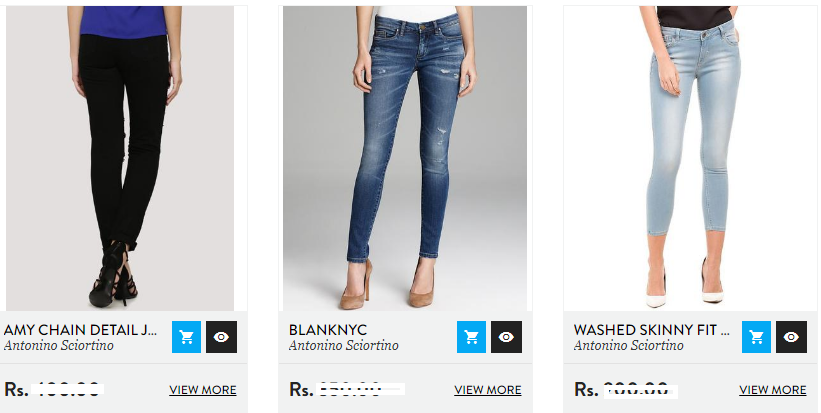 Product Detail Page: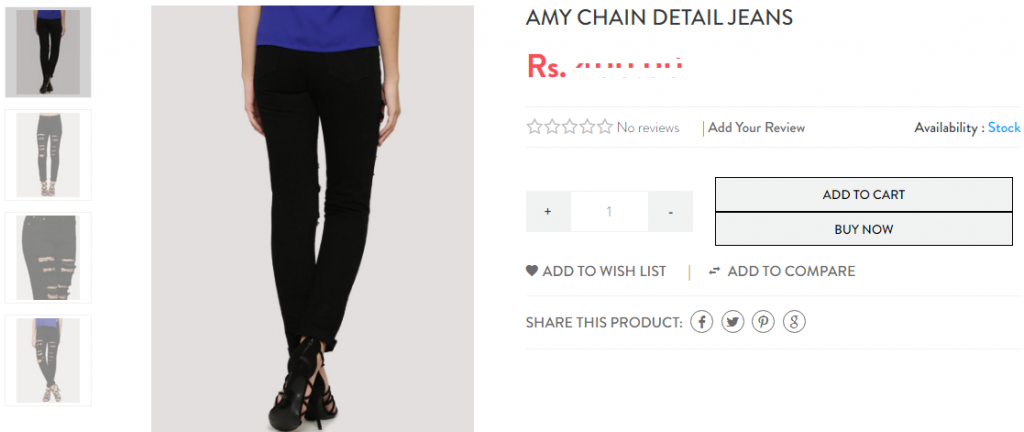 Add To Cart Page: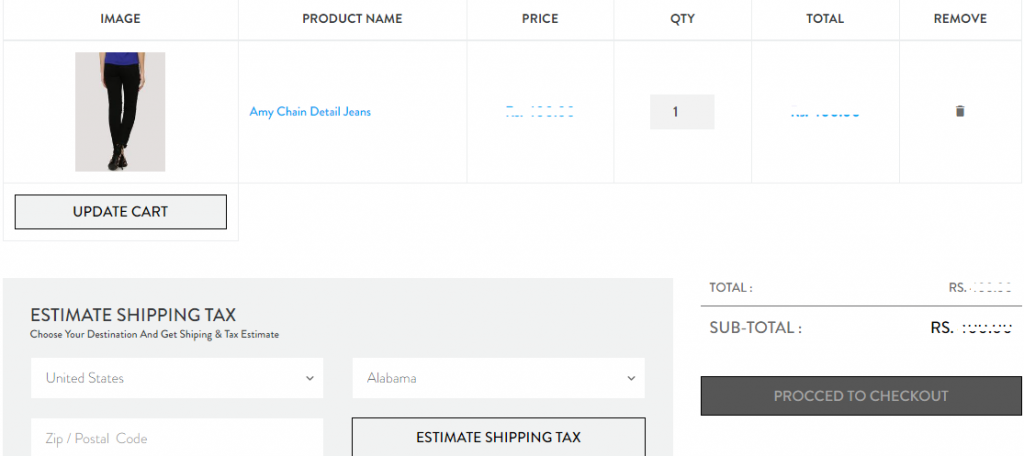 Processed To Checkout Page: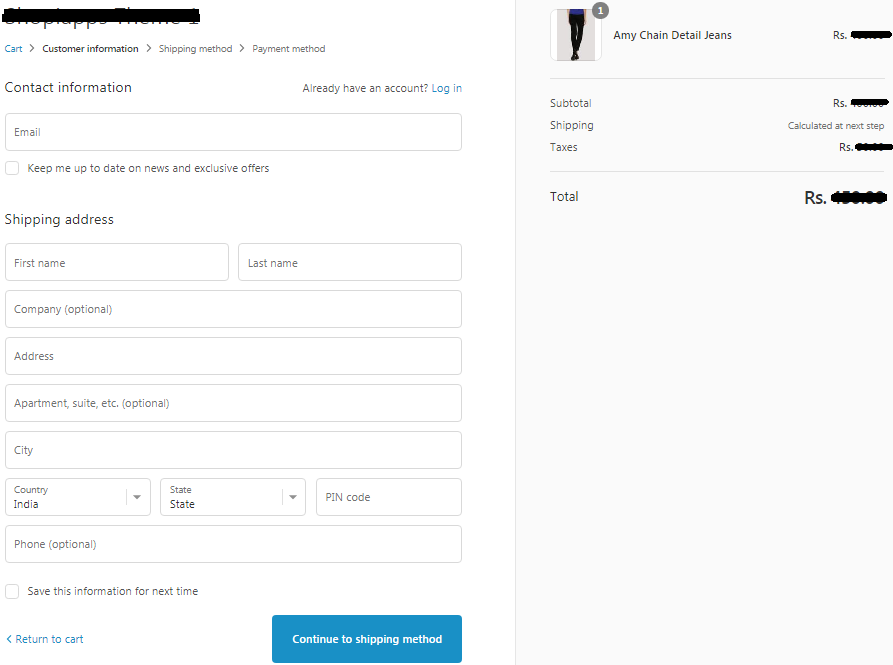 If you are looking for a Shopify developer to build a theme or website for you, then get in touch with the high-grade Shopify development company. Call us at +91-909-927-2837 or fill out our online contact form to get in touch with our team.