Shopify Partners: Why They Are Important?
If you are an owner of Shopify eCommerce store then, you must have heard of Shopify experts and partners. Shopify has so many different benefits like unlimited bandwidth, Google Analytics integration, search engine optimization support, along with many other features. So let us start to discuss why they are so important? Here, we will solve all your queries.
E-commerce store creation using Shopify is quite easy. It is very comfortable to use the dashboard. Most of the tasks you can perform on your own. If you were using another platform, then the Shopify migration process is also easy. But still, it is hard to stand out from the competition. For that, Shopify partners and experts are there to rescue.
Shopify partners can help you with several tasks. They can help you add a few custom features to your store for your business-specific requirement and also they can design a stunning theme for your Shopify store. They can help with all Shopify needs.
Who are Shopify partners and Shopify experts?
First of all, you should understand the exact difference between Shopify partners and experts. Shopify partners are the agency or a person who has partnered with Shopify. They can earn by referring Shopify to their clients.
Shopify expert is like a certification from Shopify itself, and has a good track record of success with Shopify. They must have launched at least five Shopify stores and after, six stores each year. There are a few experts categories in which they get their rankings according to their success rate with clients. Here is the list of categories.
What is the importance of Shopify partners?
Using professional service form Shopify partners, you can get many things right on your Shopify website. They can help you with many aspects of your website. They can structure your site from scratch, develop different navigation pages, implementation of different payment gateways. Shopify partner can start your store using basic settings, or they can help you migrate your store from another platform too.
What is the eligibility and how to join the Shopify partners program?
The Shopify partners program is free to join. Any web designers, developers, or service providers can become Shopify partner. Just need to signup on the Shopify website to become Shopify partners. Once they become a partner, they need to complete the following activities every 12 months.
Affiliate link referrals
Development store referrals
Upgrade or Refer an existing Shopify client to Shopify plus
If any Shopify partners fail to perform any of this activity, they will stop receiving revenue share and referral fees.
So now, you are familiar with Shopify partners and experts. We are going to discuss different categories explaining the importance of Shopify partners.
Shopify Partners for Store Setup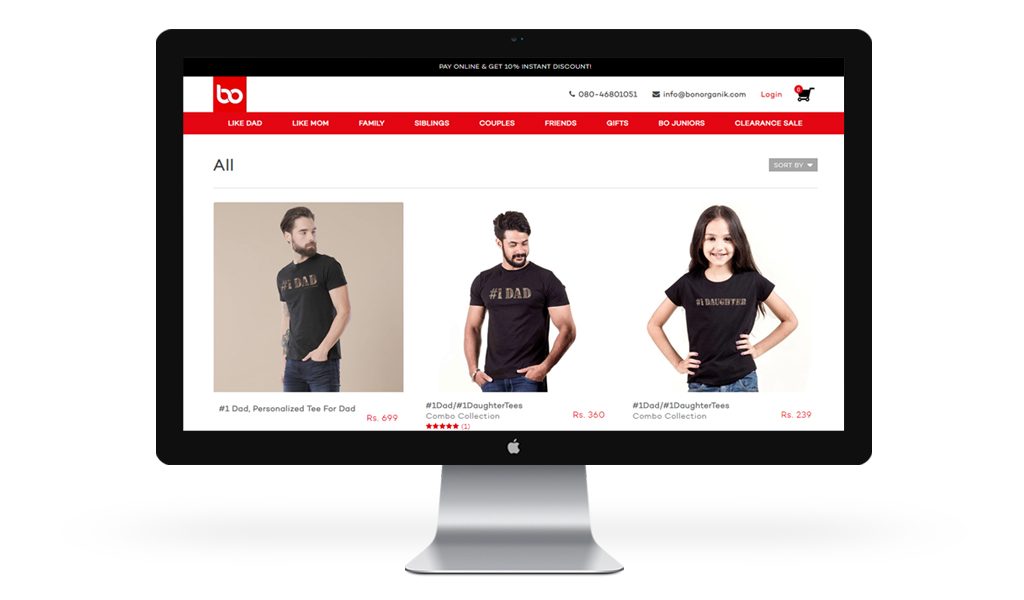 As the name hints, we are talking about setting up the new Shopify store. If you are owning a store on other platforms and planning to migrate to Shopify, then experts can help you. Many Shopify experts offer Shopify migration service. They will migrate your old store to the new one with complete data security provided. They can perform this task for you.
Launching a new Shopify store is not an easy task. It takes a lot of work. Hiring Shopify expert developers they can make a lot of things quite easily. You can start your store in your terms, by getting help from setup experts.
Shopify Designers
Shopify has a wide variety of themes. They have many free templates that can fulfill all of the requirements of small business owners, though many e-commerce store owners demand custom themes. With help from Shopify designers, you can design custom Shopify themes according to your terms and requirements.
They can create beautiful themes with easy navigation through the website. They can create SEO friendly designs that can help you improve your search engine rankings. Attractive UI & UX designs provided by them will help you attract more customers to your website. You can add many functionalities in your custom Shopify theme as per your business-specific requirements.
Shopify Developers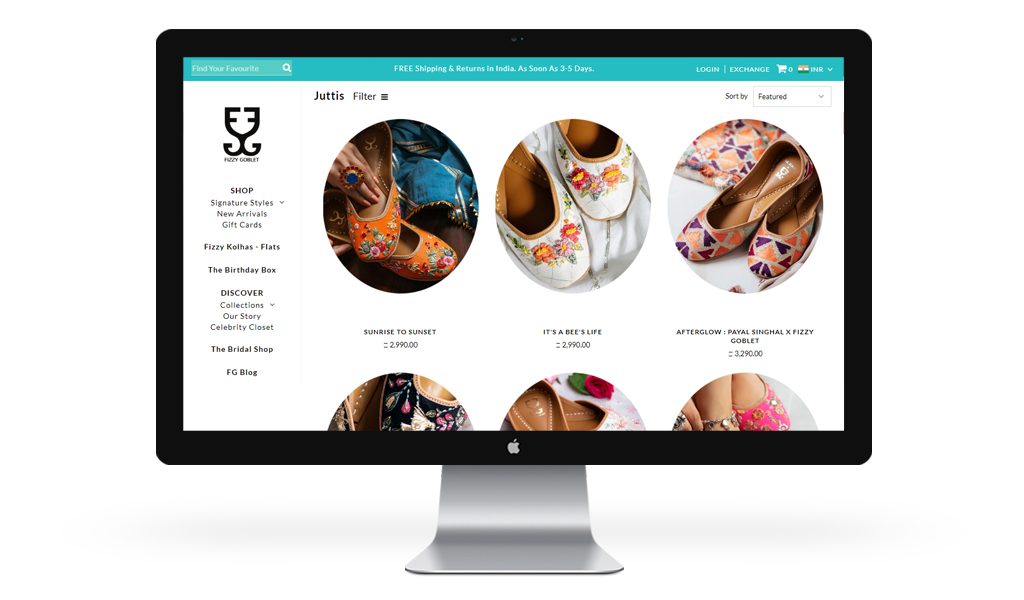 Shopify developers can help you a lot by adding many important functionalities to your website. If you want to add custom features to your website, then you need to hire a Shopify developer. A dedicated Shopify developer can add many unique features that can help you a lot to rise above your competition.
With help from Shopify designers and developers, both they can create a mobile-friendly Shopify store. As internet users on mobile and tablet are increasing day by day, it is important to have your website mobile and tablet friendly. The website should work smoothly and user-friendly on mobile devices. A user should be able to navigate through different pages seamlessly. Every feature from the desktop version of your website should work identically on mobile and tablets too. Shopify developers can provide you with all necessary benefits like unique design, great UI & UX designs, all-important functionalities that you require.
Shopify Ecommerce Marketing
If your Shopify store is suffering from low conversion rates at that time, Shopify ecommerce marketers will be your best friend. Many e-commerce store owners around the world prefer to hire a marketing agency for their web store.
Shopify ecommerce marketers can design a unique marketing campaign for your Shopify website, and converting them into higher sales figures. They know how to make your website appear in the eyes of search engine crawlers and get that desired ranking. Ultimately drive more traffic to your website and convert them into buyers.
E-commerce Photographers
To get success in an e-commerce business, high-quality images of the products are necessary. Your prospective customers may judge and notice the product just by the photograph that you provided on that product. Hence, high-quality photos taken from good angles in a well-lit situation is necessary.
To capture high-quality photographs, the investment in the expensive camera equipment, studio lights, and the editing workstation is very high. Hence it's better to let the experts do all the work. Hiring a good e-commerce Photographers is very important and can boost your sales by a very good margin.
How should you pick the right Shopify partners for your business?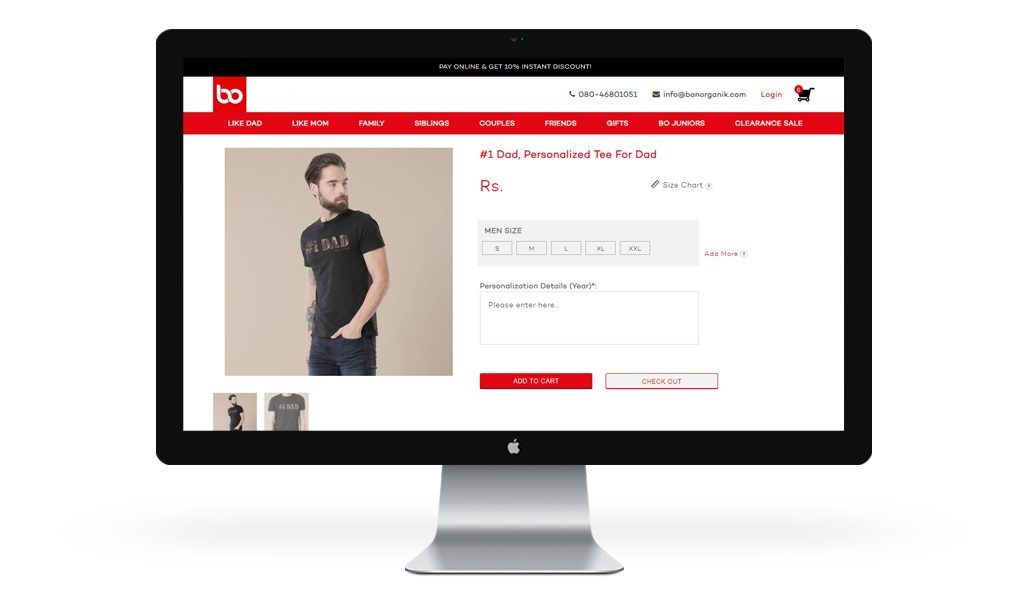 Now, you know the importance of hiring the Shopify partner. The main question that may arise in your mind is how can I identify the right Shopify partners for my Shopify store? It's not a hard task. Make a list of a few Shopify partners start visiting their websites. Review their previous works. Have a look at their portfolio. Try to communicate with them. Notice how they respond to your mails. Verify their reviews and testimonials done by their previous customers. Study all the points we mentioned above you will surely find one right partner for your project.
Conclusion
Shopify is the most reliable platform for starting an eCommerce store. Starting a store on Shopify is quite an easy task. But successfully growing, it is not that easy. It demands a lot of work. There are many things for which Shopify partner can help you. We hope that you found this article informative. If you still have any doubts regarding the importance of Shopify partners, please leave your doubts in the comments box.
If you need any help in growing your ecommerce business, feel free to get in touch with us. Softpulse Infotech is one of the most renowned Shopify experts in the market. We provide an on-stop solution for any Shopify ecommerce needs.