In the united event, Shopify also announces their plans for merchants, new upcoming features, and several more exciting news for the merchants. On 20th May 2020, Shopify conducted the whole event online. However, due to the current pandemic of Covid-19, Shopify conducted the whole event through the live stream on YouTube.
Shopify has a comprehensive roadmap for merchants and their businesses. In this blog, we will take you through all the key announcements by Shopify. We will discuss all the latest updates and new product announcements. Here is a quick roundup of all the exciting announcements of Shopify Reunite 2020. So, without further due, let's get started. Softpulse Infotech is the best Shopify development company. Get in touch now.
Shopify balance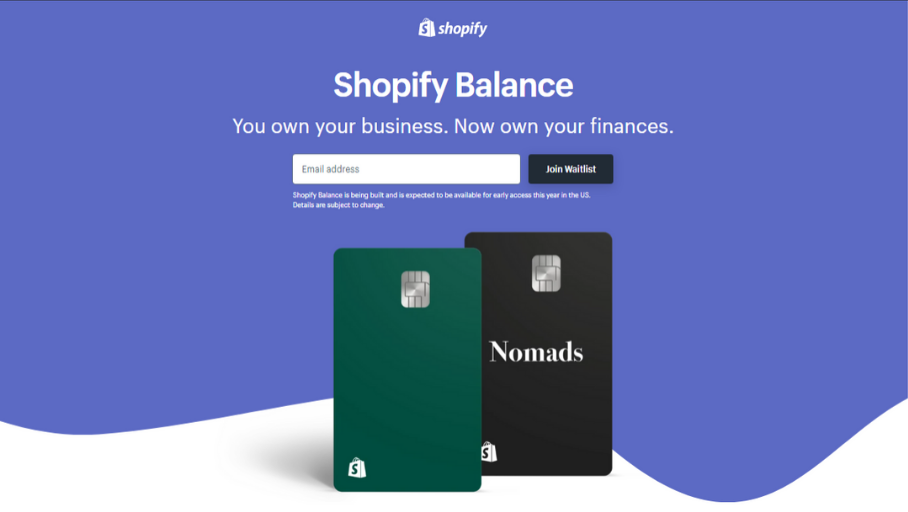 This is a new initiative announced by Shopify to help merchants manage their cash flows. The lengthy process of the banking sector fails merchants to get funds at the right time. The Shopify Balance allows merchants to get their hands on funds when needed. The merchants can get the offer's approval as per the store's sales performance. Here are the leading aspects of this announcement.
Shopify balance account
This is an account where the merchants can keep track of their cash flow, bills, and expenses. It helps businesses make quicker decisions about the future of their businesses.
Shopify card
This is a custom card with the business name and logo on it. The card allows merchants to withdraw cash from ATMs when they need them. Hence accessing money gets easier for merchants.
Rewards
The merchants will get special rewards on business transactions, such as discounts and other spending on marketing & shipping.
Will avail early access to all the above services in the US later this year. Such services can help merchants manage the funds for their business.
Store management gets easier with new back-office improvements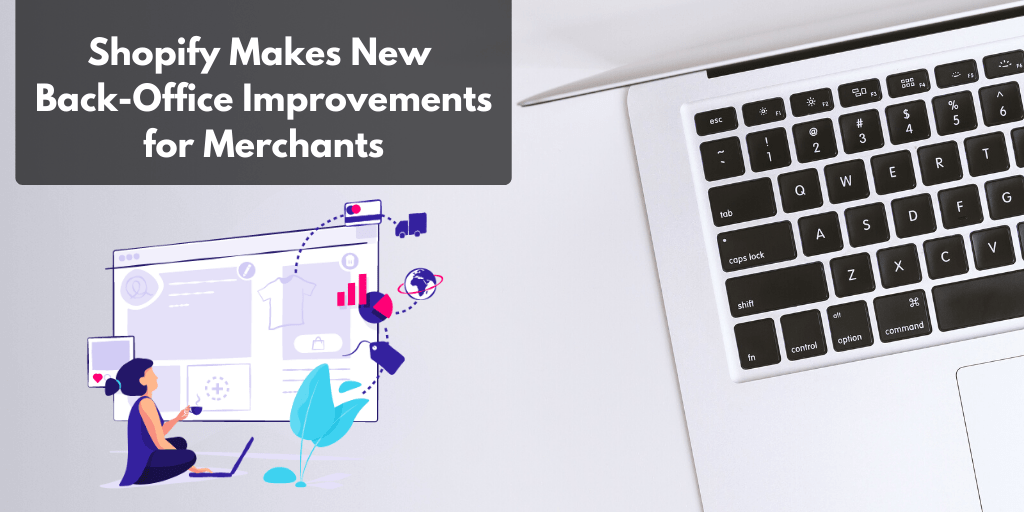 Shopify is helping merchants complete their regular tasks even faster. They are introducing several new features to make store management simple. The new "faster product creation workflow" feature allows merchants to add bulk products by entering a few key details on a single page.
The merchants can also create the draft and archive old products. This feature will help them organize products effectively. Shopify has also redesigned the orders page, making order management easier. And the merchants will be able to manage, order, and receive inventory from suppliers directly through their stores. Supplier communication gets easier with such updates.
And Shopify is also introducing a centralized system for product returns. Hence, no other systems or apps will be needed to manage the returns. Shopify is also rebuilding its online store engine. It will improve the store loading times drastically. The feature is currently being rolled out for plus merchants only. And will be available to all the merchants by the end of the year.
Better sales & marketing channels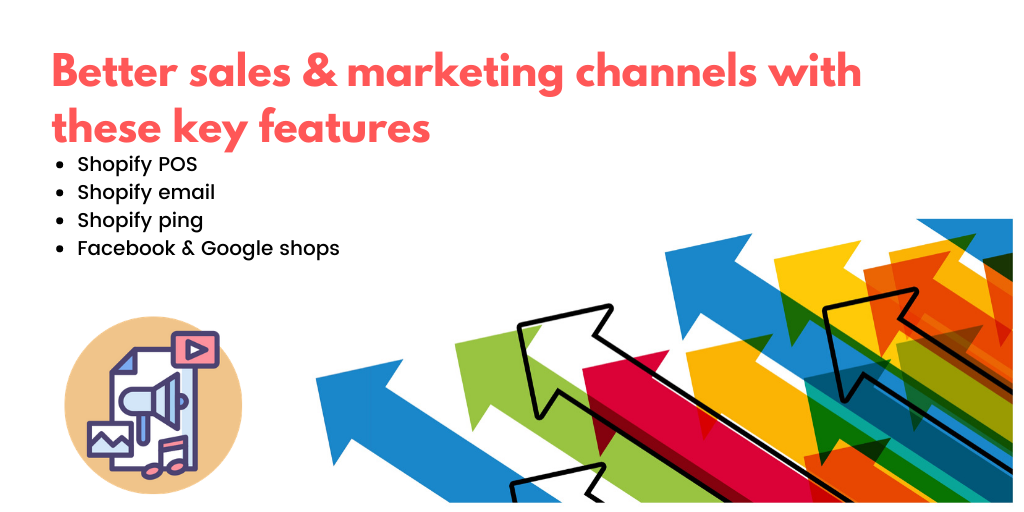 Shopify is improving its sales channels. The users can find out about businesses with several sales channels. Whether online, offline, search engine, social media, or any other form, the multi-channel sales approach will increase the reach of the businesses. Here are the leading announcements.
Shopify POS
This feature will help the offline store improve its reach if the merchants have an offline store. The shoppers can "see what's in store." There is a contactless checkout too. And several more updates are on their way.
Shopify email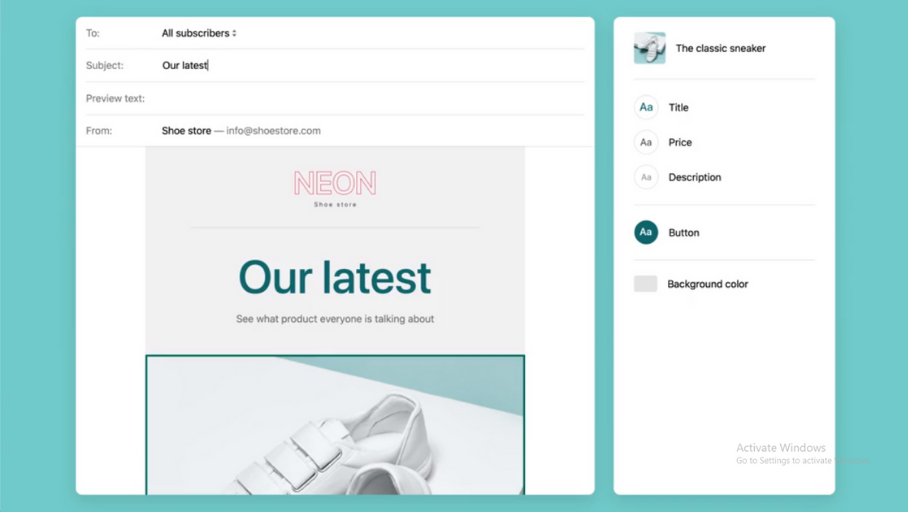 This is the native email marketing tool for Shopify. No experience or coding skills are needed. Just prepare an engaging email copy, and Shopify will help you do the rest.
Shopify ping
Shopify Ping is a special messaging app, currently available for iOS and soon to be launched on Android too. The staff members or merchants can directly converse with the shoppers and other staff members Using this app. This app could become a centralized solution for all business communication.
Facebook & Google shops
With this feature, the merchants can increase their reach on both platforms. The merchants can list their products on the Shopping tab of Google for free. The feature is available only in the US and will soon be available throughout the world. And with the Facebook shop feature, merchants can create smaller versions of their stores on their social accounts. The store will be automatically synchronized with Facebook and offers ease of use to the merchants.
Helping merchants to go online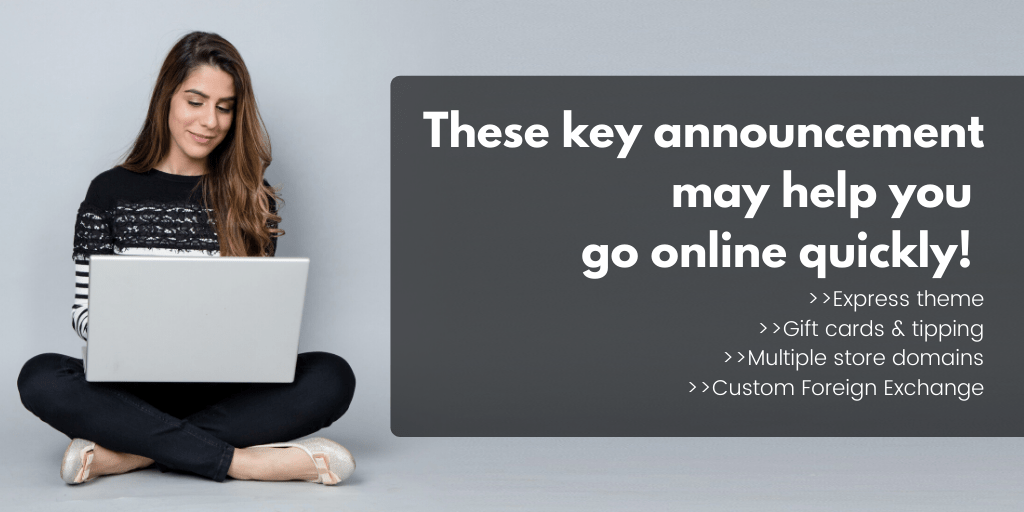 Shopify is introducing several features to help merchants go online. With several new features, going online is getting easier and quicker. Here we will discuss a few of the top features.
Express theme
This is a new Shopify theme specially designed for small-scale merchants. It allows them to set up their one-page website quickly. This mobile-friendly theme is a must-try for small-scale business owners.
Gift cards & tipping
The gift cards are available for every merchant out there. With the sales of gift cards, the merchants can generate short-term cash flow. Tipping is also a new feature introduced by them. It can be used as a charitable donations cart, a tip for delivery persons, and many more during the checkout.
Multiple store domains for the cross border businesses
Stores with an international presence can use this functionality. Personalize your multiple domain stores with different languages and currencies. Tweak your store according to the needs of local buyers. Shopify is also introducing support for 133 local currencies. It will help merchants display rates in local currencies.
And there is also the feature of "Custom Foreign Exchange." Which helps merchants get more control over providing transparent prices for local buyers. Either go with automatic rates that update prices automatically or use custom rates according to your business needs.
Faster local deliveries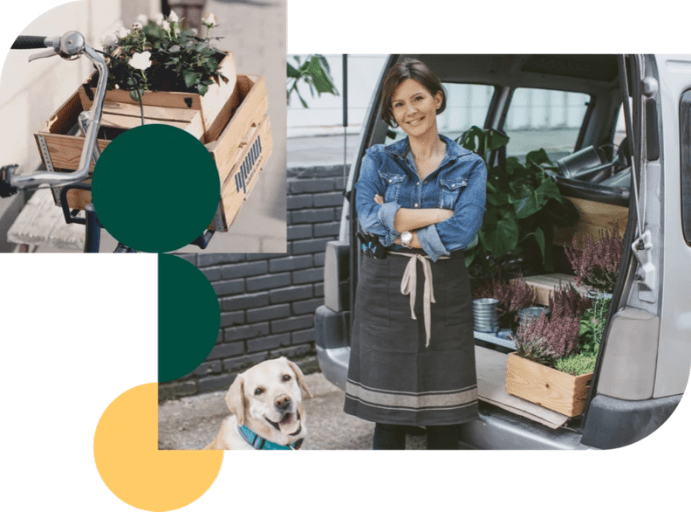 Shopify is encouraging more and more local merchants by delivering better control over order delivery. With new features, merchants can attract more and more shoppers to their business. Curbside pickup & local delivery functionality allows them to deliver a better experience. Let's discuss them in detail.
Curbside pickup
From now on, shoppers are not required to wait for their shipments to arrive at their doorsteps. Using this feature, Shoppers can pick up their orders from the nearest inventory location or curbside.
Local delivery
This feature will be available soon throughout the world. The merchants need to define the local delivery area through the zip & postal codes or radius. And set the local delivery costs and minimum prize value. Now, the new local delivery app will show shortened routes and notifications whenever shoppers place an order from the local delivery area. Such functionalities make the shopping experience even better.
New upgrades in Shopify Fulfillment Network (SFN)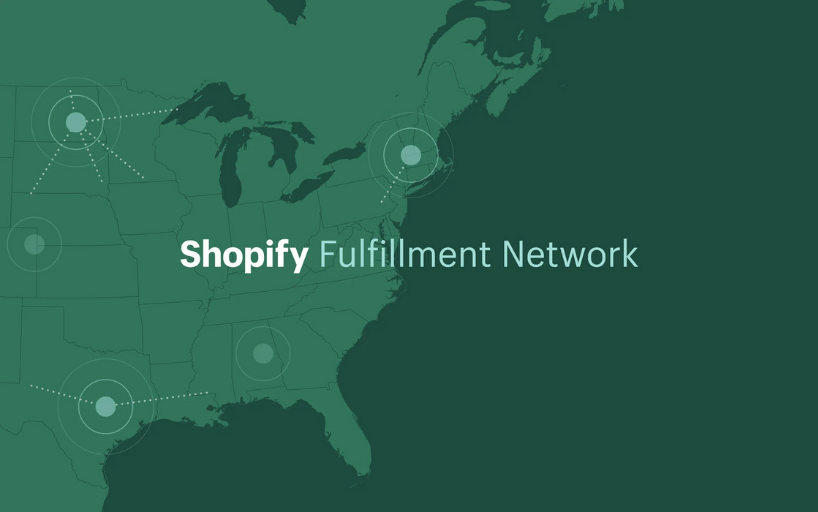 The Shopify fulfillment network is also getting upgrades. They have introduced a collaborative robot named "Chuck." The robot will help SFM warehouse associates in order picking and packing. With such technology, the effectiveness of SFM will increase by 2 to 3 times. Any US store delivering 10 to 10,000 orders daily can apply for it.
The final words
Shopify is the leading eCommerce CMS. And events like reunite help merchants manage their business effectively. Here we have covered almost every announcement by them. This guide will help you understand the new announcement. Thanks for reading till the end, and we hope to see you around in our next blog posts too.
We are known as the Shopify experts for delivering some of the most beautiful Shopify eCommerce experiences for clients. With such blog posts, we keep up the knowledge of our clients with all the latest updates of eCommerce and Shopify. For business inquiries or consultations, feel free to contact us!!