6 Proven Tips to Get Success in Dropshipping Business in 2020
The business of dropshipping has seen quite a boom in 2019. And with the help of platforms such as Shopify, starting an e-commerce website is quite an easy task. Furthermore, the dropshipping business requires considerably less investment. Therefore, it could be the perfect industry for new entrepreneurs in 2020. And for your convenience, here we have prepared a list of proven dropshipping tips that can show great results in 2020. However, if you have heard about drop-shipping business for the first time, or have a little idea about it, then let's understand this business first.

Furthermore, the dropshipping business requires considerably less investment. Therefore it could be the perfect industry for new entrepreneurs in 2020. And for your convenience, here we have prepared a list of proven dropshipping tips that can show great results in 2020. However, if you are hearing about the drop-shipping business for the first time, let us clarify it for you. Now, without further a due, let's understand the drop-shipping business first.
About dropshipping
Well, it is the business where the drop-shipper works as the middle man. The drop-shipper creates a website and sells the products of his supplier with a slight margin of profit. And all the work-related to product inventory management, packaging, and shipping will be done by the supplier. In short, the drop-shipper's work will be only limited to generate as many sales as he can. And subsequently, the drop-shipper and supplier both can generate their revenue by fulfilling as many orders as they can.

As this business can operate with the comfort of your home, you may find this business easy. However, it is not as easy as it sounds. Starting an e-commerce website is easy. But to stand out from your competitors, it's hard as well. You must prepare with your strategy to beat your competitors and drive more conversions to your website.
Select the right niche
We have seen this many times. As a beginner, many drop shippers add tons of different products to their stores. And due to countless different products, they fail to market them properly. Soon, their store results in ultimate failure. In short, you should stick with the one product niche. The one product niche lets you focus on one thing at a time. And more importantly, select the profitable product niche. The products with higher prices can help you in keeping your profit margins higher.

And select the products with the smaller form factor. The smaller size of the products can help you in keeping your shipping prices lower. The higher shipping costs may result in fewer sales. And last but not least, select a product niche that you are passionate about. Your interest in the products will be visible throughout your marketing campaigns. And it can also help you in building solid customer relations too.

Prepare your website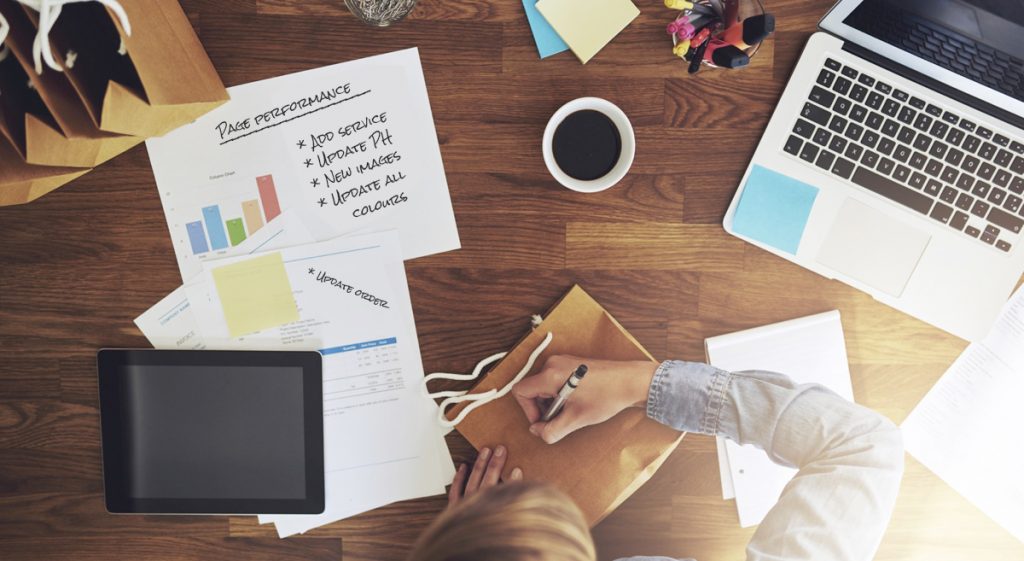 Well, In dropshipping, your website works as the face of your business. A well-designed, engaging website decides the trust of your customers. And the crucial aspects such as product inventory management, order fulfillment, and shipping will be controlled by your suppliers. But the one thing that is entirely in your control is your website. And the platforms such as Shopify has made it very easy to design an attractive website.

Plus, your website should be optimized for search engines too. The SEO will help you drive free traffic to your website. And similarly, the product pages and descriptions on your website should be well written as well. The detailed product description and high-quality product images will help you increase your conversion rate drastically. And lastly, if you need any help related to your website, do not hesitate to reach out to any Shopify Experts like us.

Find the right supplier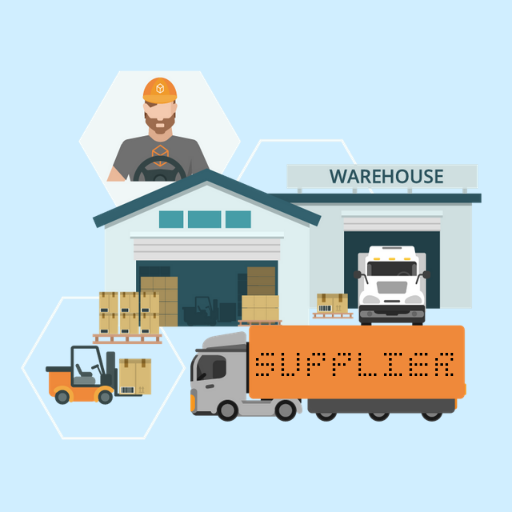 The supplier is also one of the most crucial parts of the dropshipping business. Your supplier should be able to provide the products with higher quality standards. And more importantly, he should be able to deliver the products on time. By delivering the quality products on time, you are automatically offered a smooth buying experience to your buyers.

To summarize, the overall reputation of your dropshipping store directly reflects on the value you are providing to your buyers. If your supplier is not able to fulfill their role on time, you better leave that supplier behind and find a better one. There are endless better options in the market. With the right research, you will surely get a better supplier for your business.

The pricing of your products
The several drop-shippers make mistakes here too. In the efforts of generating more profit, they keep the prices higher than what it should be. See, the thing is e-commerce is one of the most competitive fields out there. Hence, to stand out from your competitors, you must do something that can attract more buyers. And keeping the prices lower than your competitor is a great way to attract more customers.

One thing is more important, in this business allows you to arrange the products at wholesale prices. You should take advantage of this model. Keep the pricing lower than your competitors. The lesser margin can surely deliver better results in the future. If you manage to sell at slightly lower prices than your competitors, more sales can generate. And with higher sales figures, lower profit margins can be recovered too.

Customer service
In any business in the world, customer satisfaction is the most important factor. If your customers are not satisfied, they won't come again to you. For that to happen, the customer should feel valued. You should be delivering an enjoyable experience to your customers. Always keep in mind that better customer experience means more repeated sales. A better buying experience will thrive your customers to come again and again to you.

The information such as clear product pricing, mentioning delivery time, well-detailed product description, and shipping tracking can help customers in making a well-informed buying decision. Additionally, after their first order, if you nurture them with friendly messages and emails regarding new offers and announcements, it can work like a charm for you.

Automate your business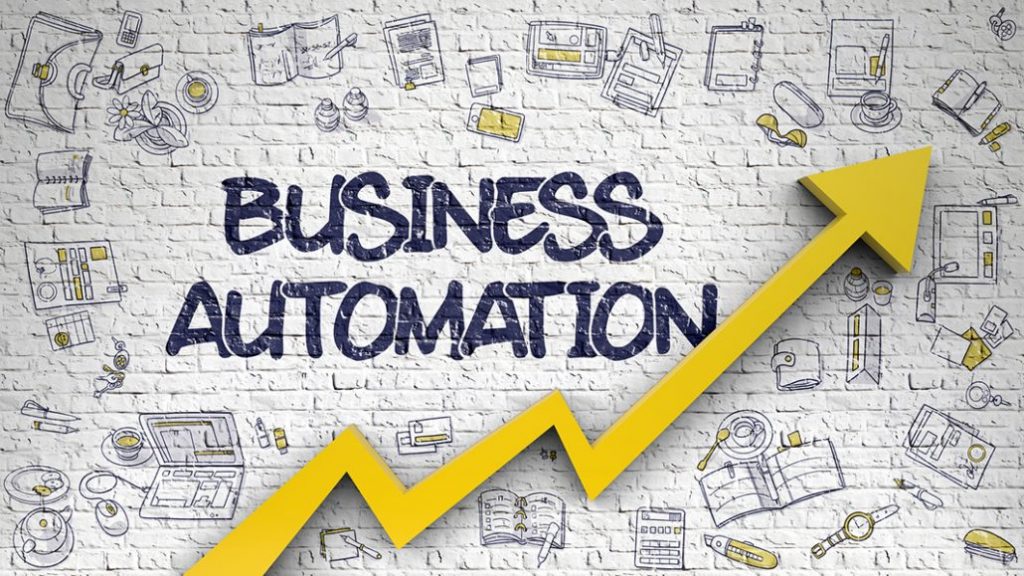 In the initial days, you may manage your business by communicating with your supplier through e-mails and phone calls. But, once your business reaches certain heights, you should consider investing in a system that can perform all those tasks automatically. The technology can help you in improving your productivity. And it can help you to focus on more aspects such as customer service improvement, better communication with suppliers, and putting more effort into improving your website.

Our team of experts at Softpulse Infotech can develop a system that can automate the whole system of dropshipping. The custom dropshipping integration plugin developed by us will automate all things related to business. This system can carry all the supplier communication such as product inventory, prices, orders, shipping details, and shipment tracking, therefore kindly visit our website to know more.

The final words
Well, the dropshipping is all about generating more and more sales by providing better products and experience to your customers. If you and your supplier truly work together and provide better service, your business can do wonders for both of you. And these were the few necessary tips that can help you achieve the best results for your business. We hope that we have provided some value to you.

Now let us talk a bit about our services. At Softpulse Infotech, we are focused on delivering the best web solutions to our clients. We can help you with all your needs related to your dropshipping business. From the creation of the website, integrating it with your supplier, and to automate your whole business, we can help you with all these things. We as Shopify experts highly suggest you consult our experts for any of your difficulties related to dropshipping business.