Building your own Shopify store is one of the most impressive parts of starting an eCommerce business. We all know firsthand how cool it is to get it all set up!
Unfortunately, various store owners get a bit carried away when they build their stores. They start with a system to make their Shopify store appealing and engaging but end up with serious design blunders that damage their sales.
Here, we'll review Shopify's top five design flaws that can ruin your sales.
Page Loading Time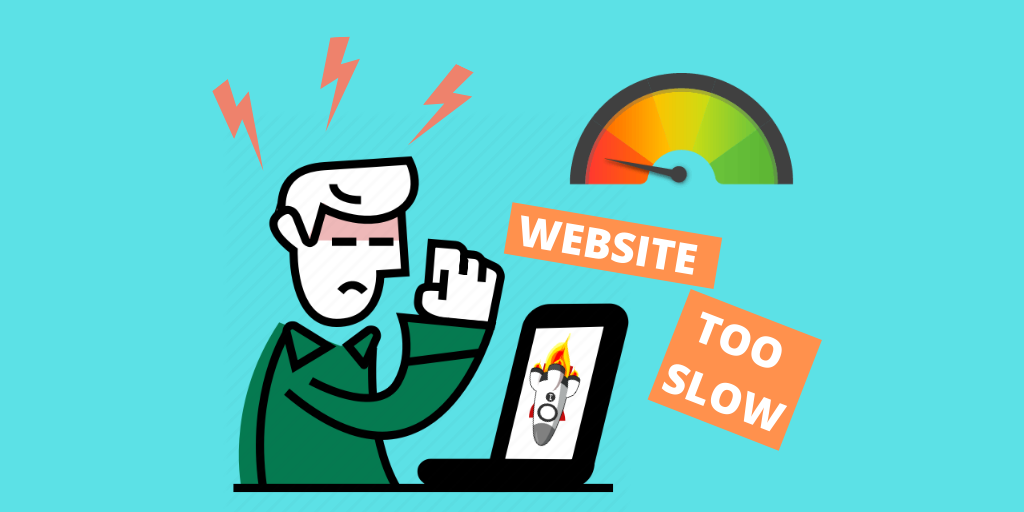 Every e-commerce owner wants to boost their conversion rates and reduce their exit rates. And studies show that one of the key reasons exit rates may be hitting the roof is poor page load performance.
The Google webmaster team indicated that they would start ranking websites based on the website page loading time. Our Websites which take ages to load, slow down the entire internet, and Google is considering this factor seriously.
Besides ranking parameters like the meta title and meta description, Google will also consider page load time. It will be considered the most important factor for your website's search engine ranking.
Poor Images Quality Or Over-sized Images
Using poor-quality images and blurry or oversized images is one of the quickest ways to dissolve customer trust. The image size has a big impact on your website performance. Bad-quality product photos can be mistaken for poor-quality products.
To clarify, we are talking mainly about file size in megabytes (Mb), kilobytes (kb), etc. Not the actual dimensions of the images (800 x 600 pixels). Even though the two are usually correlated.
If you're creating website images, you have complete control over things like framing & cropping. On average, if any site takes less than 5 seconds to load, the user will most likely leave.
Missguided Product Descriptions
One e-commerce study found that 25% of purchase failures are potentially a result of missing or unclear product information. We all know that product descriptions are very important, but many store owners often need to include them or delete them later.
It has less to do with the text length or wordiness you use. At least, those aspects are not as important as you might think.
The product description should clearly explain what the product does and why someone should buy it. Customize your product images and descriptions based on this fundamental concept. It will help you achieve informed and satisfied buyers.
Custom 404 Page Not Found
Generally, your website displays a 404 or Not Found error message due to a dead link or incorrect URL. The Server is unable to locate such pages. Creating a simple and knowable 404 page is the best way to let your visitors know what went wrong while retaining the unique style of your website.
In computer terminology, when a visitor attempts to access a page that does not exist on your site, 404 is the error number that appears on the screen. So recognize that getting these mistakes right is just a starting point. So, adopt the mindset of Always Testing, and you won't fall prey to small issues that may not work on your site.
Forget To Test Site On Multiple Devices Before Launching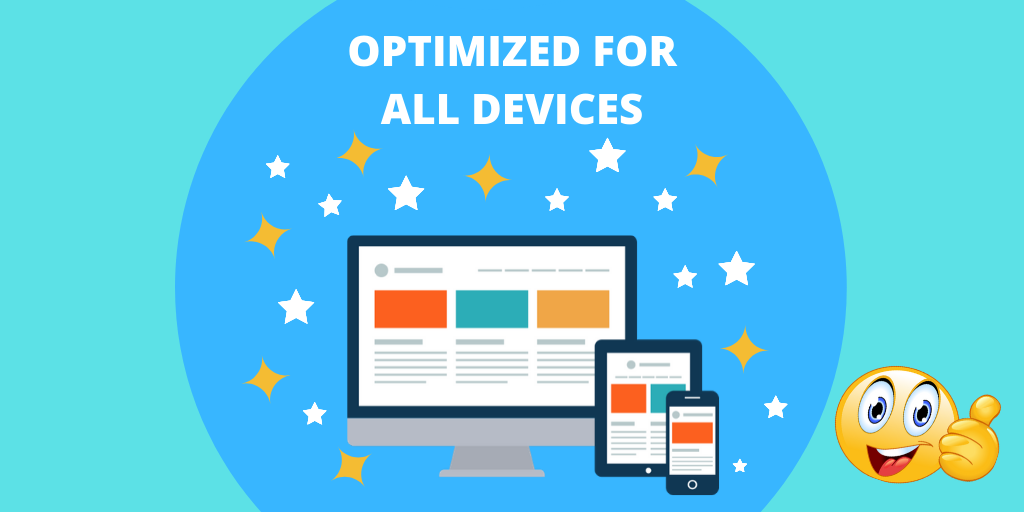 Your website is designed, the CMS works, the content has been added, and the client is happy and satisfied. It's time to make the website live. Or is it? In the excitement of making the website live, we often forget several things. Before you publish your website to the world, when performing the last touches on your site, it is better to have a checklist to look through.
The site looks great on your desktop, does not mean it will look the same on other's, or mobile devices like phones and tablets. You will definitely want to test your site on multiple devices to make sure things are working and operating as they should. Looking for the best Shopify development company, We are Softpulse Infotech, a Top Shopify development company India.
Overwhelm shoppers with so many options
According to several sorts of research, many users will visit your site when you have so many products for sale. But, the users will get overwhelmed by hundreds of the same kinds of products. Ultimately, it results in fewer sales. Hence create an all-in-one quality product. Make sure to distinguish users with so many same options.
Meanwhile, it would help if you had a variety of products. You can sell everything you want. But keep your shoppers in a state of choice overload. Make the product groups and create separate category pages for them. Organized products will improve your sales and avoid the condition of choice overload.
We are happy to announce that we are the best Shopify experts, Have any new project ideas in mind? Get in touch with us now!