In the past few years, the trend of web development outsourcing services has increased. The domain expertise of outsourcing service providers has helped several organizations reach heights of success. Several brands have started outsourcing IT services. And the majority of them are outsourcing it from countries such as India & China. Rather than hiring & managing the in-house team of IT professionals, it is better to outsource such services and let the experts do their job.

Businesses are seeing the easiness, convenience, and financial business benefits of outsourcing web development services. This article will discuss how outsourcing will benefit business owners to get the best results for their businesses. Let's discuss the benefits of outsourcing web development services one by one.

Competitive nature of the market
The web development industry is flooded with thousands of service providers. Hence the agencies are working under continuous pressure to deliver great results. Hence, the agency must satisfy all its needs to retain the client. The competition in such domains leads to better services and the most profitable end product. The in-house team cannot achieve such product quality and service excellence.

Cost-saving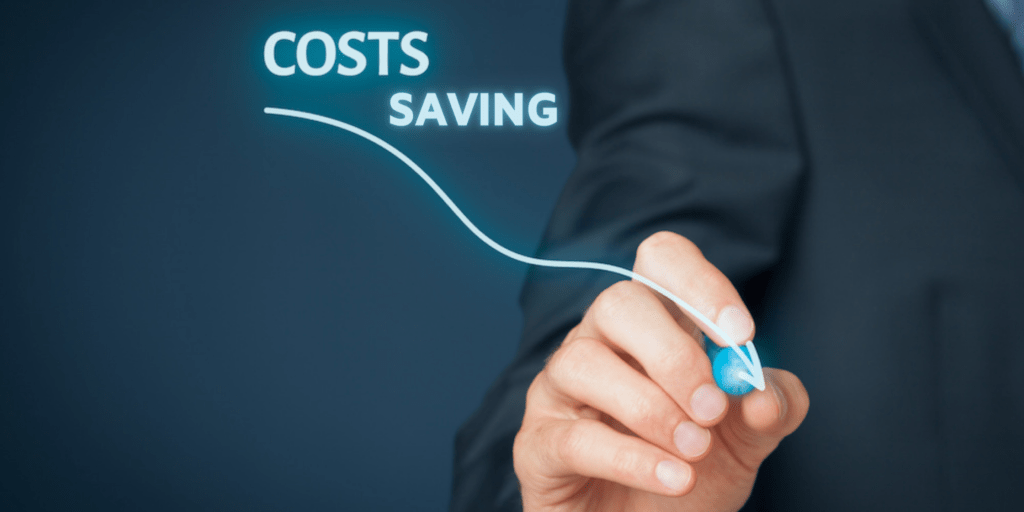 If you hire an in-house team of web developers, you will have to set up a workspace for them to work. Their monthly salaries and several employee benefits result in huge financial burdens on the organization. And in the end, it does not even ensure quality work. On the other hand, IT agencies have to work in a competitive environment. Hence, they do deliver quality work. And due to the cutting-edge competition, their prices are quite affordable too.

The experience
If you have a house team of developers, they may be the novice in this industry. End products developed by them may not come up to your expectations. And on the other hand, web development outsourcing agencies have worked in this industry for years. They have a thorough knowledge of all the development technologies and frameworks. They know what things can work for what kind of industry? Their domain expertise & experience will reward you with the best end product.

Creativity & Knowledge of the latest trends
Again, your novice in-house team may be skilled. But apart from the skills, the web development niche also needs creativity and awareness of the latest trends. IT outsourcing service providers have been actively delivering services for years. They know the insights into the industry. They add new perspectives and ideas to web solutions. Their suggestions and ideas can help businesses in the long run.

Flawless user experience
The website developed by the web development agency will have flawless design and features. Their team makes sure that the website is bug & glitch-free. Since they have the most experienced team of web developers, they can deliver some great user experience and design. This ultimately results in better usability and the most engaging experience for the users. And the results will be the most beneficial and profitable for the business owners.

More focus on core business
Web development outsourcing means you explain requirements, and they take care of the rest. You will approve their design and guide them for the rest of the process. And apart from it, they take care of everything. This work culture will help businesses to focus more on their core business. Web development outsourcing will let you do more of what you do best. Rather than worrying about the web development project, you can invest your time in your core business.

Continuity of the work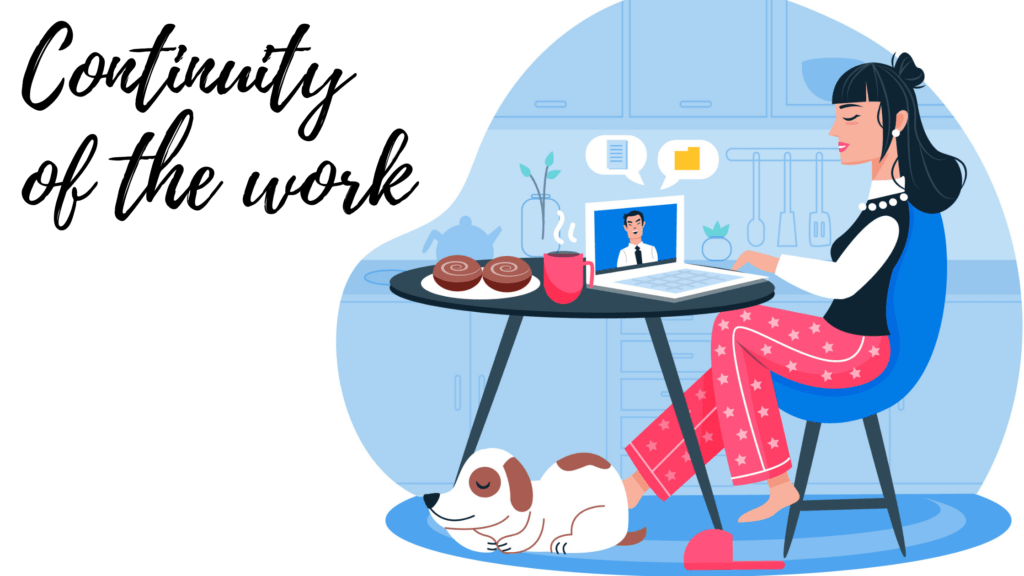 When you hire an in-house team of developers, you need to treat them as employees. They will need maternity leaves, lives for family events, their weekly offs, festival leaves, and several advantages of being an employee of your organization. And there will be times when you need to apply an emergency update on your website. If your key employee is on leave, you will be helpless and frustrated during such emergencies. And in the case of web development outsourcing, they will give you support whenever you want. They always need to satisfy all clients' needs on a timely basis. Hence it is better to outsource web development services.

Conclusion
All of the above were the major benefits of outsourcing the web development agency. IT outsourcing companies generally have a team of experienced IT professionals. They have experience in creating web solutions for all different business niches. The work quality & reliability provided by them will be the best and help you stand out from your competitors. And above all, IT outsourcing will give you more time to strengthen your core business. Rather than continuously worrying about your website, you will be relaxed and focused on your core work.

Softpulse Infotech is a renowned web development & design outsourcing service provider. Our team has an individual experience of 9+ years. We have helped several of our clients reach the heights of ultimate success. Hire a team of professional web developers, and take your business to new heights.