Staff augmentation, also known as talent services, offers significant benefits for businesses in finding outstanding talent that aligns with their specific requirements. This strategy helps companies to reduce operational costs, adapt to new technologies, and provide an improved customer experience, making it a valuable tool for achieving business success. Staff augmentation has recently gained popularity due to increased economic downturns, causing organizations to seek this approach.
Staff augmentation is very beneficial for modern businesses as they are evolving, and it has become a major need of today's business. There are many things to know about staff augmentation, and today in this post, we will discuss it in detail. So, let's understand all about it in detail.
What is staff augmentation?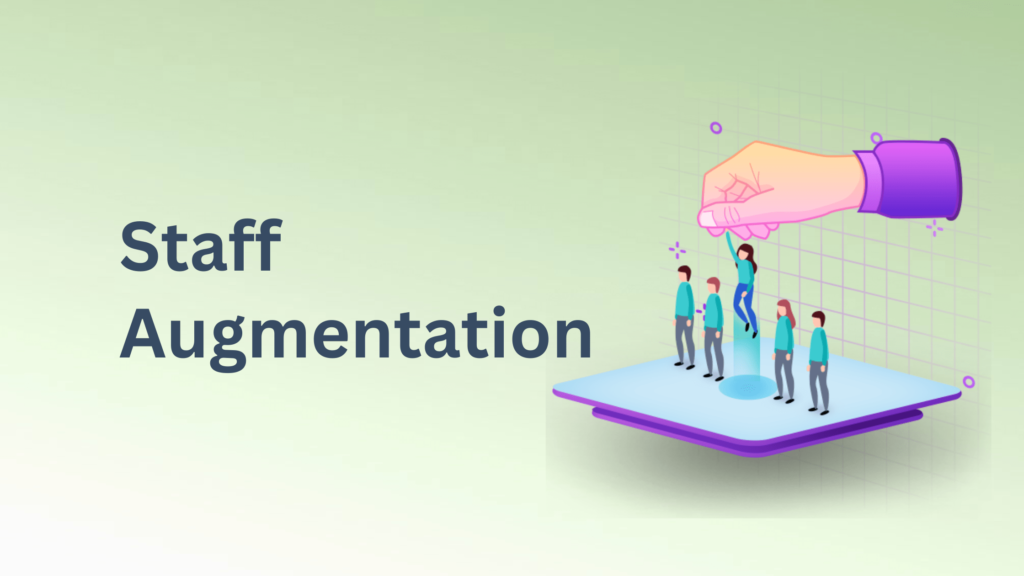 To understand staff augmentation, you should understand what it is. Staff augmentation is a process that involves the temporary hiring of employees who have different skills to meet all the desires of the company.
Staff augmentation is the process that involves the hiring of remote members. Hiring remote workers depends on the current market trends, which is important to cover all the market gaps. In this case, the companies opt for the workers with the help of short and long-term collaboration.
How is staff augmentation important in improving business?
From the above discussion, you have understood staff augmentation. Now, it is the time when you need to understand when you need to focus on how staff augmentation is important in improving business.
Important in hiring talent
During the traditional time, companies choose to hire employees locally. In this case, the companies cannot grow as the new employees underestimate all their needs. But with the help of Staff augmentation, it becomes very much easier. With its help, companies can hire employees from all across the globe. For example, Saudi Arabia uses this technique to find the perfect talent for their company.
Beneficial in handling projects
When you hire someone with the help of Staff augmentation, you will see that it will become easier to handle projects. Employing staff augmentation can provide exceptional project management techniques. Staff augmentation offers the advantage of hiring experienced professionals in project management, resulting in improved project management outcomes. Utilizing distributed project management teams can automatically enhance project performance and identify weaker areas.
All staff augmentation tools are powered by project management software, which eases the process of follow-ups and reminders and is important in handling meetings. It is very much beneficial in saving time for the staff members.
Make collaboration quite easier
According to the latest research, it has been found that short cooper oration and poor communication gap is the major loophole behind hiring employees. The team within the staff augmentation will be the one who will satisfy all your organizational desires, and they will get easily suited along with your team members. As staff augmentation services providers are the ones who are completely loaded with soft skills and have all the communication skills that are important in making communication better.
Easily adaptable
With the help of Staff augmentation, a business can easily save time and money while hiring any specialist. Besides this, with the help of Staff augmentation, a customer does not need to take any stress related to finding or recruiting employees for their company.
When you choose the staff augmentation process, you will find that all the designers, analysts, and software engineers are well-trained and have great experience working with in-house teams.
Helpful in saving costs
Staff augmentation is an excellent choice for your business if you're looking to maximize your resources and minimize your expenses. Opting for staff augmentation for your company's hiring team can result in significant cost savings. With staff augmentation, you can avoid the expenses associated with vacation days, paternity leaves, sick leaves, and other related costs. This approach allows you to maintain a lean and efficient workforce while still being able to access the expertise and resources you need to succeed.
Important in saving cost on training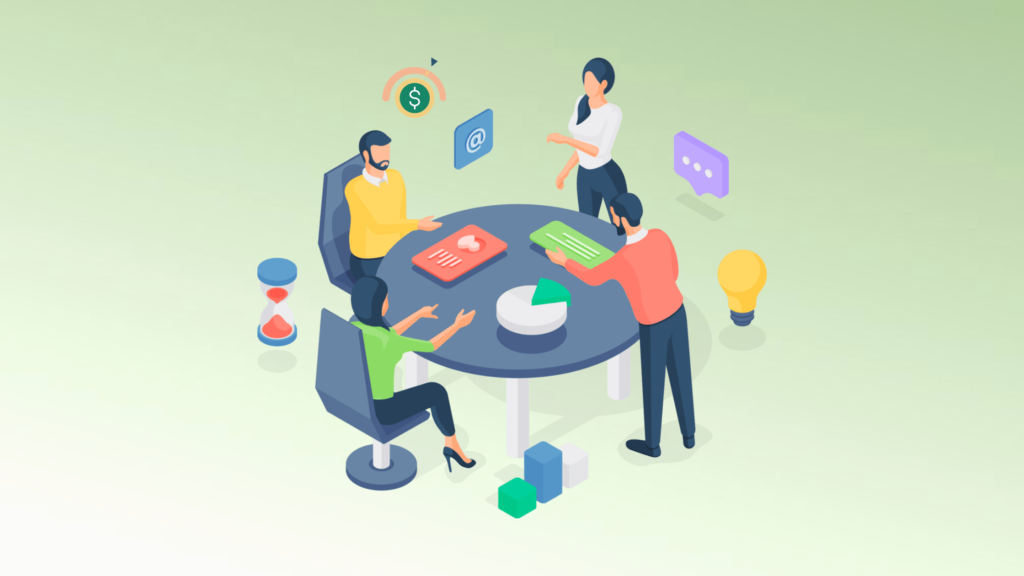 New technologies or inventions are adding up in the market, making customers opt for faster technologies. With the help of the staff augmentation, you will meet a team already trained on the latest technology. It implies that you do not need to invest more in their training sessions.
These are training sessions that are important in improving your business and automatically improving the growth of your business. Staff augmentation is the only medium to ease hiring top-most experts with extensive knowledge about the latest technologies or inventions like machine learning and virtual and augmented reality.
So, you do not need to invest a huge amount of money in training employees while opting for staff augmentation.
Conclusion
At last, we hope that you have all cleared the staff augmentation meaning. After opting for staff augmentation, you will save money and time on hiring a professional for your organization.
In today's fast-paced business environment, companies seek innovative ways to streamline operations and stay competitive. One strategy that has gained popularity in recent years is staff augmentation, which involves hiring external personnel to supplement the existing workforce.
At its core, staff augmentation is all about flexibility. By bringing in external talent temporarily, companies can quickly scale up or down their operations to meet changing business needs. This approach can benefit industries with seasonal demand or companies experiencing rapid growth.
In conclusion, staff augmentation is a powerful tool for businesses looking to enhance their operations and stay ahead of the competition. With the help of a trusted partner like Softpulse Infotech, companies can tap into a pool of talented professionals and achieve their business objectives more effectively.
Please feel free to contact us for a consultation on how staff augmentation can specifically benefit your business. Additionally, you can explore our previous projects by visiting the link.