Image optimization is an art that you should learn if you manage an online store. Image optimization is key to establishing a successful eCommerce website, from attracting shoppers exploring Google images to minimizing site load time.

What Means Image Optimization?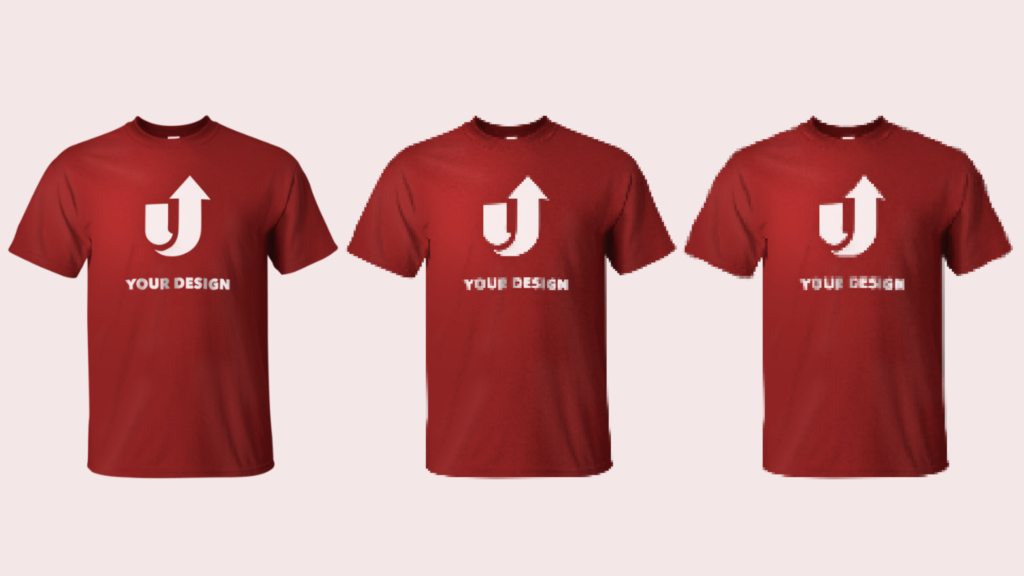 Image optimization helps to execute pictures genuinely. It is the most common way of optimizing the best quality pictures in the right angle design and size while keeping the image quality the same. At a point, there is a risk of losing quality, so these pictures can't appeal to users or visitors. So the solution for redesigning picture improvement and limiting the load time image optimization helps to execute the picture genuinely. So the solution for both redesigning picture improvement and limiting the load time.

It is a well-known fact that page-load speed is an important aspect in determining a website's search engine ranking. Google has begun to consider website load time as an important factor in page rankings. Many websites found it difficult to navigate around this development, and they had to raise their picture optimization game to ensure that their page load times were as fast as possible.

Why is Image Optimization Important for eCommerce Stores?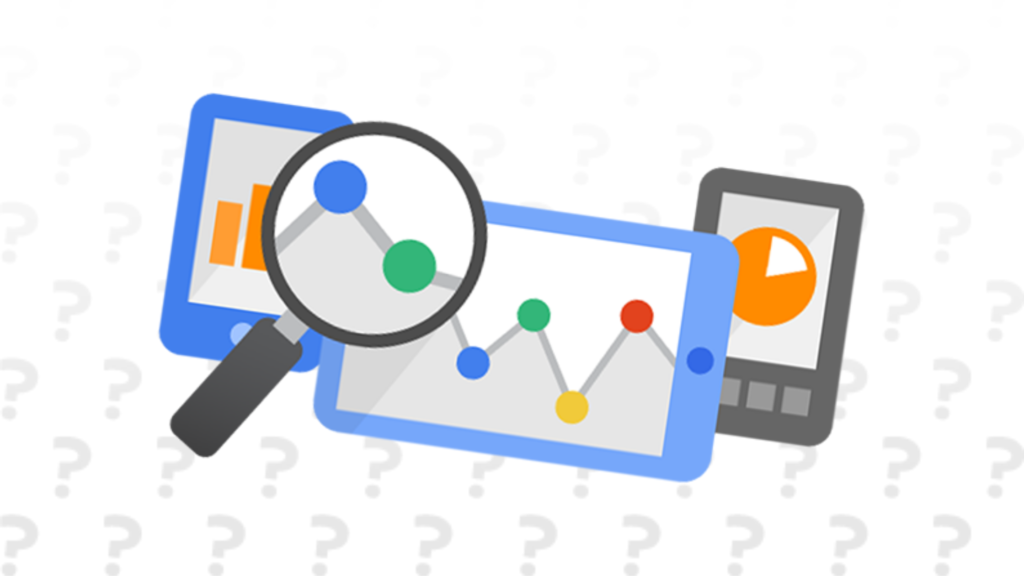 Online business is trading through the web. A web-based business site should be, however useful as it seems, with or without the owners or directors observing the website and managing their clients all day. So ecommerce platforms are developed to be ecommerce websites nowadays.

Some of the Reasons Why eCommerce Sites Should Have Image Optimization

Develops Page Load Speed: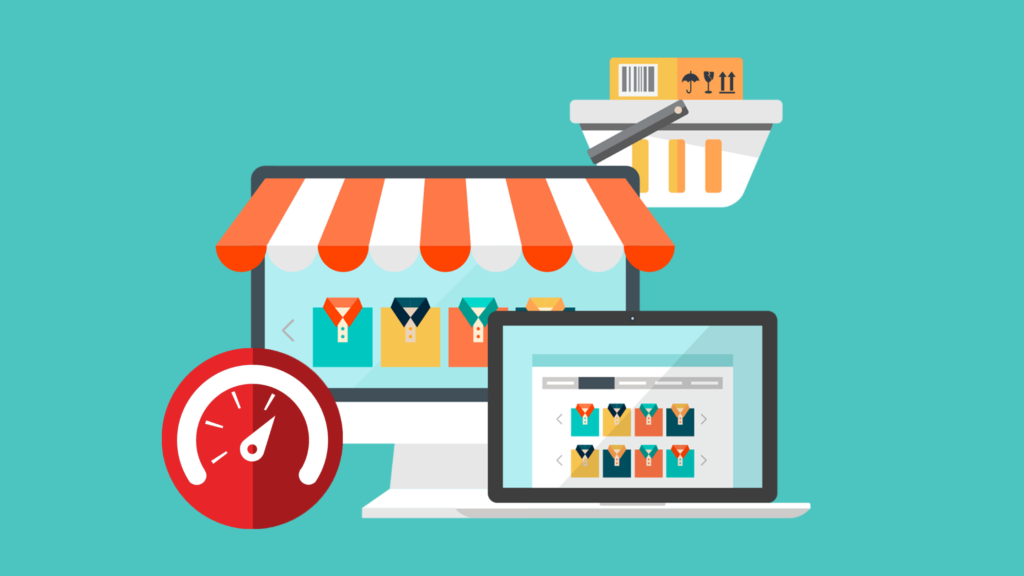 Page load speed is a website page takes how much time. Most visitors do not have tolerance or time for the image. At this point, they will be about to leave the site. So which pictures further develop your site speed, the effect of burden speed will be reduced.
Visitor or User Experience:
The importance of a product or image is significant for an ecommerce store as it impacts the purchaser. One of the reasons is it makes the customer feel the product and makes them buy. In this time of visual culture, a picture is a fundamental part of a website.

Successive Updates:
Ecommerce sites are becoming increasing and making daily changes to their sites. Pictures are an essential piece of these tasks by permitting clients to keep every one of their pictures in a single spot.

Improves SEO Ranking:
SEO plays an important role in an ecommerce site. When your product and content begin to rank, you can keep it close to the highest internet search ranking for a small expense. So it helps the buyer's trust.
In a more extensive setting, picture advancement SEO is fundamental to website SEO because pictures produce an excellent substance to impact your site positioning in Google searches.

Some Advantages Are:
The high positioning of images produces high traffic on your site. To create more traffic, utilize appealing images to catch the visitor's eye and get more clicks on pictures.

SEO works on the permeability of pictures in the Google search engine. Assuming that the pictures are extraordinarily critical for a particular request, they can be shown overall through Google search.

Through SEO, Google can undoubtedly appreciate the setting of any picture on a site or the whole site, and subsequently, it gives better rankings.

SEO additionally develops the client's insight through the decrease in load time. It plays an important role, particularly in mobiles, because speed in mobiles is normally slower than other devices.

An Effective Way to Optimize Images for an eCommerce Store
Images are regularly the most significant component in the viewpoint, frequently the biggest asset to increase the website page. Adding applicable images elevates the effect of your content. Amazing pictures of the top-notch are an actual product in search and will assist you with positioning above contenders who use pictures from somewhere else.

Images are best to raise the content. You should make their utilization just when they truly coordinate with your page's topic and demonstrate profitability for users. Product images likewise drive visitors towards settling on speedy choices during web-based shopping.

The picture ought to likewise have zoom-in highlights for clear and perfect scenes.
The size of the image, greater is better.
Create an Image File Name
An image should not be blurred.
Alter whenever required.
Write ALT tags if required.
Make a decorative or visually friendly image.
Best Picture Quality: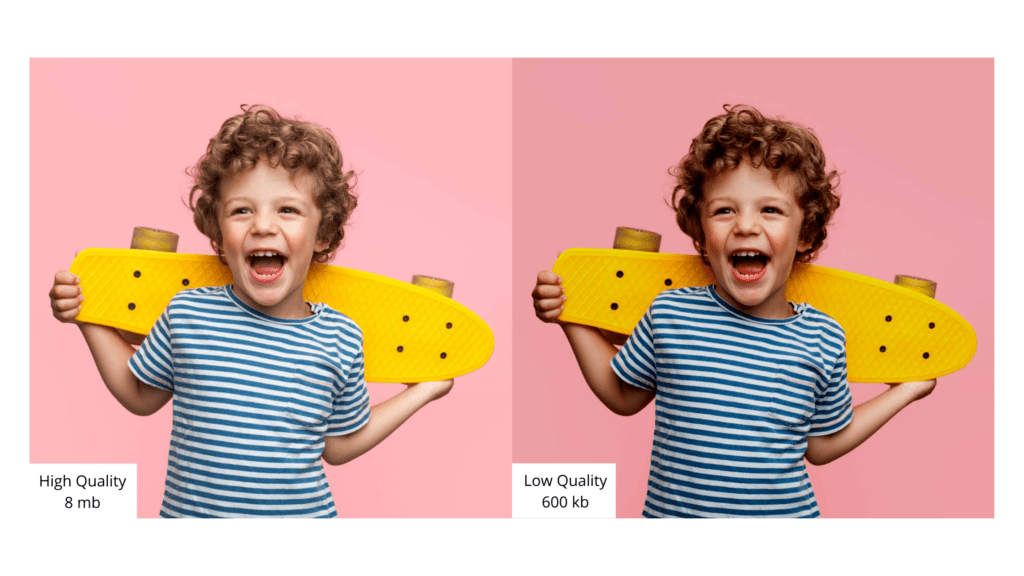 In any case, there are simple answers visitors can find about what a product is truly attractive from other websites' quality images. You have to keep an eye to let the products view from multiple angles in high resolution. So by showing high picture quality photographs on your ecommerce website, the ranking and sales can be doubled.

Use Videos:
You can put a video with it telling the best way to assemble various pieces and utilize the product. This will help incredibly to get more visitors to the ecommerce website.

Right Format of Image: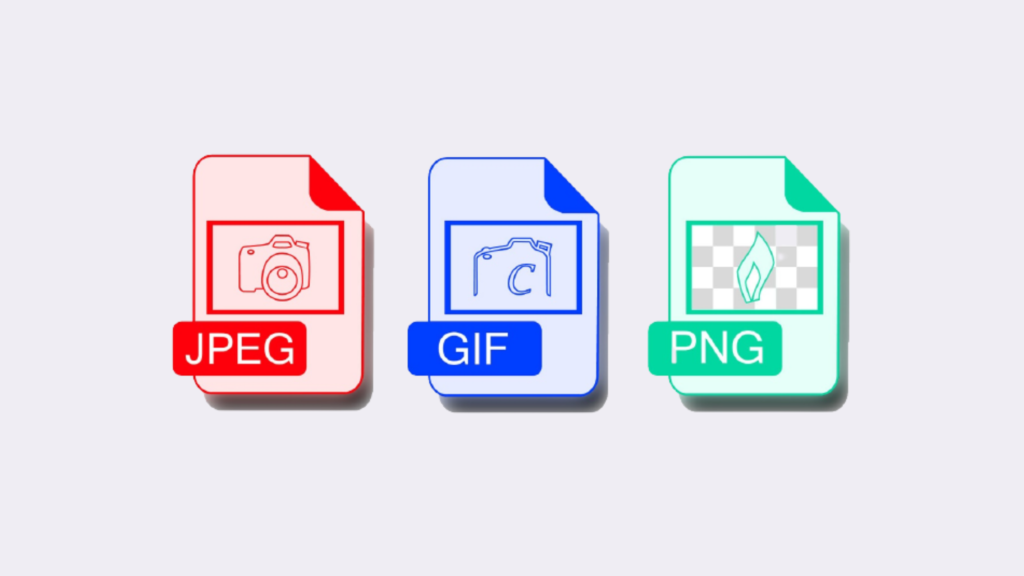 Choose the right format of images, like JPG or PNG. Image format also plays an important role in attracting visitors.

Size of the Image:
By using image compression, resize the picture without affecting the quality. The size of the image should be available for all trending electronic devices.

Use Alt Text: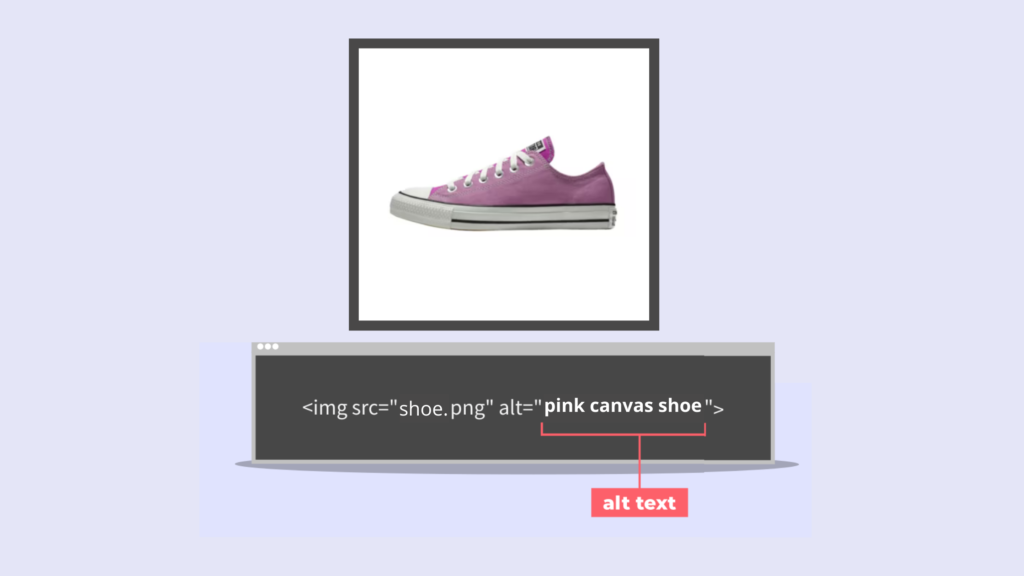 The alternative text will be text that shows up in the spot where the image fails to load, so it helps to take to the landing page.

Optimizing your files can substantially reduce loading times and make your site more navigable. According to a recent survey, 47% of visitors expect a website to load in less than 2 seconds, with 40% leaving a site that takes more than 3 seconds to load. As a result, it's critical to make your site as fast as possible. You can easily do this with an image optimization tool like Picsmize.
We hope that this article assists you in increasing the pace of your eCommerce website. If you have any other questions, contact our Shopify experts team.