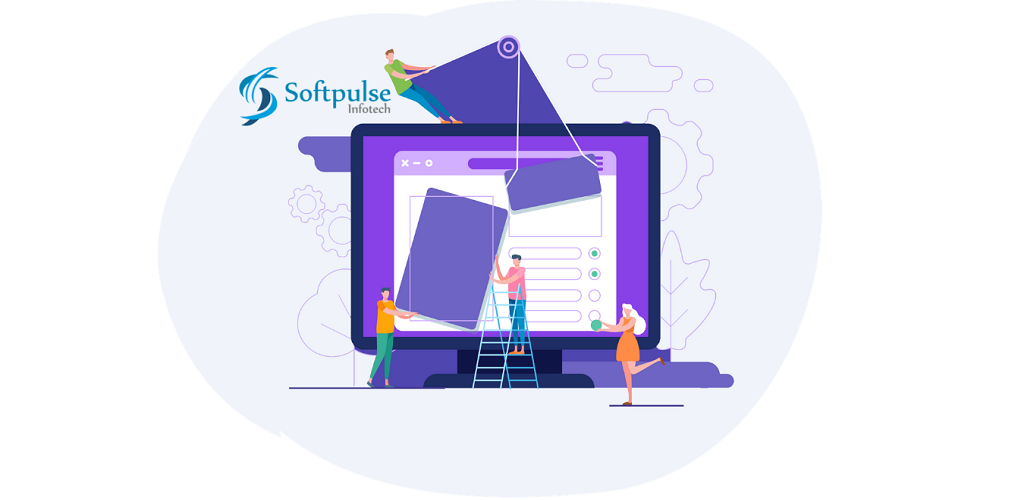 In several countries, the offshoring or outsourcing of services is considered as a great way to cut down the costs. It provides them an opportunity to leverage the domain expertise of service providers. Several companies around the globe prefer this option. When there is a requirement of services that are not a part of their core business, they always prefer the option of outsourcing. For instance, your organization is possessing expertise in giving economic advice to clients. Then why would you spend your time and resources on developing websites on your own? There is a better website development company out there for your convenience. website development company.
Offshore outsourcing offers great benefits in terms of cost, technical expertise and better quality. It also saves you from developing your own expertise on skills which you can hire easily. According to various reports, emerging economies such as India, China, Russia, and Brazil have these capabilities. They have the technical know-how, skilled employees, and infrastructure to undertake IT related outsourcing jobs successfully. The tremendous growth of the IT sector of India in the recent times further strengthens this point.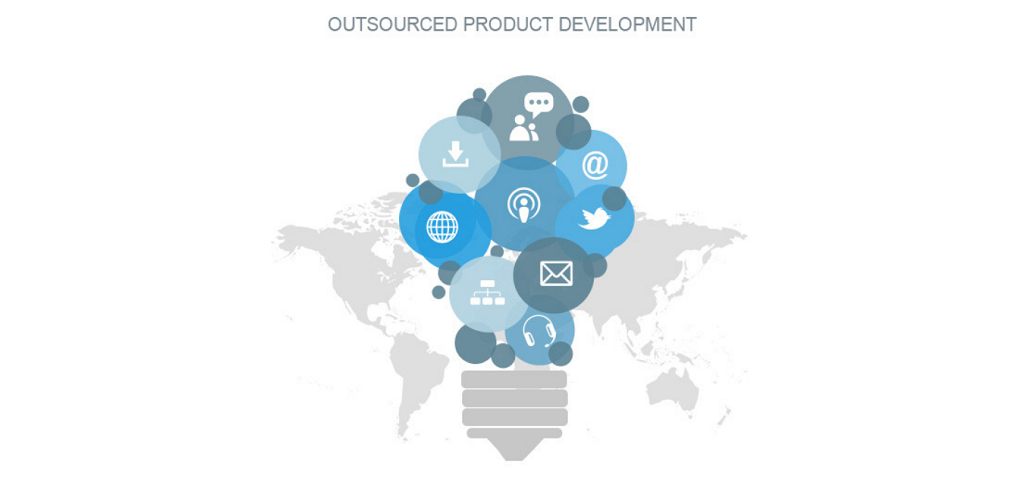 Allows increased focus on core functions while someone else takes care of the non-core functions.
Outsourcing allows expansion of market by giving exposure to new areas.
When you have limited in-house resources, outsourcing is the best way to complete all essential works.
Outsourcing facilitates you to leverage the expertise of others in their particular areas of operation.
Benefits of Offshore Outsourcing: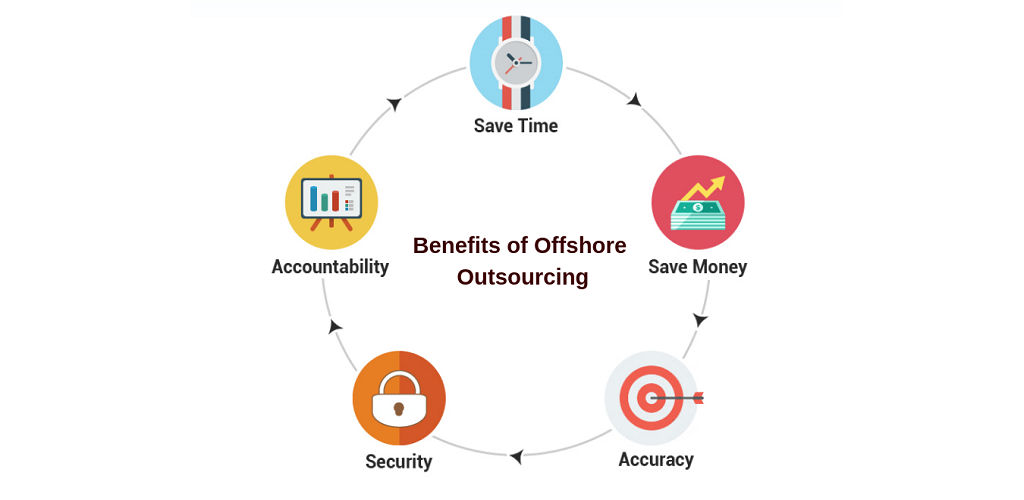 Reports have shown that there are up to 40% of cost savings as compared to onshore outsourcing.
When it comes to IT products, several companies from countries such as India give you assured. Their extensive domain knowledge and expertise help them in delivering quality IT products on time.
Utilizing the global talent pool and thus having the best in the field work on your project.
The time benefit is maximized by leveraging the time zone difference between the client and the offshore company.
Improved competitiveness owing to the delivery of quality services and products at affordable prices by offshore companies. Increased competitiveness promotes increased research, and thus, improved products for the end client.
Offshore outsourcing comes with a great networking opportunity. The newer business relationships help a lot in expanding the network in the offshore market.
Most importantly, offshore outsourcing allows for a more intense focus on the company's core functions by outsourcing noncore but essential functions to offshore companies.
While you take the decision to outsource any work offshore, there are several things that should be addressed. Some of them are the experience of the vendor company, fluency in your language, government policies, available infrastructure, and quality of services or products. If there is one country that qualifies on all these parameters, it is India. With supportive government regulations and more than two decade old experience in the field of IT infrastructure, India attracts the most jobs that are outsourced.
Despite being the "Mecca of offshore and outsourcing", India do has some IT companies that are not at par with global standards. Think wisely while you decide which company to offshore your work to. To leverage the advantage of technical expertise, robust infrastructure and great customer support, contact us for your web development needs!