5 Top Ecommerce Trends You Need to Follow in 2019
The ecommerce industry has been experiencing steady growth over the past few years. Worldwide retail ecommerce sales are predicted to reach a staggering $4.80 trillion in 2021. So, in the coming five years, it should expect to see continuing growth with more businesses joining the market.
Two years back, there were around 1.70 billion online buyers. And by the year 2021, this number is expected to skyrocket to 2.15 billion. E-commerce has completely transformed the retail business. Online shopping becomes easier than ever. And e-commerce has evolved a lot to fulfill the changing demands of modern-day consumers.
In this post, we'll discuss the top e-commerce trends that you should follow in 2019. And make sure to get the advantage of these trends in the eCommerce industry.
1. Augmented Reality
AR (Augmented reality) is the technology that expands our physical world adding layers of digital information onto it. This exciting advancement is expected to transform the ecommerce industry this year. For online customers, AR could be a game-changing trend in 2019. AR technology helps bridge this gap. And allow online visitors to visualize their interesting products better.
How can AR benefit your ecommerce store? Augmented reality experiences can change the way that online consumers perceive the products and services that they intend to buy. When the customer can physically experience a product, they will be able to better understand their needs. Companies are essential to provide consumers with a strong visual representation of your products. AR does not just improve the customer experience, it gives them an ability to test and visualize products in the original application environment. Users get a real sense of the size of their favorite products. They can place 3D product models in the environment around them.
Shopify AR
With the 3D Warehouse app, Shopify also made AR-guided shopping a reality for eCommerce stores. In an attempt to unlock the huge business potential of Augmented Reality, Shopify built a services marketplace to help merchants create 3D models of their products. These realistic and interactive versions of products are viewable in AR directly through the Safari browser on iOS 12 devices.
2. AI and Chatbots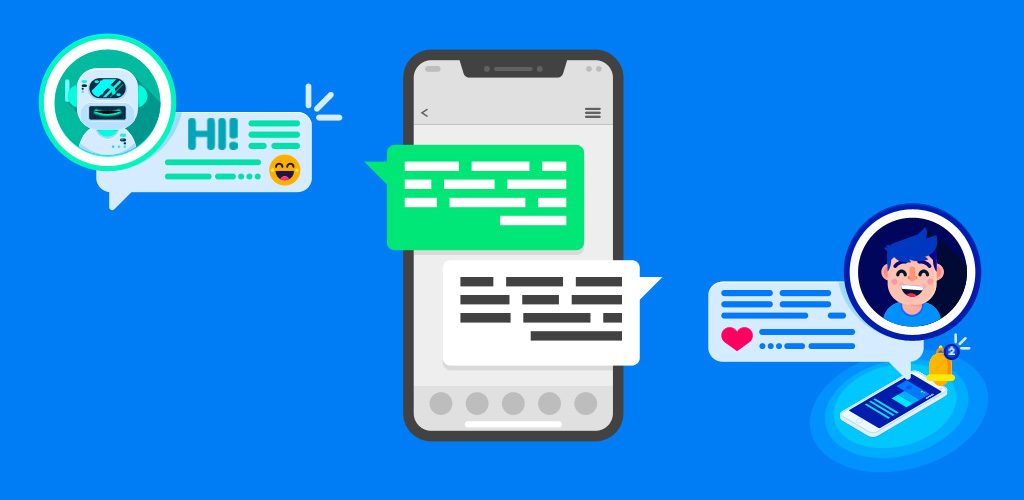 In 2019, AI chatbots are also one of the most popular eCommerce trends helping brands communicate better with customers. An AI-powered automated marketing tool is provided to generate timely offers for chatbots. And chatbot answers common customer questions & queries instantly.
What exactly is an AI (chatbots)? AI and chatbots is a software that can communicate with people via a live chat interface. The communication can take place on an ecommerce site or through platforms like WhatsApp and Facebook Messenger. Chatbots compare the input from the user with a large database and then pass the most proper solution.
Artificial Intelligence (AI) plays a big role in improving the customer experience for retailers. AI will understand the reaction of the customers on product purchases. And it will also allow eCommerce businesses to support customers on all the platforms.
In the coming years, the chatbots will play a huge role. The life of consumers is getting busier, and chatbots answer immediately to all the customer queries. Chatbots solves all the questions & complaints about the products instantly.
3. Rise of Voice Commerce
Did you know that over 25% of search queries are made via voice? By 2022 the number is predicted to grow to half of all internet searches. It shows that customers are making more and more purchases from voice-activated assistants like Google Assistant and Amazon's Alexa. This two become more popular, voice search on mobile devices is being used more often to make purchases.
Currently, voice shopping is in its early stage. And it will become increasingly popular in the coming years. This means the online marketers need to rank their products on the keywords based on a verbal description of what users are looking for.
More ecommerce brands are likely to embrace this trend to continue attracting customers. Optimize your store for voice searches, So firstly you need to consider how voice search could impact SEO. The rise of interest voice searches is likely to be longer & more and more complex than traditional written questions on a search engine. Therefore, brands wanting to fully profit from this expanding trend must be able to present the best content and responses. You may need to pinch product descriptions and title so that longer search terms topics take precedence over individual keywords.
4. Social Shopping and Native Shopping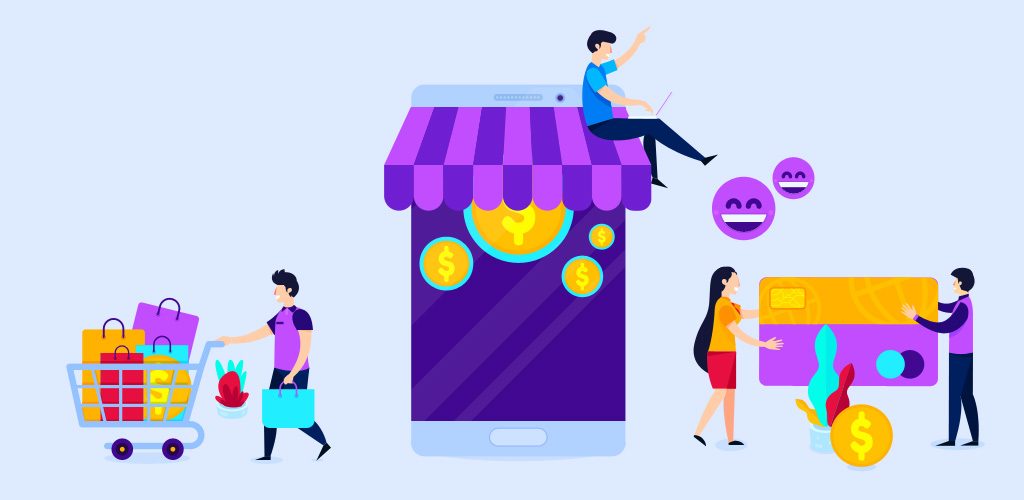 As an online merchant, you need to be present across all the channels that your shoppers use. Popular visual platforms such as Instagram, Pinterest, and Facebook are continuously improving their platform. They are giving shoppers more and more creative ways to engage buyers. Shopify is also allowing merchants to display their products on other platforms. This allows your customers to purchase products without having to leave their preferred platform. This results in a greater sense of trust and security for shoppers.
The number of social shoppers is rapidly increasing. With the introduction of the buy button on Facebook and the Instagram Checkout, social media is playing a significant role in the world of ecommerce.
Social media has changed the way we live our daily lives, and that includes the way we buy things. Social signal is a great opportunity for brands to start studying how to improve their position on social media. Nowadays social media is a big platform for brands to get discovered.
5. Smarter Payment Processing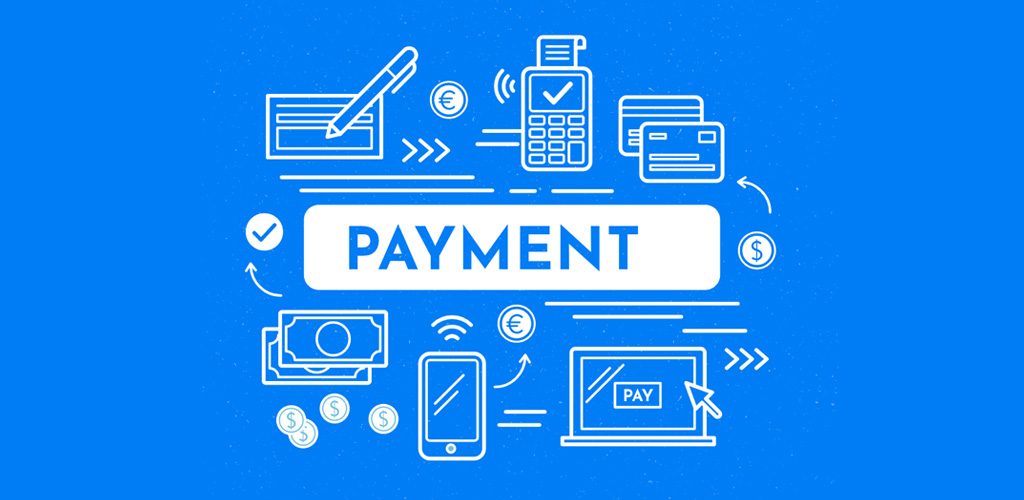 In the term of advantages for customers, they know exactly when they'll receive their product or services and when they have to make payments. The payment is the final and most crucial step in the buyer's journey to your store. Any smallest glitch or complexity can make or break any conversion.
The buyer has gone through multiple stages, including awareness and consideration, and has finally decided to buy your product.
In a survey, the users of mobile payments have rapidly grown. Most of the online customers are using mobile phones so that it has increased from 25% of the online population in 2016 to 40% in 2018. More than internet users have made a payment using their mobile.
So if you want to surpass your competition and expand your business globally, this is the one aspect you must take seriously. Create the most friction-free checkout process. Make sure that your checkout process is smoother & quick. It will drive quick conversion and offer great usability to international shoppers too.
Conclusion:
The ecommerce industry is transforming dynamically every year, In 2019 the future of ecommerce as we know it. The key focus of eCommerce brands is on progressive technologies that can improve and personalize the customer experience.
If you have any queries and you are looking to integrate your eCommerce website then contact dedicated Shopify development team at Softpulse Infotech and, If you are looking for the ecommerce solutions for escalating your business, hire Shopify developers from us today.