Building a great eCommerce business is the dream of every eCommerce website owner. Fortunately, with the help of brand development strategies, it becomes very much easier to make a particular brand more growing. Most eCommerce business owners grow their business with the help of the logo. But a brand does not include a logo. It also involves a catchy tagline, products, and many more things.
Building a brand should maintain the easy way of marketing and strategy. Their strategy is understanding the requirements, planning, developing, testing, and launching the development.
Hence, today in this post, we will share all the 100% working brand development strategies for the eCommerce business that will grab the client's attention and make your brand look more professional. So, let's have a look at the information below. Also, read out our article about eCommerce growth strategies.
Focus on your Target Audience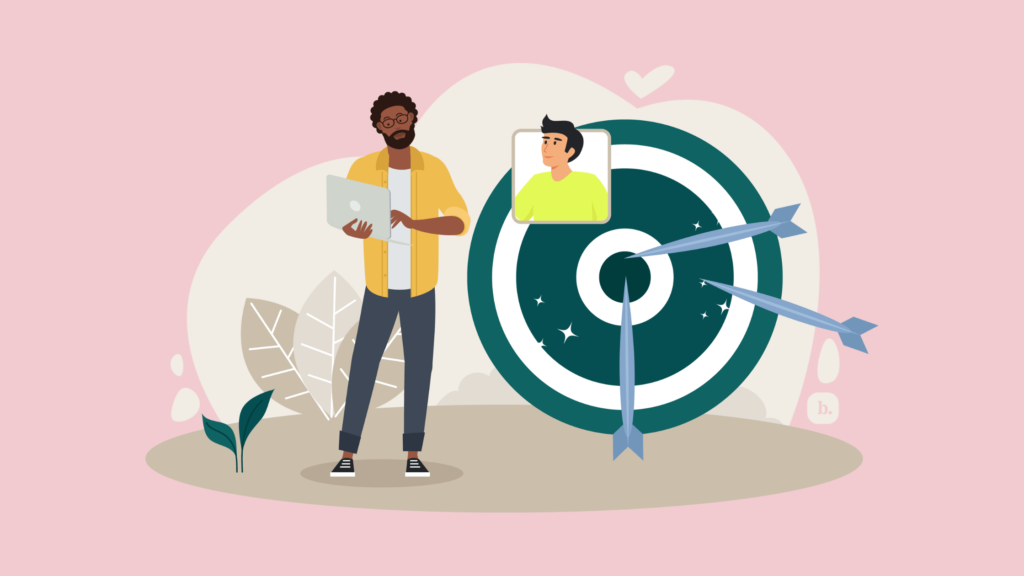 It is an important step for you when you want to target more audiences on your brand. However, it will be a tricky process and very beneficial for your business in the long term. It involves what type of people might be dealing with your brand.
Here are Some of the Biggest Advantages of Choosing this Technique
You will create content depending on your audience
You will create a campaign that will create better conversions
You will not cross your marketing budget
Will invest in the right direction
Focus on your Mission
When you are working on your brand, then you may have your mission in your mind. You may be selling up something to gain more profit. It would help if you told your audience all about your brand. It will help you in making your business more credible. When writing your business's mission, you should make sure that it is short, meaningful, and concise.
Write the Engaging USP of your Brand
In today's World of competition, every business needs to be unique. It would be best if you had something unique that you could spread all over the World and attract more customers. USP or Unique selling proposition is the thing that keeps you apart from the other services provider. It is one of the essential things which can make your eCommerce business great.
Be Honest
To make your business more profitable and attract more customers, you should stay honest with your customer. So, when you promise anything to your clients, you should ensure to fulfill all those promises. So, when you sell something, you focus on your return policies.
Never Compromise on your Customer Service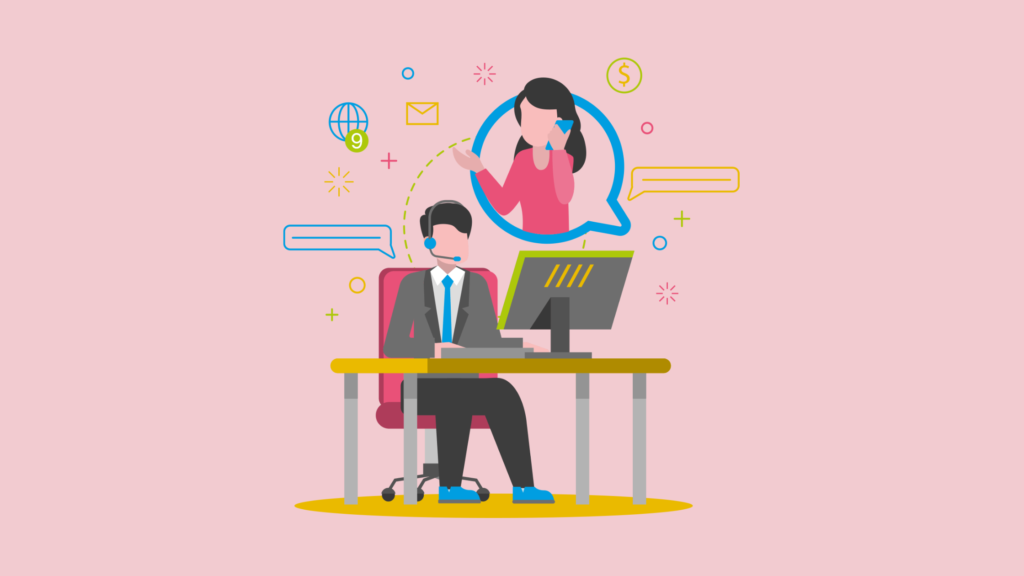 The most important requirement of brand owners is offering the best customer care service. Whether you are a new business owner or an older one, it will be the significant thing that will make your business apart from the other businesses.
Here we have Some of the Ways which will let you in Improving your Customer Service
Organize contests for your clients
Become an active listener
Always responsive along with your clients
Always stay professional along with your clients
Constantly interact with your clients in a reasonable tone
Ask them to share their feedback
Share your Brand Story Along with Others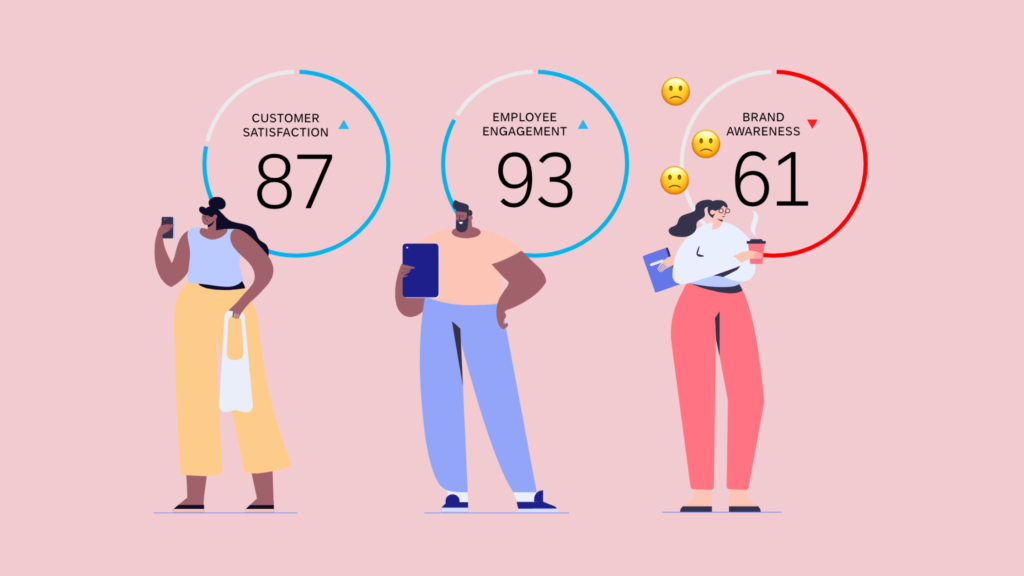 Sharing brand stories with your clients will always inspire them to opt for your products. So, when you have a great story to share with your clients, you should not hesitate to tell your clients.
Focus on Marketing
Whether it is email marketing, social media marketing, or anything else, you should focus on them. With the help of marketing, you can only take your business to new heights. There are many unbelievable advantages to choosing the marketing process, and here we have a few.
Improve the reach of a business
Boost leads
Improve the performance of a business
Grab the attention of an audience
Make visitors visit your online or offline store
Convert regular visits to the conversion
Make a brand more genuine and authenticated
Always choose a Unique Logo and Name
The two most important things that make a brand look great and engage more clients are the logo and name. A logo will help make a brand easy to recognize. With the help of your brand logo, your clients will have an instant idea about your business.
Conclusion
At last, we hope that the above strategies will be beneficial in making a great brand. So, focus on these strategies to make your brand more profitable.
Softpulse Infotech is adaptable in our approach and strives to meet all of our client's needs. We handle projects of all sizes, from simple business websites to those with eCommerce integrations, complex back-end databases, and less common technologies like multimedia servers. We provide the best eCommerce development services with a one-stop solution. If you are looking for this, contact us now!