The quality website design works as your online business card. Website design helps businesses in getting ahead of their competition. Investing in a website design agency comes with so many perks for business. For any online business, the user will first arrive on the website, and then any chance of conversion or sales occurs. But first, the user should get impressed with your design.

Without the impressive and unique design, all those efforts for search engine optimization will not help you much. If a search result with an average or bad design is ranking on Google, that does not assure good conversions too. With the rankings, traffic will come to your website. But for the sales & conversions to happen, you need a trustworthy & unique design. With the average-looking design, all those organic visitors will leave the website instantly. And it may increase your bounce rate, which is also unsuitable for SEO. Hence, this article will discuss how an attractive web design can help you stand out from your competition.

Better Engagement With Your Audience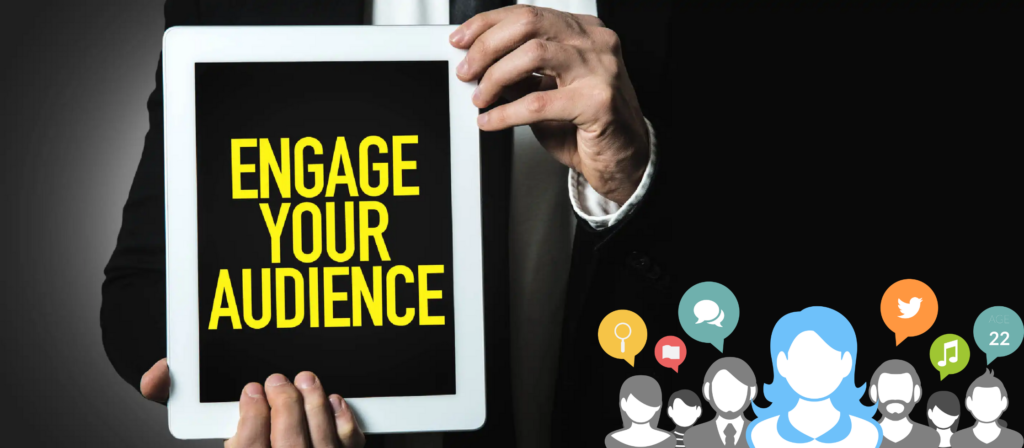 Good website design helps you stand out from your competition. And the biggest benefit of it would be better engagement with them. The users automatically get attracted to the quality website design. It works as a mark of trust for your audience. The website designs prove that you are passionate about your business, and your efforts will be visible through your website. Attractive designs will attract visitors to explore more pages of your website, resulting in more chances of sales and conversions.

Better Search Rankings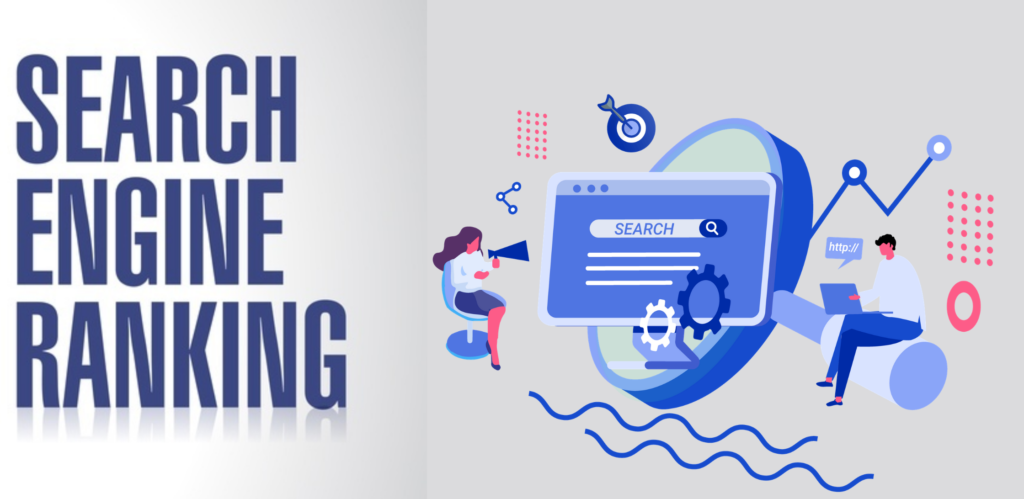 Search engine rankings are really important for any website to drive organic traffic. And if your website looks good, it helps achieve rankings. Users tend to stay longer on any attractive website, which is a good thing from an SEO perspective. The longer dwell time sends positive signals to search engine crawlers and which helps a lot in improving search engine rankings. And most importantly, good website design elements help search engine spiders crawl your website easily. And ultimately, it helps you increase your search engine ranking. To ensure the most search engine-friendly website, you must hire an eCommerce website design agency with a proven history.

Automatically Become As The Trust Factor Of Better Services
Customer service is also one of the key factors for any online business. Firstly, a great website design attracts the audience to explore more of your website. And it also builds the speculation of good service. With an attractive design, the visitors automatically speculate that this particular business should be better with their services too, which results in higher possibilities of conversion and sales—ultimately resulting in a win-win situation for the business.

The Consistent Approach
One of the good signs of good website design is the consistency of the fonts and graphics across all different sections of the website. I will carry out the fonts on the website with a uniform color palette, size, and type. And graphics of the website will also follow a uniform style and theme-based color scheme and be custom-designed. This helps the users feel the same consistent vibes on all the pages of your website, and ultimately it becomes your brand's identity, automatically attracting users to any brand.

Are Your Competitors Doing It?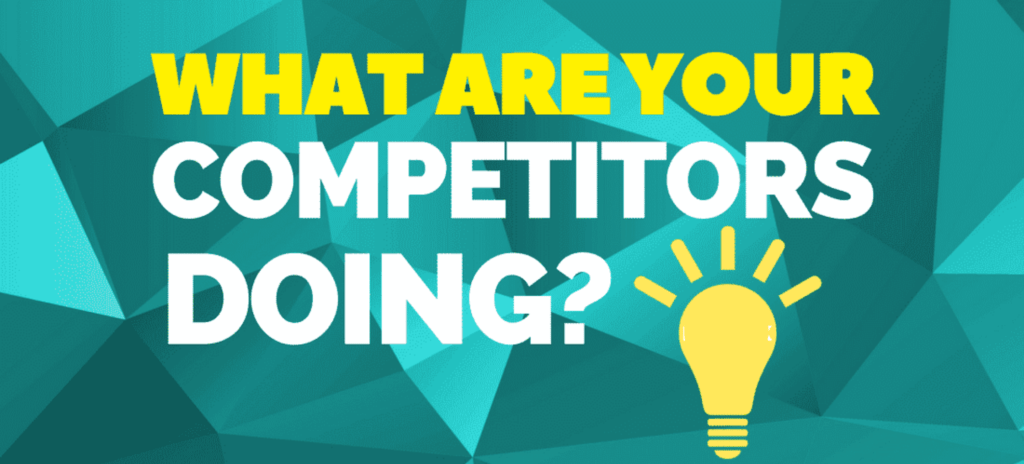 If your competitors are already doing it, you must stay ahead. The website design is about standing out from the competition and attracting as many conversions and sales on your website as possible. And if you are not following the same strategy, you are losing out on a big chunk of revenue for your business. Analyze your competitor's websites, and make a list of the good & bad aspects of their websites. Analyze and study, observe good things, and implement them on your website. Try to be better than them in each aspect, and get the best business results.

The Wrap-up
The eCommerce business is growing like never before. Every new entrepreneur is trying their luck in this business. And many of them fail at it due to their improper knowledge and insufficient efforts in decorating their website. This was our list of things to help you understand how a website design can help you stand out. If you are an online businessman, understand the importance of good website design. And hire a credible agency to create the best website design for your business and get the best results.

And to fulfill all your needs regarding eCommerce design, the team of Softpulse Infotech is always there to guide & help you with ReactJS Development through all aspects of it. The Team of Softpulse Infotech has 10+ years of experience in delivering great website designs. We take care of all the business needs and demands of clients. We put more than 100% effort into creating the great online identity of any brand. For any business collaboration and inquiries, get in touch with us NOW!!!